Working for Tip: How to Get an Auto Loan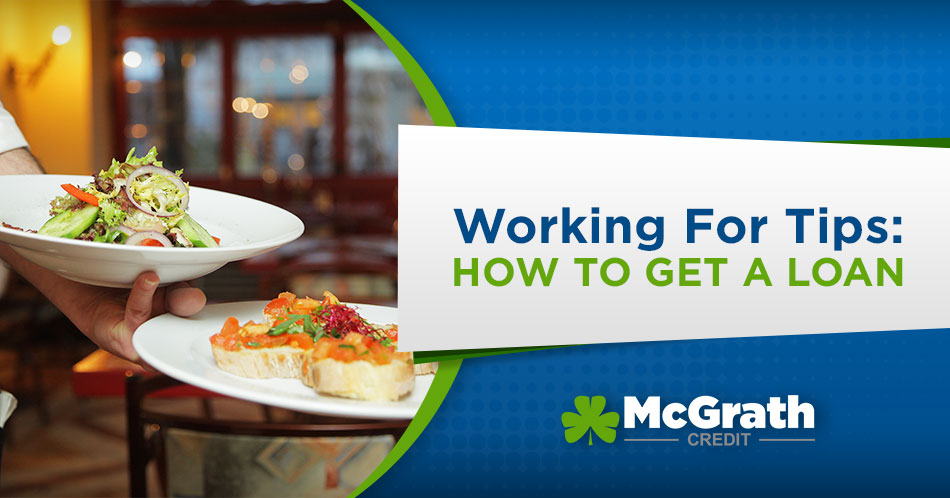 If you work for tips as your primary source of income, you may feel a little confusion when looking for an auto loan. It may seem daunting, but getting a car loan while working as a server, bartender, or any other tips-based profession is actually quite simple. There are a couple of things that you can do to help you get a loan that meets your needs.
Get Started Now! It's Easy!
Text Message Us!
To make it even easier, you can get started with just a quick text! Our team will take care of the details of your approval and have them sent directly to you!
(319) 383-7863
Apply Now Online!
In just a few short minutes, you can fill out our secure online pre-approval form! Our finance team will review your situation take care of the rest!
Apply Now!
2 Tips for Getting an Auto Loan While Working for Tips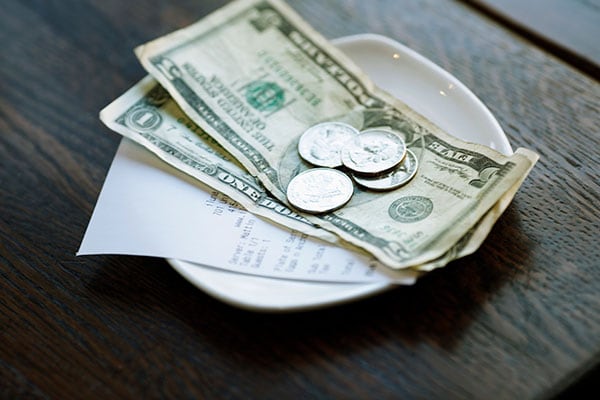 Tip #1) Keep Track of deposit slips and bank statements:
Every time you deposit cash or paychecks into your bank account, take your slips and save them in a special envelope or folder. If you receive monthly bank statements, save these as well. By being able to bring a written document of your income with you, you clearly demonstrate your income and help lenders see that you bring in a steady flow of money.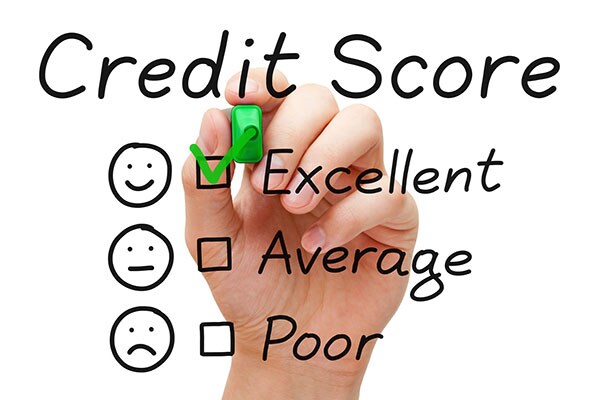 Tip #2) Maintain a good credit history:
One of the most important parts of getting the loan you need for your next vehicle is maintaining a healthy credit score. Pay your bills on time, stay current on your credit cards, maintain a workable debt load, and you will demonstrate to lenders that you are responsible and capable of paying back an auto loan.
These two tips will not ensure a loan, but they can go a long way towards making sure you have a loan that fits your needs and budget. Other tips and tricks include saving for a large down payment and possibly extending the length of your loan. Both of these can lower your monthly payment and help you secure a loan for a great car.
Proud to Serve the People of Cedar Rapids and Iowa City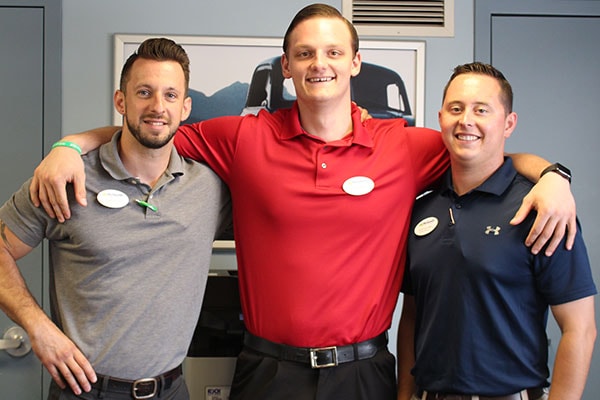 Here at McGrath Credit, our customers ALWAYS come first. Our promise to you is to help guide you through a situation that can often times be quite stressful: buying a new or used car! When you work with McGrath Credit, we'll handle the headaches involved in order to seamlessly move you through our hassle-free process. We work with hundreds of lenders to better serve Eastern Iowa auto shoppers in providing our Credit Approval Guarantee!
McGrath Credit Related Pages