4 Credit Tips to Help Secure a Car Loan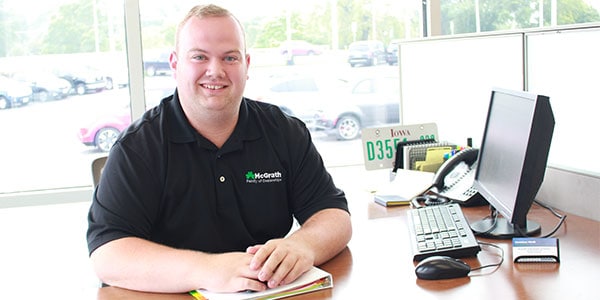 Communicate Your Situation
Being open and honest while working with lenders is a great way to start the process. We all appreciate honesty, and being upfront and clear about your current situation saves time for everyone involved. Remember, bad credit situations with no cosigner happen all the time, so let us know about your situation and we'll do our best to help you through it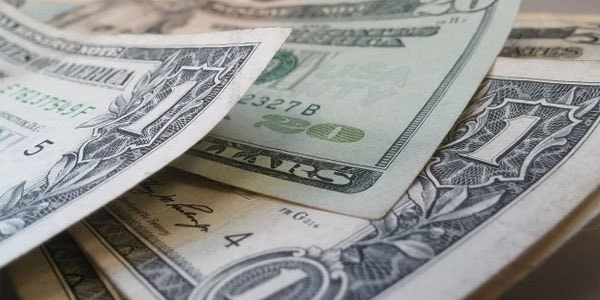 Bring Proof of Income
Coming prepared with proof of income and other documents can speed up the process and make it easier to get the high-quality loan you deserve. Proof of income can include pay stubs, bank statements, deposit slips, and more.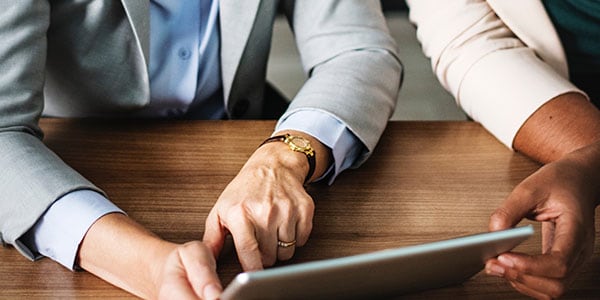 Save for a Down Payment
Especially with bad credit loans, the more money you put down, the better. This will demonstrate that you are responsible and capable of bringing in a steady income, and may make more lenders willing to work with you.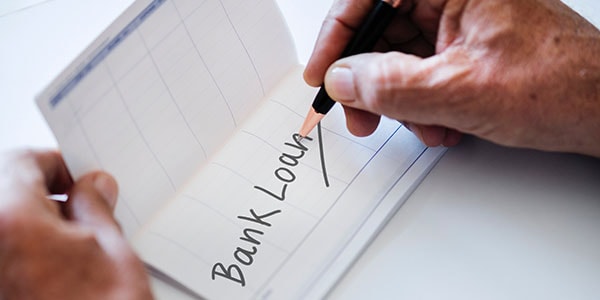 Start Improving Your FICO Score
Although this is more of a long-term technique, you should start taking steps to improve your personal credit score. By being responsible with your debt load and making the right moves, you'll start to improve your credit, and it might happen quicker than you thought!
Get Started Now! It's Easy!
Text Message Us!
To make it even easier, you can get started with just a quick text! Our team will take care of the details of your approval and have them sent directly to you!
(319) 383-7863
Apply Now Online!
In just a few short minutes, you can fill out our secure online pre-approval form! Our finance team will review your situation take care of the rest!
Apply Now!
Let Our Finance Team Help You!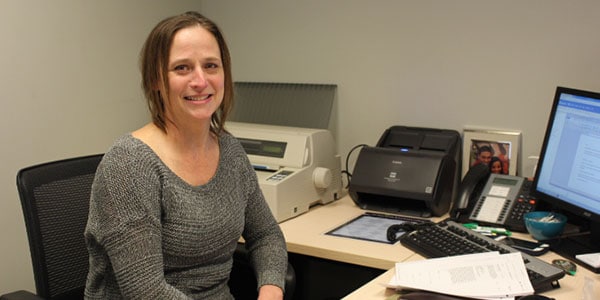 Our Staff
McGrath Credit is led by Tammy Roberts who has been with us for over 20 years. Over that time she has built incredible relationships with all of our lenders that allows us to explain your individual situation and work together on finding a great auto loan. Tammy has a team of specialist at each McGrath location that spend every minute of every day working hard to find a vehicle that works for the lender - and that works for you!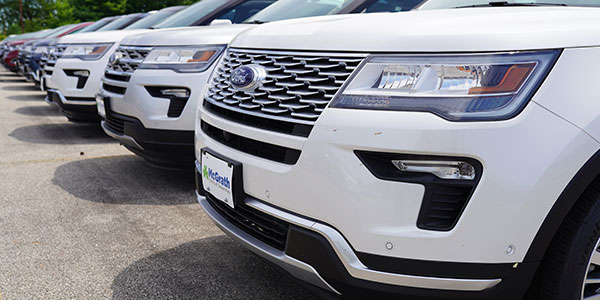 Our Inventory
The vehicle you purchase will be as important as your credit history. Lenders want to make sure you are buying an affordable vehicle and we are here to find a vehicle that works for the bank and that works for you. The good news is that we have over 3,000 vehicles in Eastern Iowa and we will have the right vehicle for you!
McGrath Credit Related Pages