Securing an Auto Loan on a Disability Income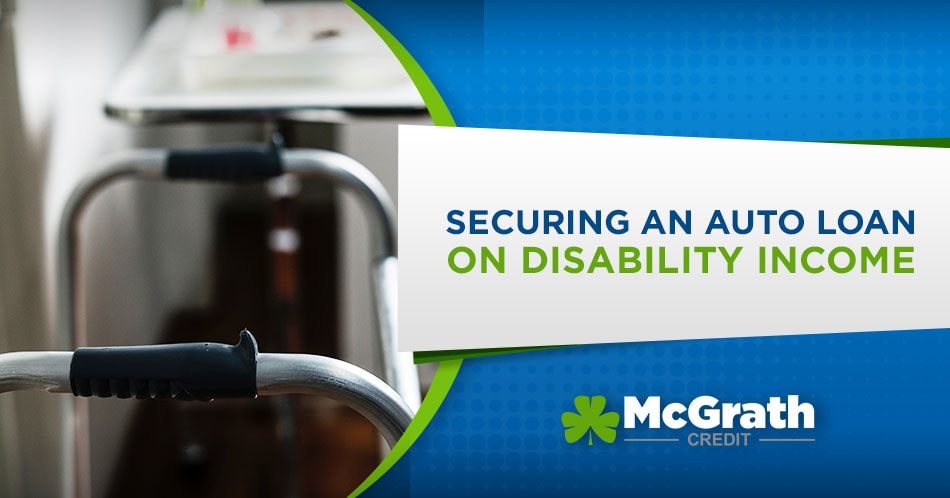 Let Us Help!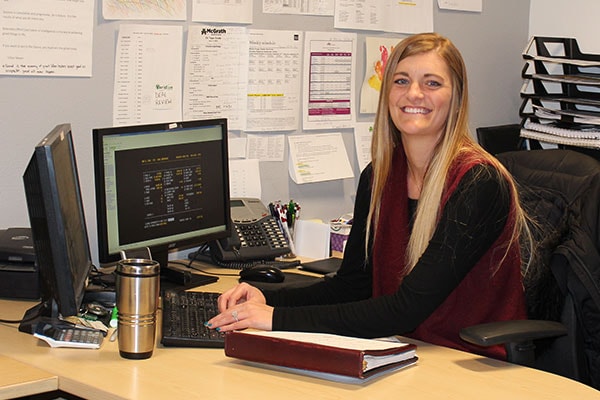 McGrath Credit Is Here For You!
If you are living on a disability income, you may think that getting an affordable car loan is impossible. While an auto loan on a disability income can be more difficult, you should know that it is far from impossible. By doing the right things and working with the right people, you can have a loan that fits your budget, even while living on a disability income:
Get Started Now! It's Easy!
Text Message Us!
To make it even easier, you can get started with just a quick text! Our team will take care of the details of your approval and have them sent directly to you!
(319) 383-7863
Apply Now Online!
In just a few short minutes, you can fill out our secure online pre-approval form! Our finance team will review your situation take care of the rest!
Apply Now!
What You Can Do?
Why is a Disability Income-Credit Loan Difficult?
In a typical loan, lenders know that if a borrower defaults on a loan, they will be able to garnish wages or salary in order to recover some of the borrowed money. However, by law a disability or social security income cannot be garnished. Because the safety net of wage-garnishment is not available, lenders may be more apprehensive. But getting the right auto loan for you and your family is easier than you may think, even on disability income. While everyone's situation is different, these tips will enhance your chances of securing the right loan for you and your family.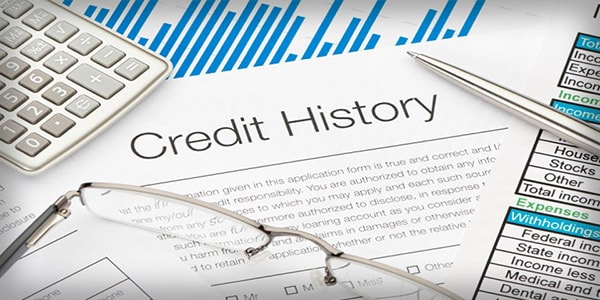 Maintain Good Credit
No matter where your income comes from, having good credit is important for securing affordable loans on high-quality vehicles. Making sure you pay your bills on time and keep your debt level at a manageable rate is not only good for your finances - it also has a profound effect on your credit score.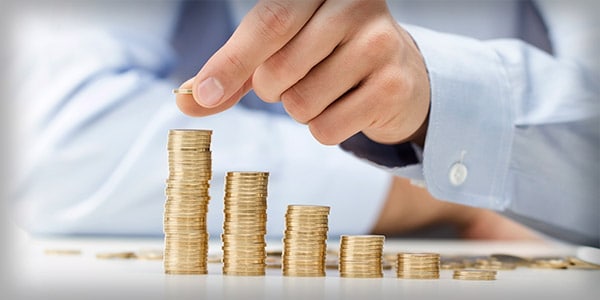 Show Other Income Sources
If you have another source of income, such as a part-time or seasonal job, bring proof of this income with you when you head to the dealership. Proof of income can include pay stubs, bank receipts, or even tax documents, and will give lenders a clear indication of the extra income that supplements your disability payments.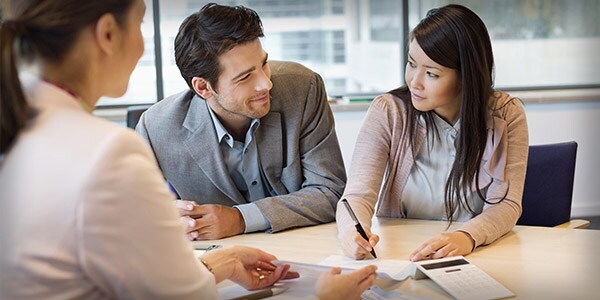 Work with a Cosigner
If you have a friend or relative that knows you are responsible and reliable and is willing to help you out, ask if they will co-sign on your loan. Having a co-signer does not guarantee a loan, but it does greatly enhance your chances of getting the right vehicle at an affordable payment.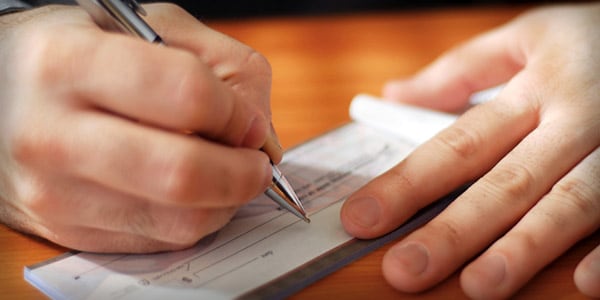 Bring a Down Payment
Having even a small down payment can go a long ways towards helping you secure a great loan. While saving for a down payment may be difficult on a disability income, it will result in you borrowing less money and paying less in total interest. Can't save for a down payment? No problem, we can still help you get the auto loan you need.
McGrath Credit Related Pages