Using Tax Refund for a Down Payment on a Car Loan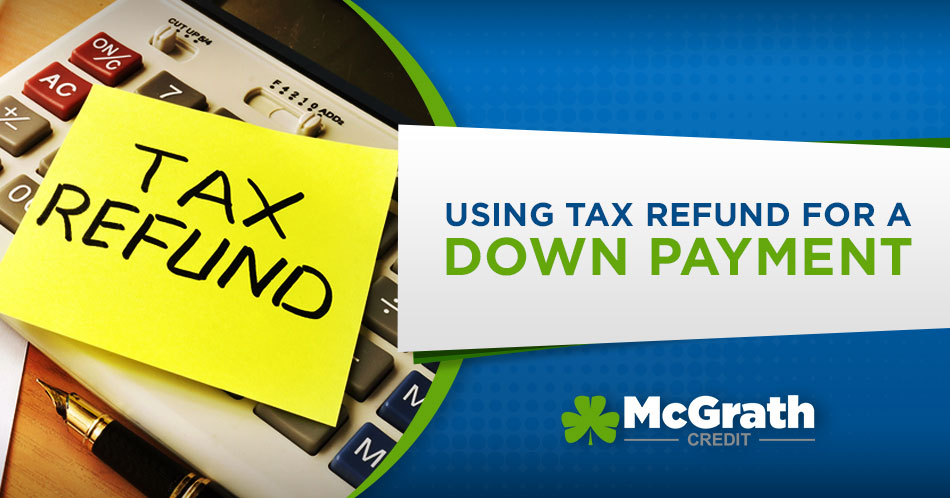 Utility bills, groceries, gas, rent or mortgage payments, insurance; everything takes its toll from your hard-earned savings. That's why using your tax refund for a down payment on a car loan is one of the best ways to secure a great auto loan.
It helps you get the loan you need, can lower your payments, and can even help you secure a lower interest rate. You'll have money ready to use, giving you more options and possibly more savings.
Get Started Now! It's Easy!
Text Message Us!
To make it even easier, you can get started with just a quick text! Our team will take care of the details of your approval and have them sent directly to you!
(319) 383-7863
Apply Now Online!
In just a few short minutes, you can fill out our secure online pre-approval form! Our finance team will review your situation take care of the rest!
Apply Now!
Use Your Tax Rebate for Your Auto Loan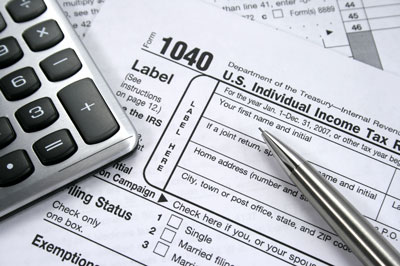 Every year, many people put their refund to good use by putting it towards an auto loan. And the truth is, your refund doesn't have to be huge. Even a refund as small as $100 can help you secure a better loan and a lower interest rate, but every situation is unique, so you need to work with a professional team to know for sure.
Especially if you have credit issues, using your tax refund for a down payment is a great way to go. You can even call us as soon as you receive your W-2, and we'll be able to look at your specific situation and help you identify the right loan to fit your needs and budget.
Another Option: Use Your Refund for Monthly Payments
Another great way to use your tax rebate is to put it towards your monthly auto payments. This can help you stay on top of your loan or lease, not only helping you have cash for other purposes, but protecting your credit by keeping you on top of your payments.
Shop Our Inventory
The McGrath Finance Team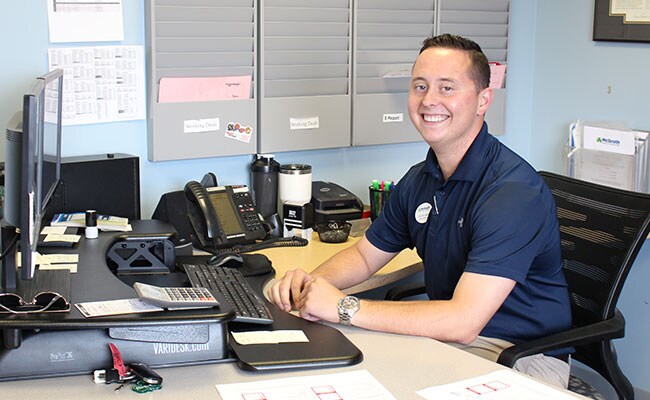 In the end, whether you are receiving a tax rebate or not, we can help no matter your situation. Call McGrath Credit or shoot us a text message and we'll get started right away!
Or you could fill out a Pre-Approval Form to get started from home! Bad credit, no credit, our team is here to get you on the road in a great vehicle you can afford!