Are You Ready for a Life Changing Career Move?

Due to recent expansion and record breaking sales, the McGrath Family of Dealerships is currently seeking New Car Sales Consultants, Used Car Sales Consultants, and Finance Consultants.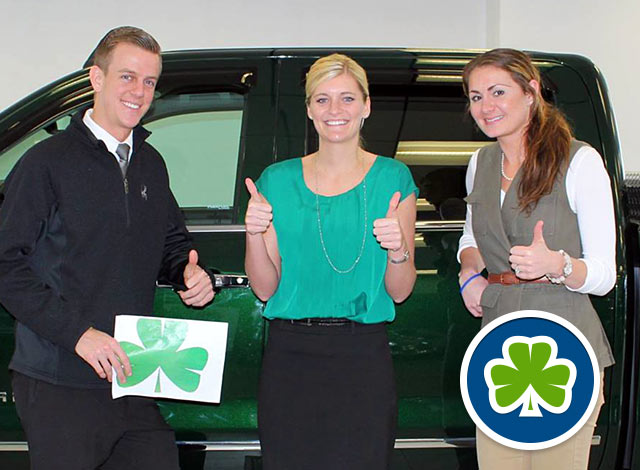 McGrath has one of the best compensation packages in the auto industry. We offer a $30,000 minimum income along with our aggressive commission and bonus package.
We are in need of energetic, ambitious and self-motivated individuals to join our team. With almost 60 years in the automotive business, we have become one of the largest and most influential organizations in Eastern Iowa.
In all of that time, we have been lucky enough to assemble an amazing group of individuals that keep our organization thriving and growing at a rapid pace. Amongst our sales and service staff, we have many individuals that have spent their entire career working for the McGrath Automotive Family. A large reason for that is also due to our focus on career advancement from within our organization and over 90% of our management staff started here as sales consultants. With all that being said, the proof is in the numbers!