Four Ways to Improve Your Credit Score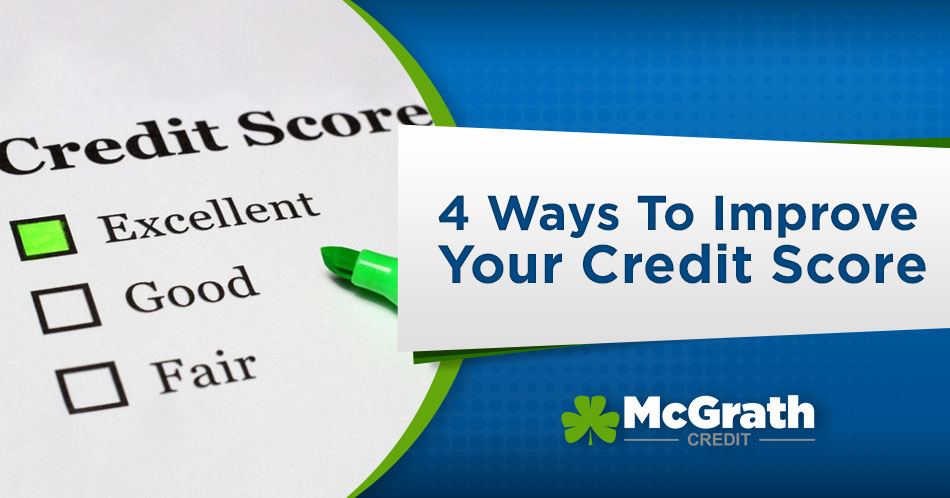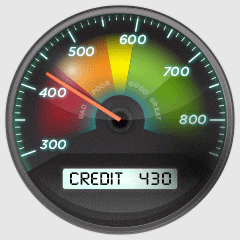 Bad credit scores can be a significant barricade to your life. They can result in higher interest rates, and can even keep you from getting the auto loan you need for reliable daily transportation.
So what can you do about it?
While there is no magic wand for a good credit score, there are some things you can do to steadily build your credit eventually get the affordable auto loans you deserve.
Get Started Now! It's Easy!
Text Message Us!
To make it even easier, you can get started with just a quick text! Our team will take care of the details of your approval and have them sent directly to you!
(319) 383-7863
Apply Now Online!
In just a few short minutes, you can fill out our secure online pre-approval form! Our finance team will review your situation take care of the rest!
Apply Now!
Improving Your Credit Score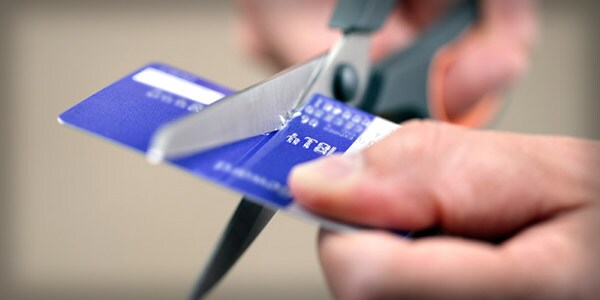 Pay off your credit cards
According to MSN Money, paying off the balance on your credit cards can significantly improve your score, even more than mortgage, auto, or home loans. Typically, lenders prefer to see a big difference between the amount of money you can borrow and the amount of money you are borrowing, and paying off or paying down your credit cards is a great way to increase the gap.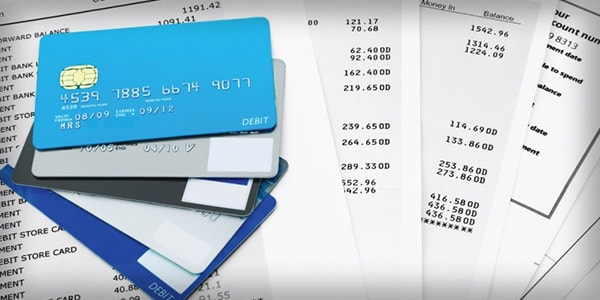 Check and dispute errors
It happens more than you might think, so you need to be diligent and check for errors in your credit report that might negatively affect your score. Maybe an overdue payment was paid but not updated; maybe you have very old information that needs to be wiped clean; maybe the information is not even yours: mistaken name, address, etc. These errors happen, and you should be aware that mistakes on your credit are possible.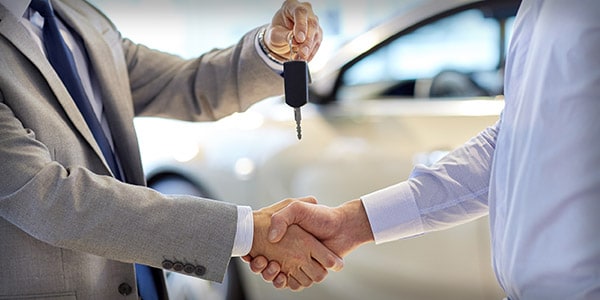 Pick up an affordable car loan
Automotive loans are one of the best and most common ways to improve your credit score. Not only do the loans help you drive a reliable vehicle, they also let you demonstrate your ability to make steady payments on a long-term basis. For mortgage lenders, seeing a history of auto loan payments is a great indication that a borrower can handle a larger home loan.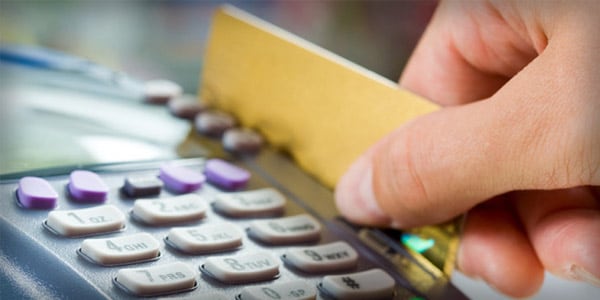 Use credit cards responsibly
Tied to the first tip, being responsible and not over-spending with your cards improves your credit by maintaining the important gap between credit limit and amount borrowed. Not only does this improve your credit, it also helps you stay within your budget when the credit card bill arrives.
Vehicle Selection When Getting Your Next Car Loan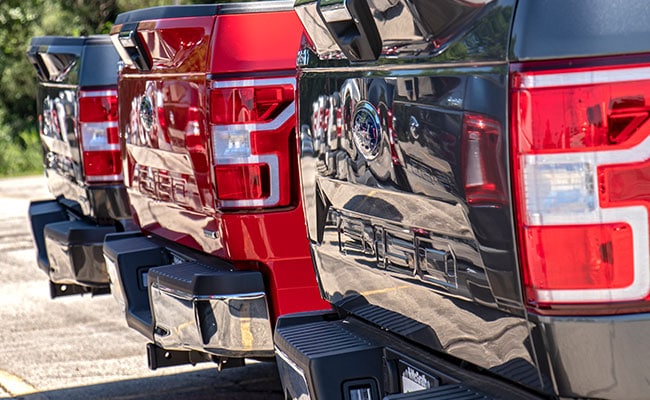 If you do have derogatory credit or below average credit it is advised to find an affordable car that you can pay off early and reestablish your credit. Banks will be more comfortable approving a loan on a car that is less expensive and will not have a payment that is high and put you in a difficult situation when making monthly payments.
Example: If your dream car is an expensive full size SUV or a new pickup truck, you may want to consider starting out with a less expensive sedan or smaller SUV for the time being. This will make it easier to get an affordable payment a and allow you to improve your credit history. Then after you have that vehicle for two or three years you can move up to your dream vehicle. You will qualify for a better auto loan, have a lower interest rate and therefore a lower payment on that more expensive vehicle.
The McGrath Finance Team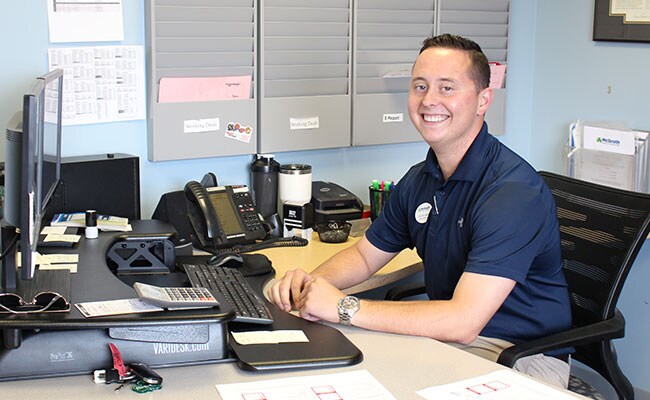 Even if you currently have credit issues, you can work with McGrath Credit to get the affordable car loans you deserve.
If you are in need of an affordable auto loan, call or text McGrath Credit today to learn more about our tremendous service.
McGrath Credit Related Pages