How Long Should Your Car Loan Be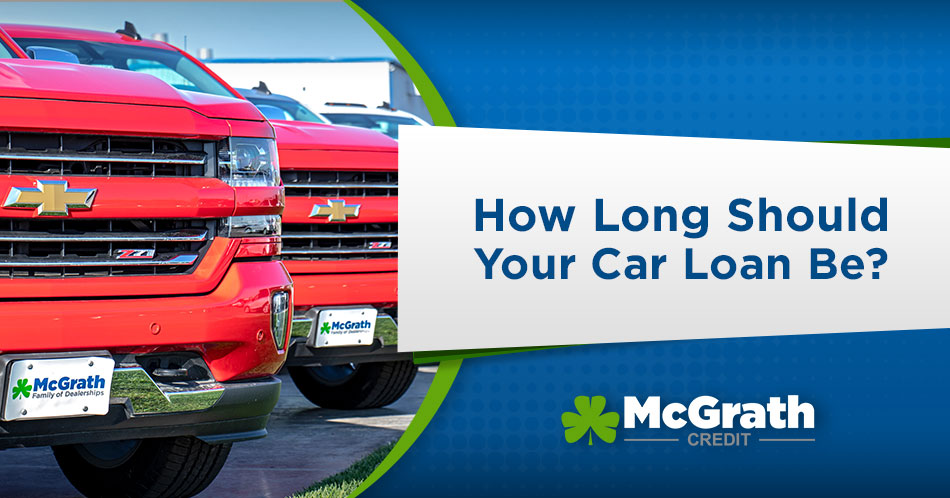 If you are taking advantage of an auto loan for your next vehicle purchase, you may be wondering how long your loan should be. There are actually many factors that can affect the length of your loan, so before you start shopping, you should ask yourself a few simple questions.
Get Started Now! It's Easy!
Text Message Us!
To make it even easier, you can get started with just a quick text! Our team will take care of the details of your approval and have them sent directly to you!
(319) 383-7863
Apply Now Online!
In just a few short minutes, you can fill out our secure online pre-approval form! Our finance team will review your situation take care of the rest!
Apply Now!
Ask Yourself These 3 Simple Questions:
How Long Do I Plan to Keep the Car?
Many people only keep their vehicles for two to three years, and some keep it even less. You should think about how long you plan to keep your vehicle, and plan for a loan that is a little longer. For example, if you usually keep your cars for 5 years, then a loan around 4 years (48 months) might be right for you. Think back to your past ownership experience. Were you happy driving your car for nearly a decade or do you trade in every couple years? This is an important factor for you to think about before you start car shopping.
What's in My Monthly Budget?
The monthly payments on your vehicle will be directly affected by the length of your auto loan. If you need a more affordable payment, then you may want to consider a longer loan period. While this adds to the total length of your loan, it gives you more freedom with your monthly budget. On the other hand, shorter loan lengths can also be beneficial, as you will pay off your loan faster, allowing you to move into newer vehicles on a consistent basis.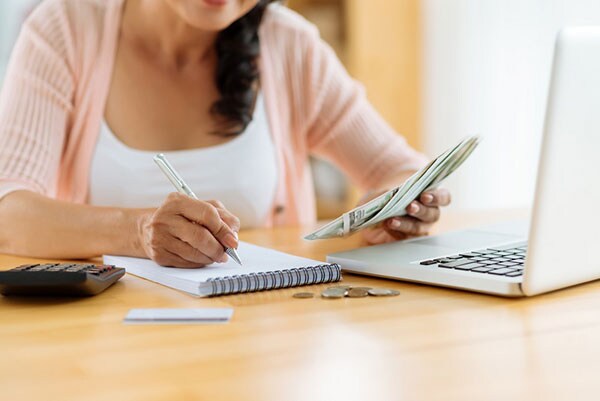 Can I Put Down Any Cash?
A down payment can also affect the length of your loan. If you can put money down on the vehicle, it will lower the total amount borrowed and can result in a shorter loan length. It will also have an effect on your monthly budget by letting you get a lower monthly payment.
Can't put anything down? No problem. We can craft a loan that fits your needs, no matter what your budget or down payment.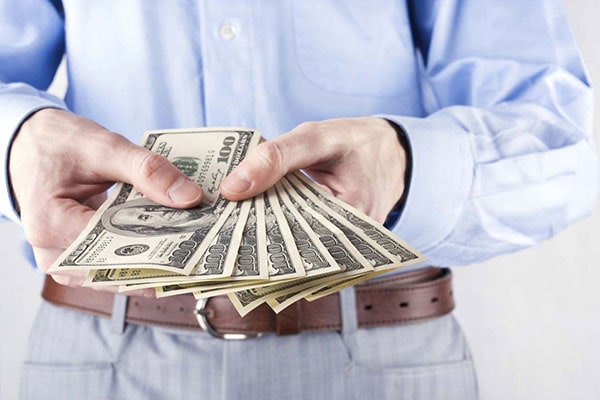 Car Loans for Iowa City and Cedar Rapids
McGrath Credit is proud to serve the hard-working people of Cedar Rapids and Iowa City. We'll work with you and your family to find a perfect loan and a perfect vehicle, so give us a call or send us a text message today. You can even apply now by filling out our Finance Application and we'll reach out to you with more information.
McGrath Credit Related Pages