What Determines Interest Rates on Car Loans?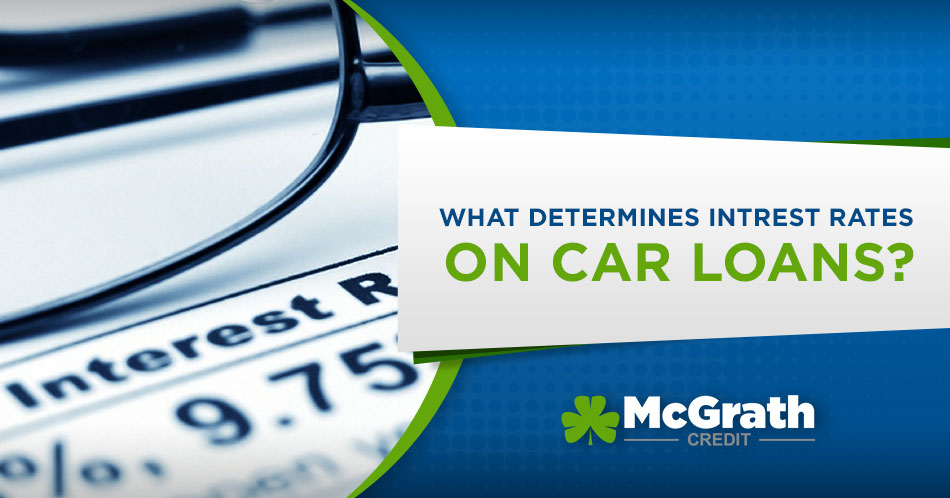 Car loan interest rates can vary greatly, so what gives?
You may have wondered, "What factors influence the interest rates on a car loan, and what can I do to minimize them?" It's a valid question, and one that we completely understand. To answer this question properly we first need to break down the variables into two separate categories: external variables and internal variables.
Get Started Now! It's Easy!
Text Message Us!
To make it even easier, you can get started with just a quick text! Our team will take care of the details of your approval and have them sent directly to you!
(319) 383-7863
Apply Now Online!
In just a few short minutes, you can fill out our secure online pre-approval form! Our finance team will review your situation take care of the rest!
Apply Now!
---
Factors Outside of Your Control: Market Conditions
Despite your greatest efforts, the market is going to do what it will with or without you. Save market trends and influential shifts for the Wall Street brokers and business tycoons.
Now for the variables that you can control...
---
Factors Within Your Control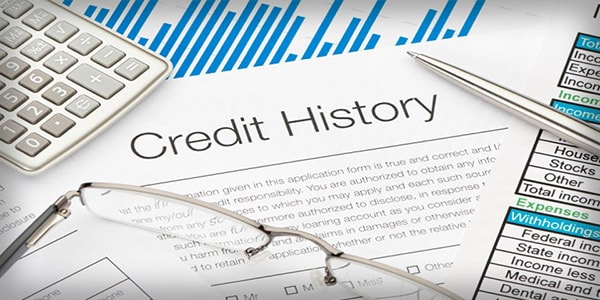 Your Credit History
Undoubtedly the biggest influencer on your car loan's interest, having a good credit history will help keep the interest on your auto loan low. Have poor credit and not sure how to improve it? Check out 4 ways to improve your credit.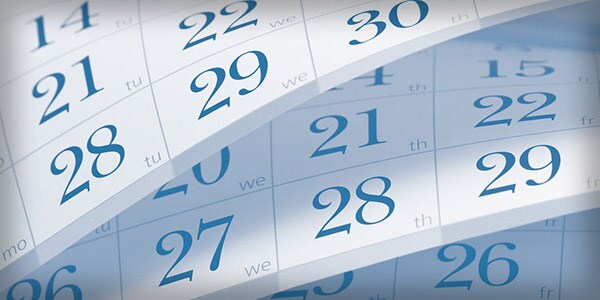 Loan Duration
Longer loan terms can help lower the interest rate of your car loan, but will typically increase the total amount you pay. Whether you'd like the lower monthly payments or to pay more upfront is entirely up to you.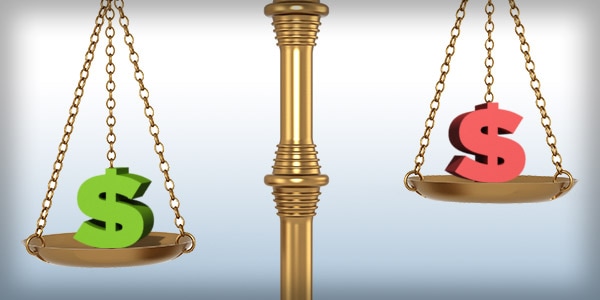 Debt to Income Ratio
Current Gross Income x 28%-36%
Total Debt (loans & credit cards)
What's the number? That's your debt to income ratio, and it's another factor in determining your auto loan's interest rate.
McGrath Credit Related Pages