Benefits of a Large Dealership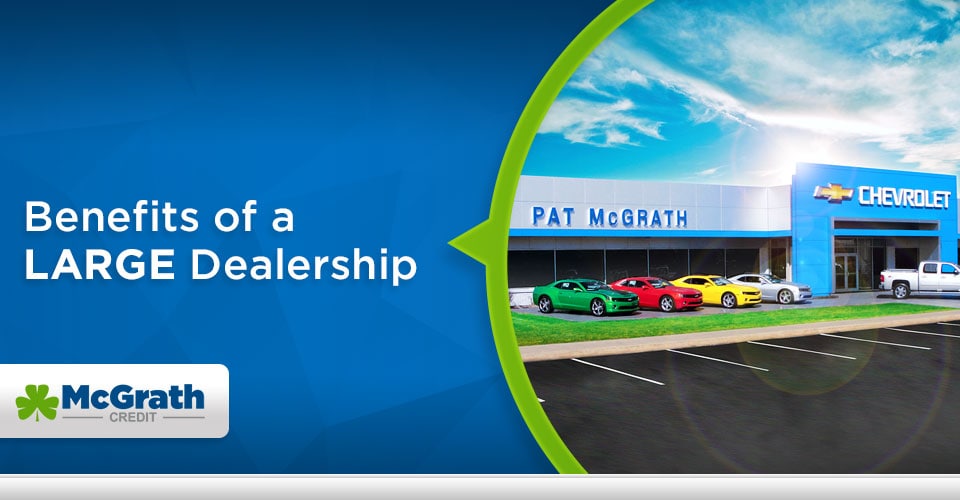 McGrath Credit is proud to be a part of McGrath Auto Group.
McGrath Auto Group is one of the biggest dealership groups in the midwest. Because of our larger size and long history of service, we are able to help people get car loans when others simply can't.
Benefits of a Large Dealership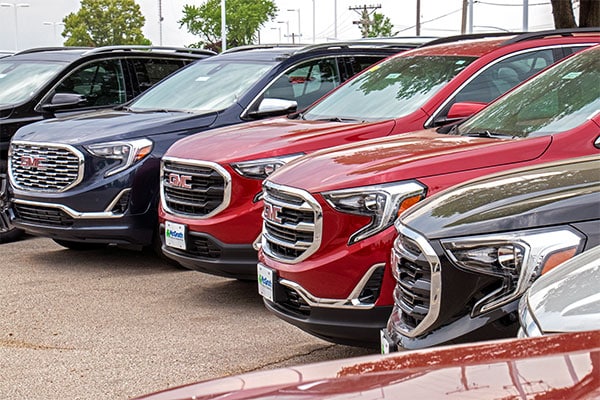 Large Inventory:
Although it sometimes gets overlooked, vehicle selection is one of the most important factors to securing your car loan. Selecting the right vehicle will help lenders determine if a loan is right for you, so having your options is very crucial to your car shopping experience. For example, it may be harder to get approved for a longer loan on a higher-mileage vehicle. Conversely, newer and more expensive models may not fit your budget criteria. But finding the vehicle that fits your needs just right is easier when you are dealing with our large inventory of new and used cars, trucks, and SUVs.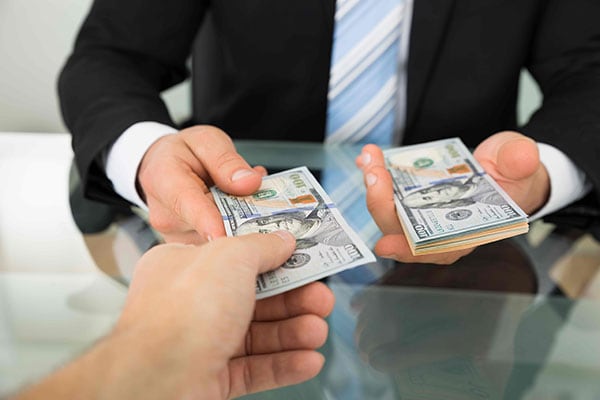 Access to More Lenders:
We have a long relationship with many lenders, so we can help you get the loan you need when others can't. Let us put our history of working with multiple lenders to work for you, and you'll immediately see the difference. Also, having access to more lenders means it's more likely that you'll be approved. If you have a low credit score, some lenders may shy away from working with you, while other will welcome the opportunity. Thanks to our large list of contacts, we are more likely to find a lender ready to help you and your family.
Get Started Now! It's Easy!
Text Message Us!
To make it even easier, you can get started with just a quick text! Our team will take care of the details of your approval and have them sent directly to you!
(319) 383-7863
Apply Now Online!
In just a few short minutes, you can fill out our secure online pre-approval form! Our finance team will review your situation take care of the rest!
Apply Now!
Auto Financing in Eastern Iowa
McGrath Credit is Eastern Iowa's leading Auto Finance Approval Center and specializes in auto loans for vehicle shoppers who have had challenges in the past. We have great relationships with many lenders which allows us to offer loans that many others cannot! McGrath Credit specializes in auto loans and will work hard to get you approved and in the car you deserve! Our process is fast, confidential, friendly and easy! All you need to do is complete the Auto Finance Application!
McGrath Credit Related Pages