The Right Size of a Down Payment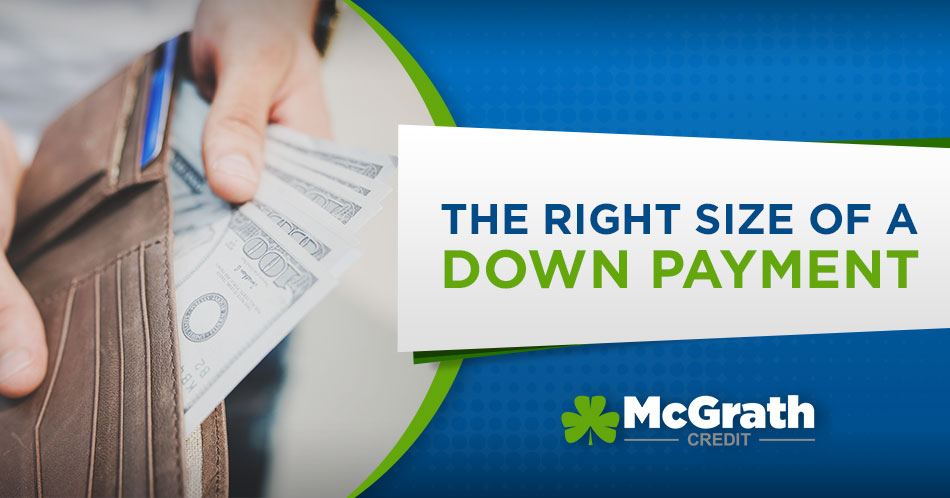 A down payment is a great way to help you get an affordable, manageable auto loan, but people often ask about the appropriate amount. So how large should a down payment be?
While there is no single formula for the perfect down payment, there are a few things you should consider. Edmunds.com, one of the leading sources for automotive information, says conventional wisdom holds that car shoppers should shoot for a 20% down payment. However, according to their numbers, the average down payment hovers around 11%. Edmund's recommendation: strive for a 10% down payment. This will help you cover depreciation in the unfortunate event of an accident or theft.
Get Started Now! It's Easy!
Text Message Us!
To make it even easier, you can get started with just a quick text! Our team will take care of the details of your approval and have them sent directly to you!
(319) 383-7863
Apply Now Online!
In just a few short minutes, you can fill out our secure online pre-approval form! Our finance team will review your situation take care of the rest!
Apply Now!
Benefits of a Down Payment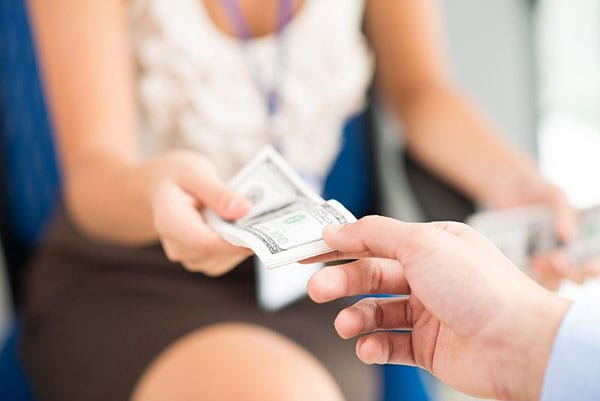 Lowers Monthly Payment
Having a down payment can significantly reduce your monthly bills by slashing the total amount borrowed.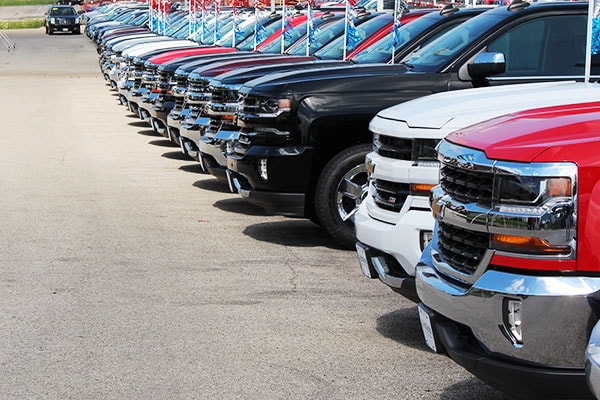 Increase Vehicle Options
If you provide even a small down payment, it will greatly enhance your vehicle options, letting you choose more cars and trucks that may fit your specific needs.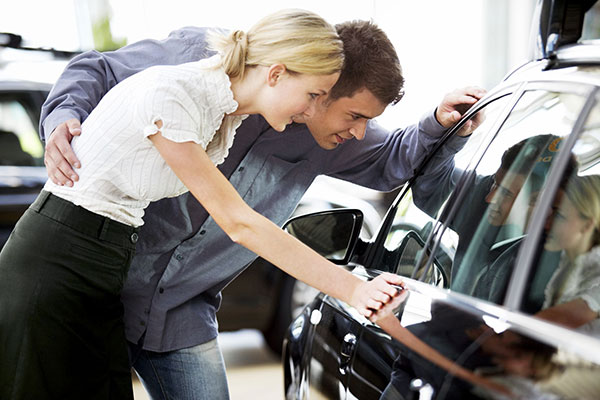 Reduce Spending on Interest
For every dollar borrowed, you will pay in interest, so you will save in the long run by having a larger down payment.
What if I Can't Make a Down Payment?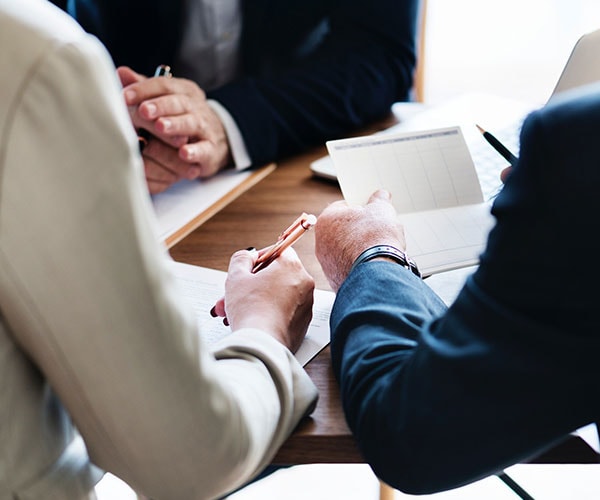 It happens all the time, so if you simply can't make a down payment, don't sweat it! We work with people every day to secure financing on car loans, with or without a down payment. A down payment helps, but you should know that it's not essential. You can still get a high-quality loan, even without a down payment.
If you need a vehicle but can't make a down payment, you're not alone, so let us help!
If you need an affordable auto loan, work with McGrath Credit by calling or sending a text message today! Get started by filling out a Credit Application right now.
McGrath Credit Related Pages