Buy-Here-Pay-Here vs. Financing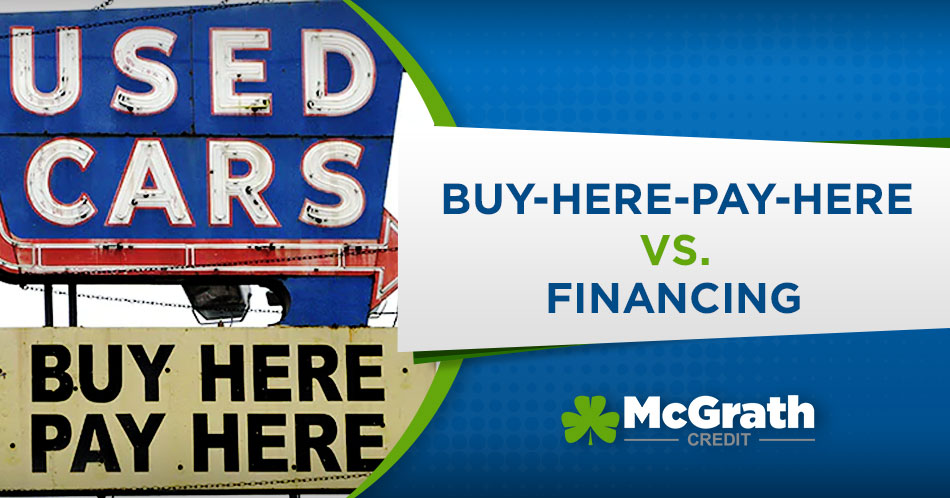 Buy-here-pay-here stores may sound like a great option, but when you break it down, working with traditional financing is a far better option. Find out how financing vs buy-here-pay-here compares, and which one is better for your driving and financing needs.
Get Started Now! It's Easy!
Text Message Us!
To make it even easier, you can get started with just a quick text! Our team will take care of the details of your approval and have them sent directly to you!
(319) 383-7863
Apply Now Online!
In just a few short minutes, you can fill out our secure online pre-approval form! Our finance team will review your situation take care of the rest!
Apply Now!
Traditional Financing vs. Buy-Here-Pay-Here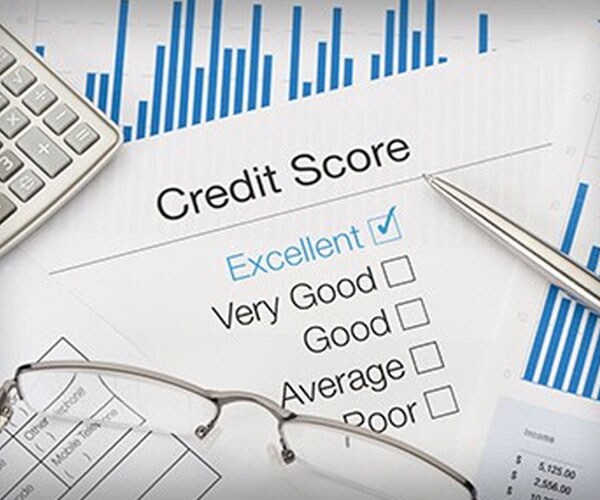 Affects on Your Credit Score
Our lenders report to the credit bureau, meaning every faithful and timely payment that you make is reflected on your credit score. Month-by-month, as you make your auto loan payments, the overall health of your credit score will rise.
With buy-here-pay-here stores, you may be paying just as responsibly, but because the repayment is not reported in a formal fashion, it won't be reflected in your credit score. So although a car loan is one of the best ways to improve your credit, it will go unnoticed when working with buy-here-pay-here stores.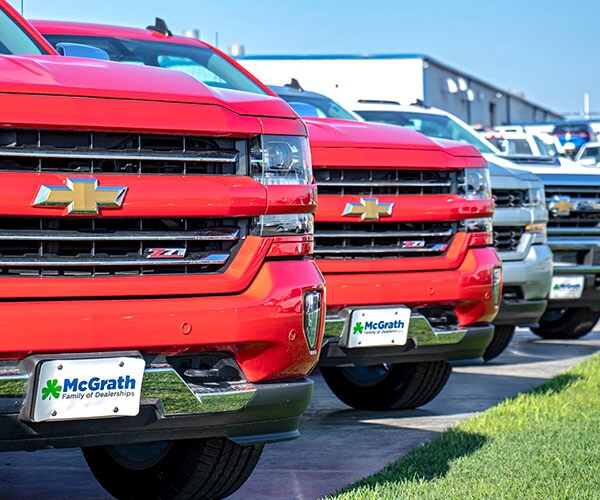 Vehicle Choices
Often buy-here-pay-here stores sell only used cars, so you won't have the options of high-quality new cars or certified pre-owned vehicles. Thanks to our large selection of vehicles, you'll be able to choose a car or truck that fits your needs. At most buy-here-pay-here stores, you'll be severely limited in your option.
Shop Now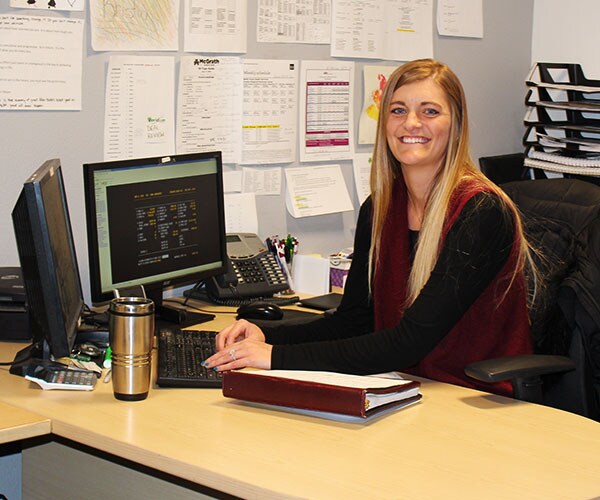 Who Can Get You Approved?
One of the messages you might hear from buy-here-pay-here stores is that they can get you approved when no one else can, but we're here to tell you that it's simply not true. We work with people who have credit issues every day, and we'll be able to offer a loan that fits your budget and your driving needs.
For these reasons and more, you should choose McGrath Auto and take advantage of our dedicated credit department. We'll help you get an affordable loan on a high-quality car, all while helping you improve your credit score.
McGrath Credit Related Pages