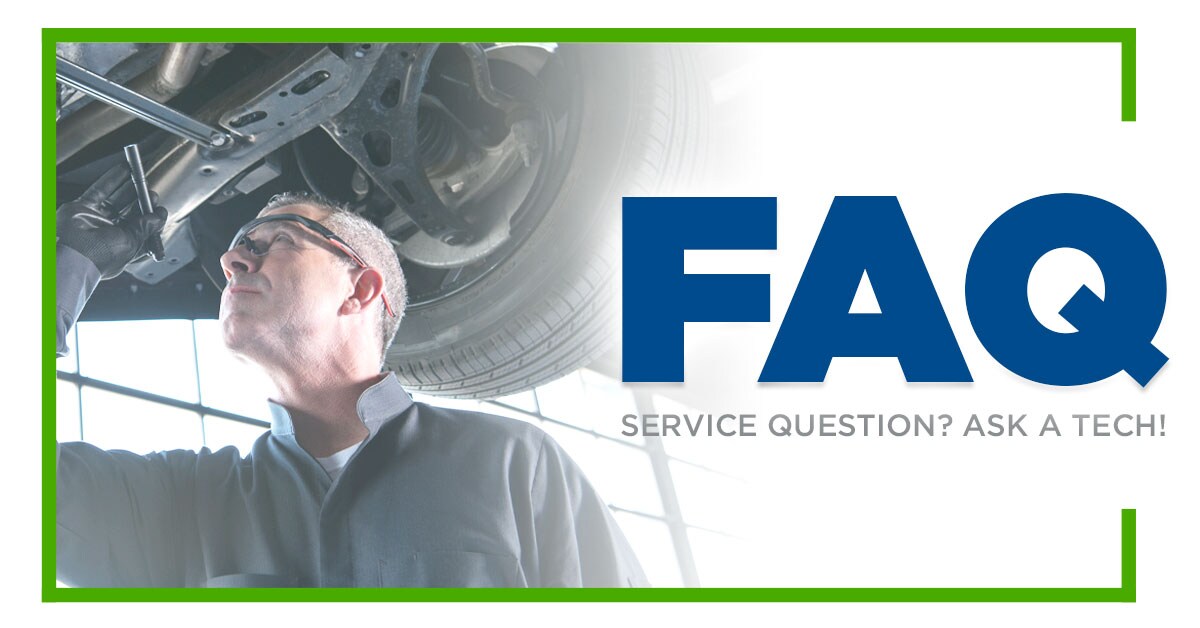 Ask A Technician Expert!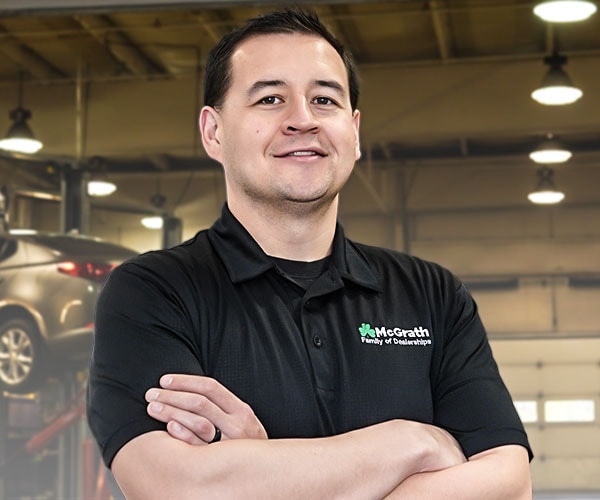 We're Here To Help!
To us, it's not enough to simply help you find the right car. We want to keep you on the road for years to come!
As cars become more and more advanced, it's as important as ever to monitor and maintain the condition of your car, and let's face it, trusting the shop on the corner with your investment isn't as safe a bet as it used to be. Our experienced, factory trained technicians are experts on the latest developments and technology in the automotive world, and want to help you understand your vehicle inside & out!

Send your questions over and our team will help diagnose your problem! On average over 500 people contact the McGrath Service team on a daily basis. Often those conversations start with a question just like one you may have today. Some are too busy to find the time, some are simply afraid to ask. That's why we're collecting your questions to share with everyone! Submit yours now using the form below or leave a post on any McGrath Facebook page. One of our fun and friendly technicians would love to help out!
Frequently Asked Questions
Q: My check engine light is on, is it safe to drive?
A: When your check engine light is on, you should schedule an appointment to get it checked out. If the check engine light is flashing there is a possibility that engine damage could occur and you should get your vehicle serviced immediately. Click here to find the nearest McGrath Service Center.
Q: My tire pressure warning light is on but I just filled them, is something wrong?
A: Tire pressure monitoring systems do have allowable pressure differences before the light comes on, so you might just need to double check that you are close to the recommended tire pressure. If the light is on solid and you know you have the correct tire pressure, there could be a faulty sensor or system malfunction that you should get serviced.
Q: Can I just come in for an oil change?
A: Yes, we offer two ways to get an oil change. By appointment or Express Service, where no appointment is required. Just stop into to your nearest McGrath Service Center!
Q: My friend has a recall and I have the same vehicle but I haven't received a letter.
What should I do?
A: If you haven't been notified of a recall on your vehicle there could be a couple different reasons. Sometimes recalls only effect certain trim levels or vehicle builds. Your letter could also still be in the mail. If you have a question regarding a possible recall on your vehicle, contact our service department using the form below and we can determine if your vehicle has a recall by the VIN number.
Q: Does McGrath provide services to prepare my vehicle for winter?
A: We do offer a preparation package for winter. It includes an oil change, tire rotation, vehicle inspection, and many other specialized inspections including coolant level, pressure, and battery output testing. Ask our service department using the form below about getting your vehicle winter-ready!
Have A Different Question?