How to Get a Car Loan When You're Self-Employed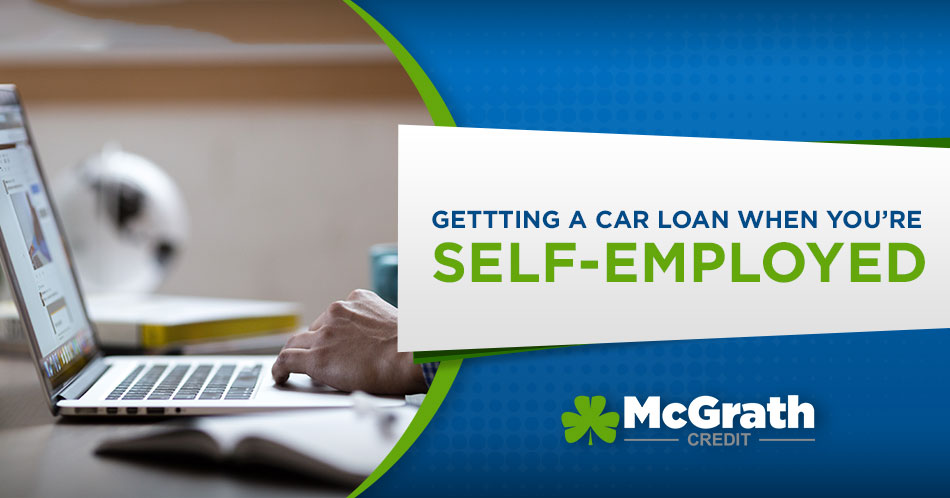 Let Us Help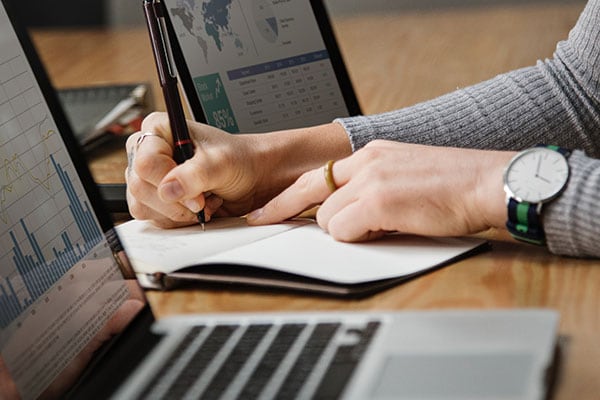 Being self-employed is a great way to have more flexibility and freedom in your life. Self-employment means you can be your own boss and give yourself the opportunity for excellent earning potential.
However, securing an auto loan while self-employed can be more challenging than regular employment. Because of the unique nature of your career, proving income may seem complicated, but there are a few things you can do to help get an affordable, high quality loan.
Get Started Now! It's Easy!
Text Message Us!
To make it even easier, you can get started with just a quick text! Our team will take care of the details of your approval and have them sent directly to you!
(319) 383-7863
Apply Now Online!
In just a few short minutes, you can fill out our secure online pre-approval form! Our finance team will review your situation take care of the rest!
Apply Now!
What You Can Do
If you are self-employed and need an auto loan, you should consider these practices to make the process smoother and faster: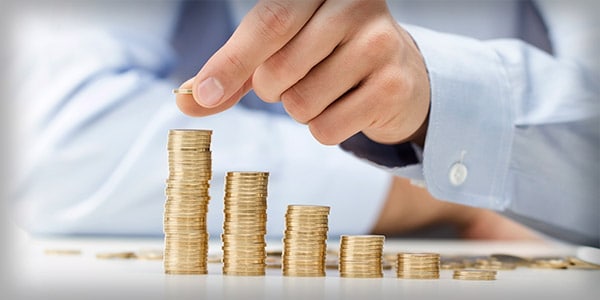 Bring Proof of Income
When securing an auto loan, you should bring proof of income like bank slips or deposit forms. These will help you show lenders that you earn a strong living and are capable of repaying a car loan.
You can also bring several months of bank statements showing regular deposits. These can show lenders that you earn a strong living and have the necessary funds to repay a car loan.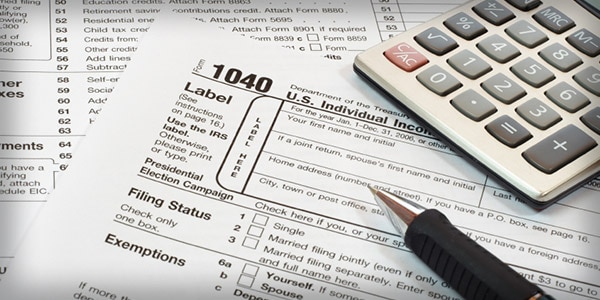 Keep Tax Forms
Like bank account documents, bringing tax forms can help you prove your income, further increasing your chance of a great loan. Consider bringing the following documents:
Form 1040
Schedule C
Schedule SE
1099
If a tax return is not available, or your income for the year is light, consider bringing any other document to show your income.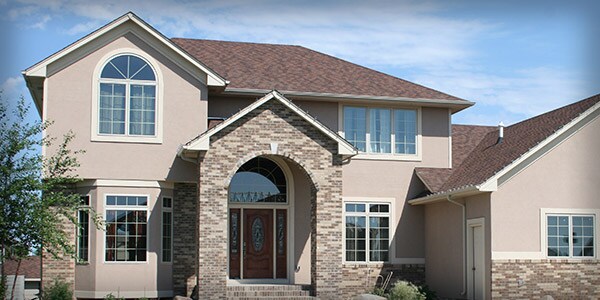 Proof of Residence
Bringing proof of a constant place of residence shows you are capable of paying your rent or mortgage, instilling greater confidence in lenders. Even items like utility bills and cable bills can help verify that you are financially responsible and capable of handling a car loan.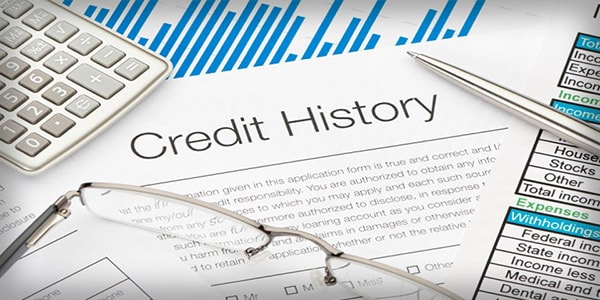 Maintain Good Credit
This may seem obvious, but maintaining a strong credit score is one of the most effective ways to secure a high-quality loan. Whether you are self-employed or not, you should always strive to pay your bills on time and keep your debt load at an acceptable level. This can help you get the best possible car loan for your work or personal needs.
McGrath Credit Related Pages