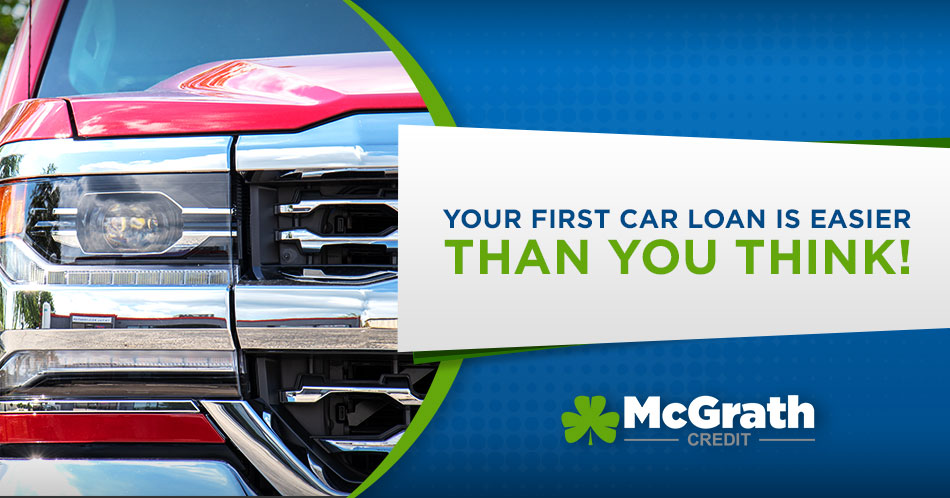 Let Us Help!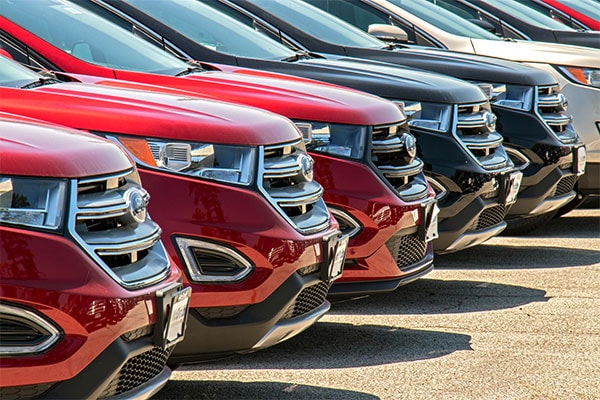 For many people, the first major purchase of their lives is a vehicle.
Whether you are preparing to get your license at the age of 18, have graduated college, want a great vehicle, or have taken a new job and need a reliable car, securing your first auto loan may seem difficult.
But if you work with us, we can show you how getting your first auto loan is easier than you think.
Get Started Now! It's Easy!
Text Message Us!
To make it even easier, you can get started with just a quick text! Our team will take care of the details of your approval and have them sent directly to you!
(319) 383-7863
Apply Now Online!
In just a few short minutes, you can fill out our secure online pre-approval form! Our finance team will review your situation take care of the rest!
Apply Now!
Make it Happen Today!
First of all, you should know that the best way to get started is to give us a call. Everyone's situation is different, so addressing each person's needs specifically is a very important part of the process.
That said, there are things that you should do to help secure their first auto loan: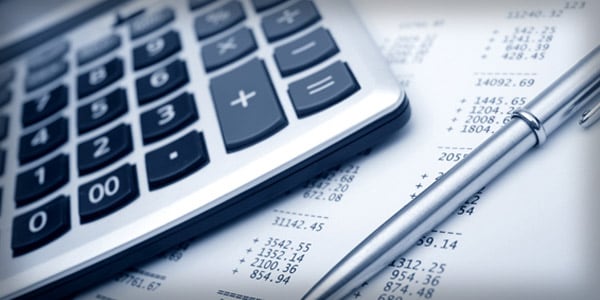 Know Your Monthly Budget
Knowing specifically how much you can spend a month goes a long way in finding the right car for your needs. Remember to factor in gas and insurance so you will have the right amount of money to stay on top of your first auto loan.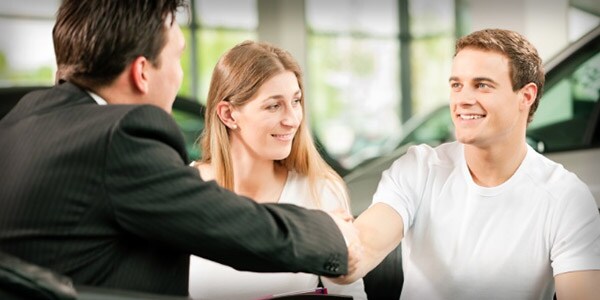 Identify Your Needs
If you have a long commute, you probably need fuel-efficiency, if you have a large family, you definitely need enough seating. Depending on your location and driving habits, four-wheel drive may be necessary. Thinking about and prioritizing your needs helps save your time and helps us find cars that will fit your needs.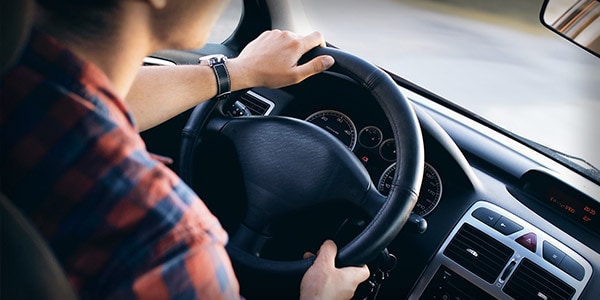 Test Drive
Working with one of our expert sales people helps you finalize which car you like best. After all, even when you are looking for that first auto loan, you still deserve a car that makes you happy. After you take a few test drives and determine which car works best for you, we'll help you get the auto loan you need.
Remember, in today's society, more and more people are waiting longer to get their first car, so you are not alone in your concerns. We have worked with thousands of people and helped them secure their first auto loan, so finding the right auto loan for you should be no problem.
First Time Buyer Programs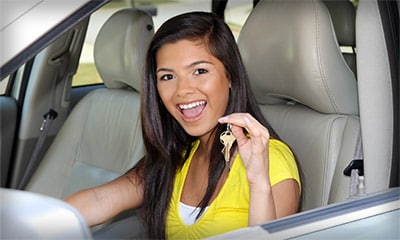 Many of our lenders have first time buyer programs that are designed specifically for this situation. The standard requirements for these programs include:
10% Cash Down

90 days of full time employment

No derogatory credit history
No One Works Harder!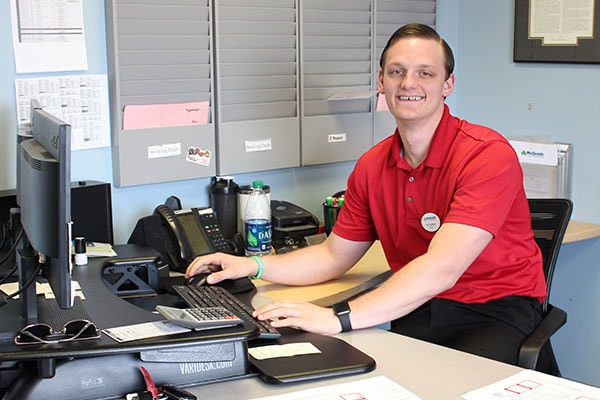 Bottom Line: The best thing you can do to get your auto loan is to stop by one of our locations, give us a call or shoot us a text message and find out what we can do for you.
We want to help you find the right auto loan to fit your needs, so give us a call and let us get started today! You can even get started right now by filling out a Pre-Approval Form.
McGrath Credit Related Pages