The Importance of GAP Insurance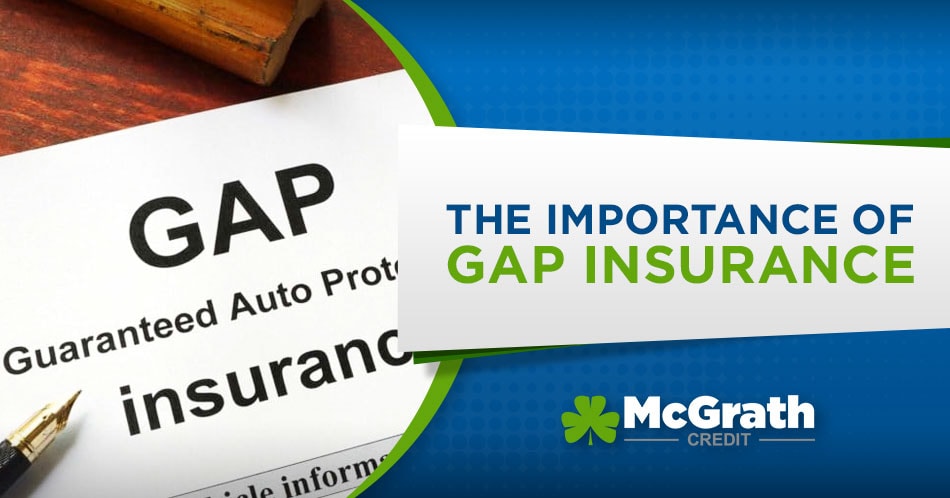 When you use an auto loan to purchase a vehicle, you will have the opportunity to buy what is known as GAP insurance. GAP stands for Guaranteed Auto Protection or Guaranteed Asset Protection, and it literally covers the gap between the value of your vehicle and the amount of your loan.
Get Started Now! It's Easy!
Text Message Us!
To make it even easier, you can get started with just a quick text! Our team will take care of the details of your approval and have them sent directly to you!
(319) 383-7863
Apply Now Online!
In just a few short minutes, you can fill out our secure online pre-approval form! Our finance team will review your situation take care of the rest!
Apply Now!
GAP Insurance: Why it Matters
When you drive a vehicle off the lot, it immediately begins to depreciate, and traditional insurance covers the book value of the vehicle. GAP insurance, however, will cover the difference between the amount owed and the value of the vehicle, so you are not left paying for a vehicle that has been totaled. This is a simplified example. Actual numbers and other factors will vary
Example:
Without GAP insurance
Suzy purchases a reliable used SUV and takes out $15,000 loan to help cover the cost of the vehicle, fees, taxes, registration, etc. Suzy elects not to buy GAP insurance at the time of her purchase. After happily driving for two weeks, Suzy is in an accident that totals her SUV. Suzy, thank heavens, is completely fine, but the reliable SUV that she loved so much is now totaled. Because the SUV book value was $13,000 at the time of the accident, Suzy receives a check for that amount from the insurance company. But she still owes $15,000 on her loan. What about the other $2,000? Suzy is now responsible for paying back the difference.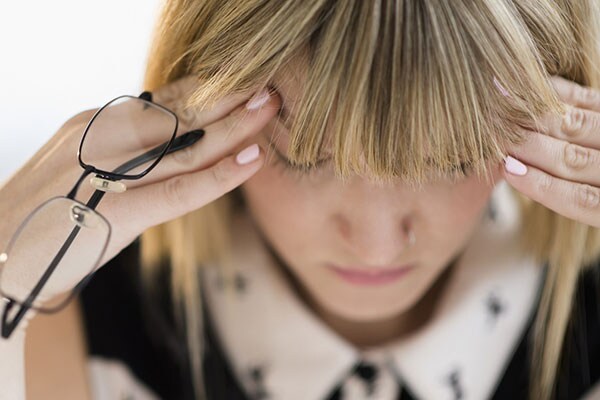 With GAP Insurance
Now, rewind back to when Suzy bought the vehicle. This time she decides to purchase GAP insurance. Suzy again drives for two weeks, and again experiences an accident, leaving her unscathed but her SUV totaled. After the accident, her insurance provider gives her a check for $13,000. Because she owes more than the vehicle is worth, her GAP insurance kicks in and delivers a check for $2,000. hanks to her GAP insurance, Suzy can completely pay off the loan and move forward with another great vehicle, unhindered by the "gap" between the value of the vehicle and the amount of her old loan.
Get to Know Our Credit Approval Team!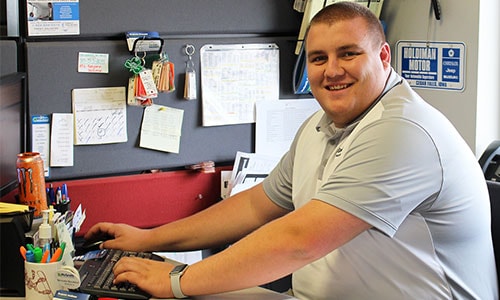 McGrath Credit is Eastern Iowa's leading Auto Finance Approval Center and specializes in auto loans for vehicle shoppers who have had challenges in the past.
We have great relationships with many lenders which allows us to offer loans that many others cannot! No matter what your credit history, we will have a loan for you McGrath Credit specializes in auto loans and can get you into a new vehicle today! Our process is fast, confidential, friendly and easy!
McGrath Credit Related Pages