Understanding Your FICO Score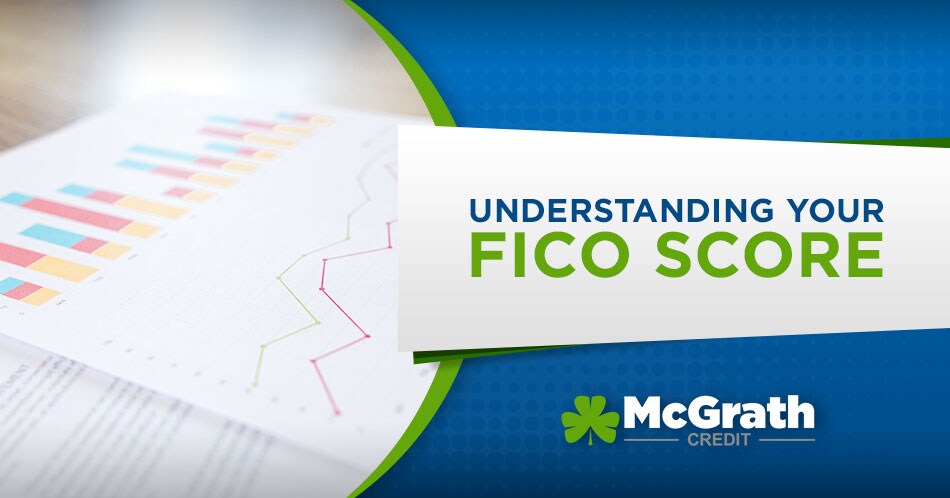 For most people, maintaining a healthy credit score is very important. A healthy credit rating can help you get lower rates and access to loans that might not otherwise be available. But have you ever wondered how a FICO score is measured? If you want to maintain a strong credit score, you need to start by understanding what goes into the number in the first place. So let's take a quick look at how your score is measured:
Get Started Now! It's Easy!
Text Message Us!
To make it even easier, you can get started with just a quick text! Our team will take care of the details of your approval and have them sent directly to you!
(319) 383-7863
Apply Now Online!
In just a few short minutes, you can fill out our secure online pre-approval form! Our finance team will review your situation take care of the rest!
Apply Now!
How FICO Measures Credit Scores
All the information and images for this post came from myfico.com. The website did emphasize that these numbers are for the general population. Other factors, such as how long you have been using credit, can affect the relative importance of these categories.
---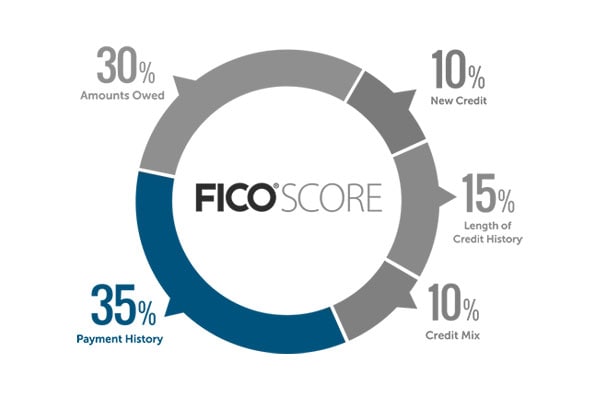 35%- Payment History
We have all heard it said before, and it makes perfect sense. You demonstrate your responsibility by staying current on your bills, making it the most important for your overall credit score.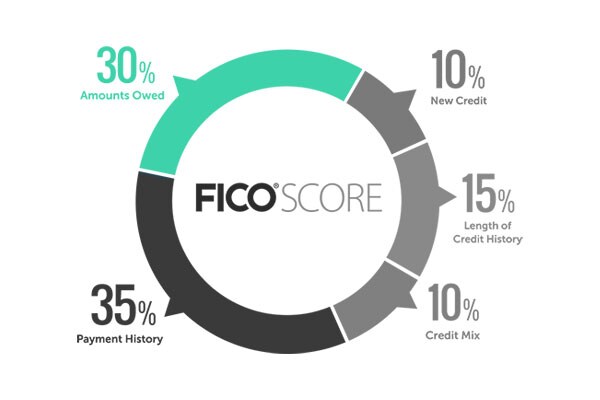 30% - Amount Owed
FICO makes sure to emphasize that owing money on credit accounts doesn't mean you're a high-risk borrower. Part of the process, however, is making sure you are not over-extended with too many loans.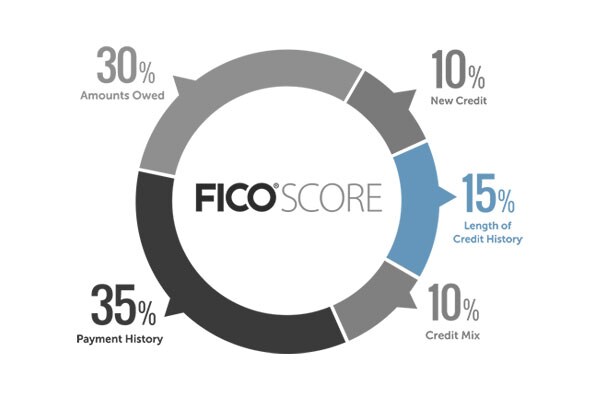 15% - Length of Credit History
For most people, the longer you have been using credit the better your score will be. A longer credit history generally shows that you have a grasp on how to maintain the balance of loans and payments.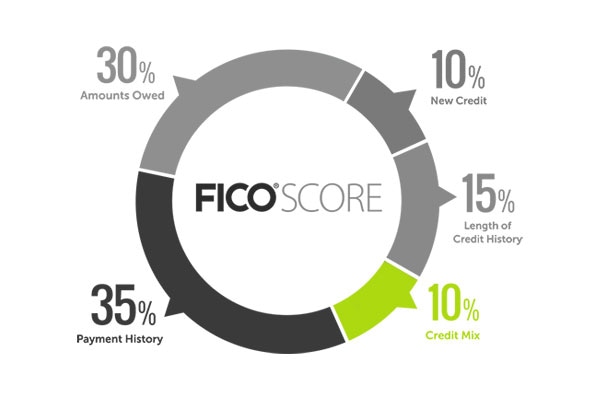 10% - Types of Credit is Use
This part of the score will take into account your mix of credit cards, retail accounts, installment loans, mortgage, and more. Having managed a mix of credit types shows you are a responsible borrower.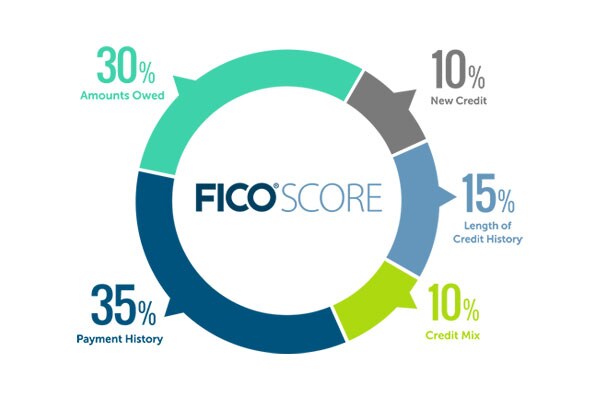 10% - New Credit
Opening new accounts rapidly can demonstrate a higher risk, especially if you have been managing credit for a short time. Inquiries, however, have a small impact, and many types are ignored completely.
As you can see, there are many factors that can affect your FICO score. However, if you stay current on your payments and manage your loans responsibly, you should have no problem maintaining a healthy FICO score.
---
McGrath Credit is Here to Help
No One Works Harder to Get You Approved!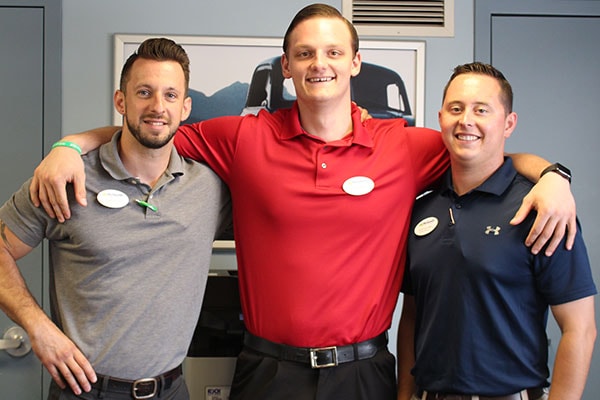 McGrath Credit is Eastern Iowa's leading Auto Finance Approval Center and specializes in auto loans for vehicle shoppers who have had challenges in the past. We have great relationships with many lenders which allows us to offer loans that many others cannot! No matter what your credit history, we will have a loan for you! McGrath Credit specializes in auto loans and can get you into a new vehicle today!
If you live in Cedar Rapids or Iowa City, you need to work with McGrath Credit. No matter what your FICO score, McGrath Credit is here to help! Give us a call or send us a text message! If you're ready to get pre-approved right now, fill out a Pre-Approval Form and we'll get started immediately.
McGrath Credit Related Pages