How Do Credit Inquiries Affect Your FICO Score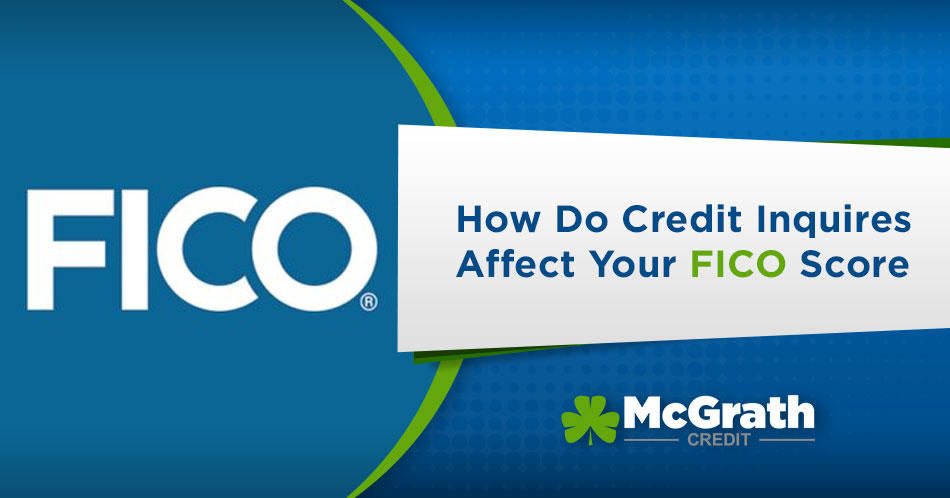 When you start shopping for an auto loan, you probably have lots of questions.
One of the most common question that people ask is "how will credit inquires affect my credit score? The truth is, if you are responsible, have paid your bills on time, and have low balances on credit cards, there will be little or no effect on your credit.
Get Started Now! It's Easy!
Text Message Us!
To make it even easier, you can get started with just a quick text! Our team will take care of the details of your approval and have them sent directly to you!
(319) 383-7863
Apply Now Online!
In just a few short minutes, you can fill out our secure online pre-approval form! Our finance team will review your situation take care of the rest!
Apply Now!
What is an Inquiry?
Let's start with the basics. When you apply for a loan, you authorize lenders to inquire for a copy of your credit report. If you check your credit report later on, you may notice that the last inquiry was listed.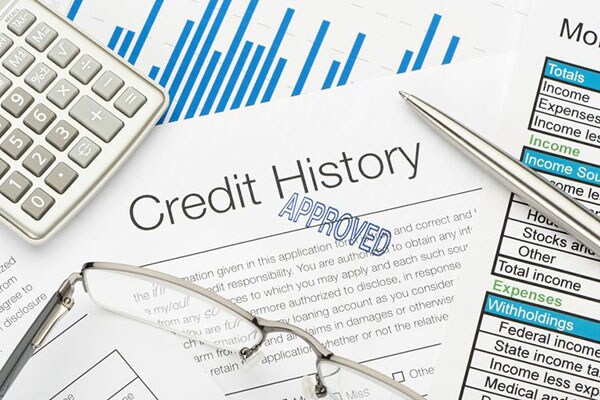 Why Would Applications Affect My Credit?
Research has shown that opening many credit cards and taking multiple loans in a short period of time can create a significant credit risk. If your report shows that you have been applying for multiple lines of credit in a week, it can negatively affect your score. If, however, you are rate shopping for a single loan, the effect is handled differently.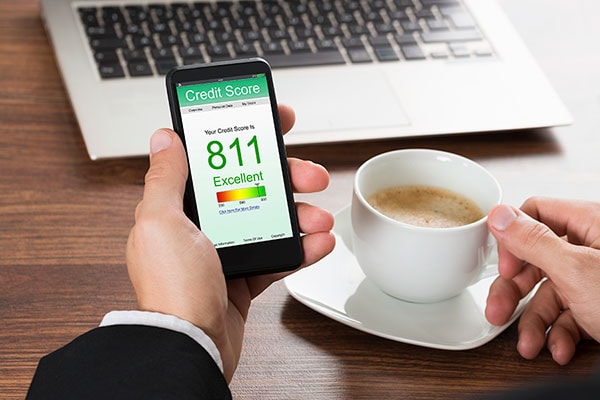 What is the Impact?
The impact on your credit due to inquiries will vary depending on your credit history. In general, credit inquiries have a minor impact, if any, on a person's credit score. The number of accounts and length of credit history can play a factor. MyFico.com notes that "while inquiries can often play a part in assessing risk, they play a minor part. More important factors like bill payment and debt burden play a larger role. Also, inquiries for mortgages, car financing, and student loans are treated differently than inquiries for credit cards and other consumer loans."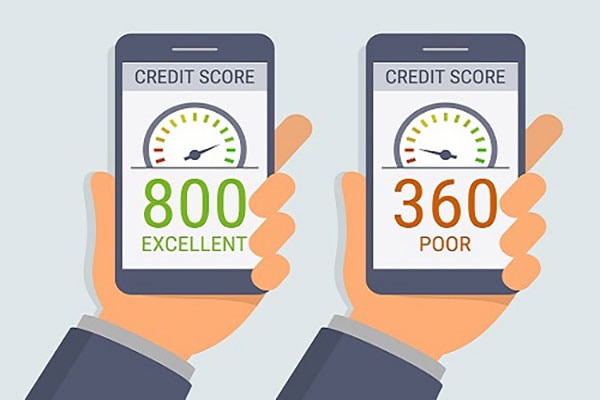 Bottom Line
If you are responsible, pay your bills on time, and keep low balances on credit cards and other credit products, inquiries will play little or no part on your score.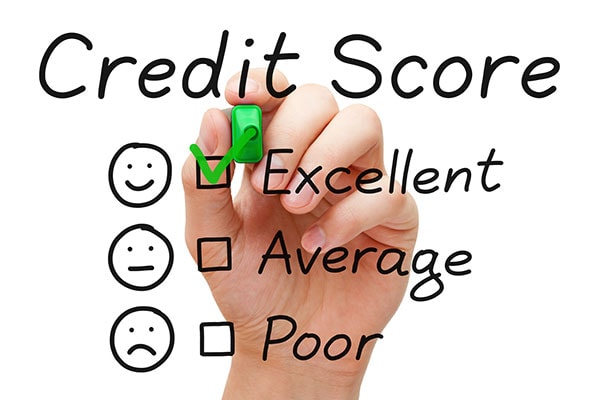 Auto Loans for Iowa City and Cedar Rapids
Here at McGrath Credit, our customers ALWAYS come first. Our promise to you is to help guide you through a situation that can often times be quite stressful: buying a new or used car! When you work with McGrath Credit, we'll handle the headaches involved in order to seamlessly move you through our hassle-free process.
McGrath Credit Related Pages