How to Pay Off Your Car Loan Early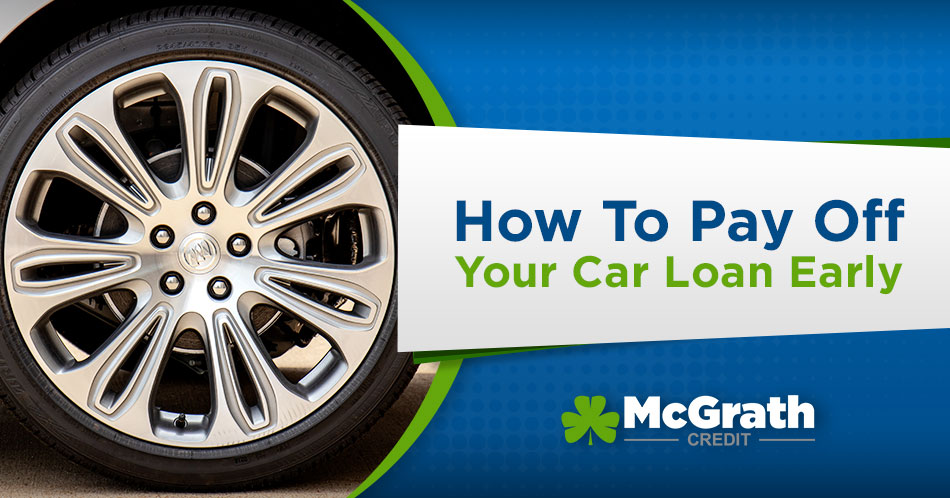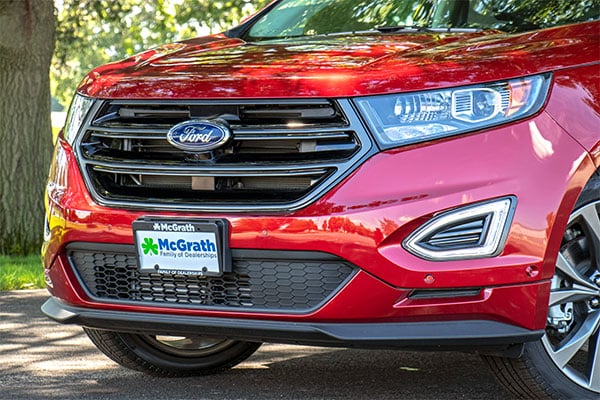 Live the No-Payment Life!
A car loan is a great way to drive a high quality vehicle at a price you can afford, but if you are thinking about paying off your loan early, there are many things you can do to make it happen. These little tips will help you pay off your auto loan faster, giving you the chance to drive with no payments or move into a newer model sooner!
Get Started Now! It's Easy!
Text Message Us!
To make it even easier, you can get started with just a quick text! Our team will take care of the details of your approval and have them sent directly to you!
(319) 383-7863
Apply Now Online!
In just a few short minutes, you can fill out our secure online pre-approval form! Our finance team will review your situation take care of the rest!
Apply Now!
Follow These Tips to Pay Off Your Loan Faster!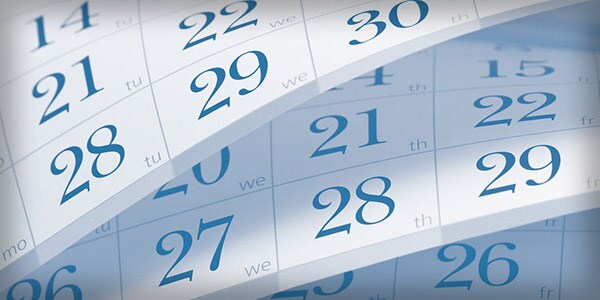 Make Bi-Weekly Payments
McGrath Credit can help you set up a bi-weekly payment plan. This will help you save thanks to less interest accumulation, and although it will result in more frequent payments, it can possibly save you several payments over the life of your auto loan.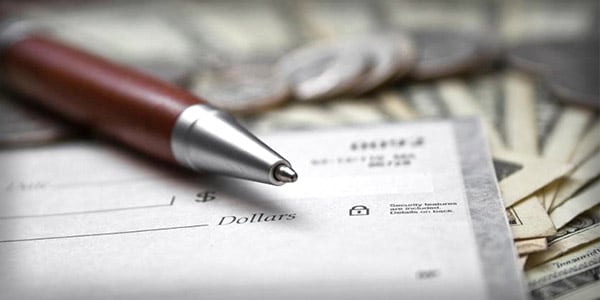 Put Extra Money to Car Loan
If you are dedicated to paying off the loan early, then putting any extra income towards your balance is a great way to reach your goal.
Got a $25 check from Grandma for your birthday? Put it towards the car loan. Worked a little overtime this week? Put it towards the car loan. Do this enough times, and your loan balance will start to shrink quickly.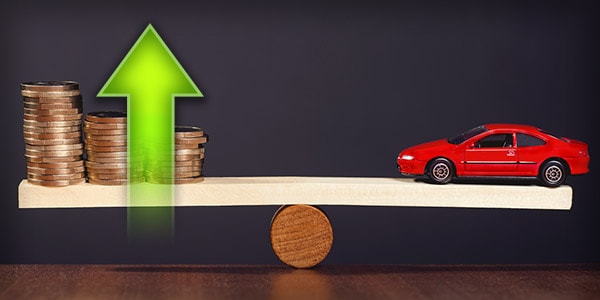 Round Up Your Payments
Rounding up to the nearest 20, 50, or even 100 dollars is a great way consistently make larger payments and eventually pay off your loan faster.
For example, if your loan is $316.72, you might round it up to $350 or even $400. If you plan this into your monthly budget, you might be surprised at how easy these larger payments can be.
These tips can help you get your loan paid off quicker, and can even help you save over the life of a loan. We have other tips to help you pay off your loan faster, so give us a call and learn more today!
McGrath Credit Related Pages