Auto Loans for Fleet Buyers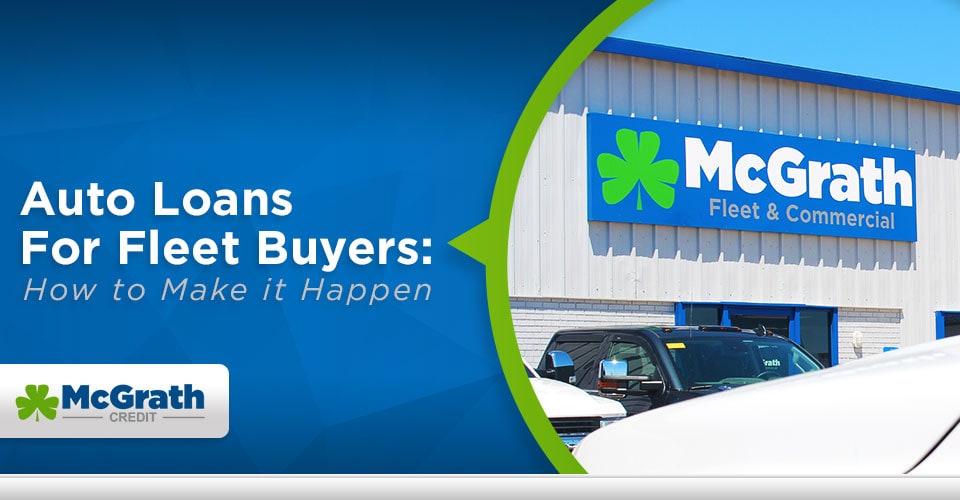 At McGrath Credit, we understand that fleet buyers have different needs than the average consumer. With that in mind, we offer special services for fleet buyers, including great auto loans on small or large fleet purchases. A single vehicle can cost enough, so when you are looking to purchase a fleet of vehicles, you need the best possible auto loan to help you get the best options and save on your business overhead. With that in mind, there are a few reasons why you should work with McGrath Credit for your auto loan on fleet purchase:
Get Started Now! It's Easy!
Text Message Us!
To make it even easier, you can get started with just a quick text! Our team will take care of the details of your approval and have them sent directly to you!
(319) 383-7863
Apply Now Online!
In just a few short minutes, you can fill out our secure online pre-approval form! Our finance team will review your situation take care of the rest!
Apply Now!
Finding an Auto Loan for Your Fleet
Find You the Best Loan
We have a dedicated credit department that has relationships with a large number of lenders, giving you plenty of choices when you begin looking for the right auto loan for your fleet purchase. You can sit down with one of our financing experts, and we'll walk you through all of your options, giving you a clear explanation of your options. You'll be confident knowing that you've made the right choice for your business when you work with us.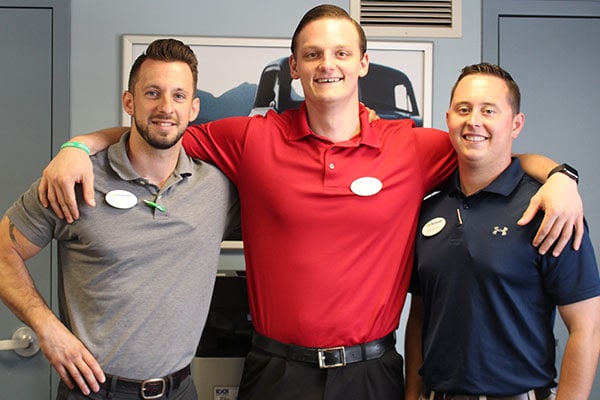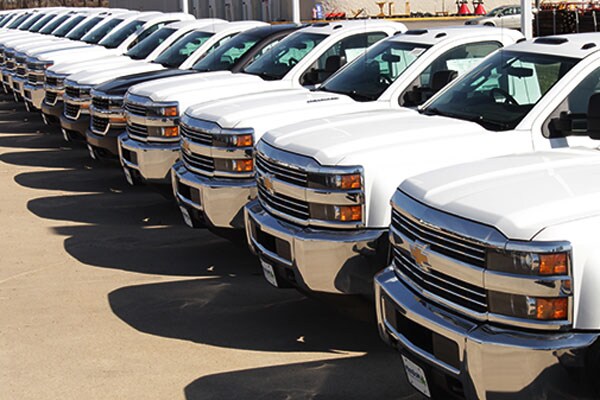 We Give You Options
We are proud to be a part of McGrath Auto, the area's top automotive dealership. Thanks to our large inventory, you'll have plenty of options when you start looking for the right vehicle for your fleet. Cars, trucks, vans, minivans, and more; whatever you need for your business, you can find it here, and we'll back it up with excellent financing and leasing options.
Fleet Experts to Work with You
Our staff features professionals who are completely trained and dedicated to fleet buyers. This means you'll be able to work with someone who understands your needs and can help you find the right vehicle for the job. Our fleet sales experts understand the needs of business owners, and we'll do everything possible to earn your business and keep you satisfied before, during, and after the sale.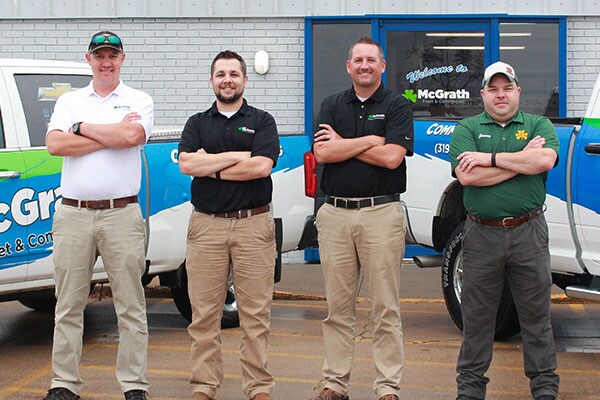 McGrath Credit Can Help!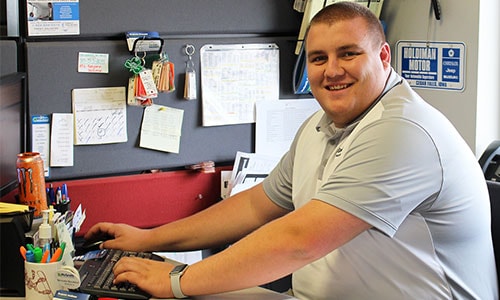 Give Us a Call Today
Call McGrath Credit today today or send us a test message and ask about our auto loan options for fleet buyers. You can also get started right now by filling out a pre-approval Form. Work with McGrath Credit and you'll get the best loan that works for you and your next fleet purchase.