Upside Down on Your Car Loan?
Let Us Help!
Even if you have taken out an auto loan, diligently made your monthly payments and stayed on top of your financing, it is still possible to have negative equity in your vehicle.
Negative equity, often referred to as being "upside down" on your loan, means you owe more than the vehicle is currently worth. Guess what! This happens all the time to responsible, hardworking people, and it's actually more common than you probably think.
Get Started Now! It's Easy!
Text Message Us!
To make it even easier, you can get started with just a quick text! Our team will take care of the details of your approval and have them sent directly to you!
(319) 383-7863
Apply Now Online!
In just a few short minutes, you can fill out our secure online pre-approval form! Our finance team will review your situation take care of the rest!
Apply Now!
How McGrath Auto Can Help!
In our experience, many people have negative equity, so don't think that you're the first person to experience this situation. Guess what else! Just because you are upside down on your car loan doesn't mean you are stuck with that car. You can still drive a high-quality vehicle, and we can show you how.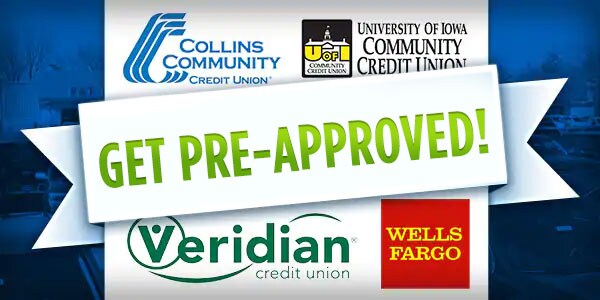 Many Lenders Waiting to Serve You
We work with over 30 lenders in order to help you find a fair and affordable loan. Working with so many lenders lets us search a wide variety of options, meaning you have the best chance of finding a great loan that fits your needs and budget.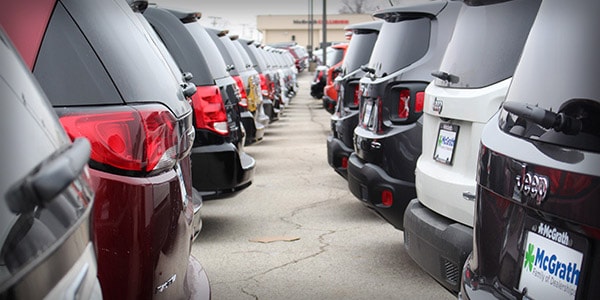 Large Inventory Helps You Get the Best Value
McGrath Auto is proud to have one of the largest inventories in the state of Iowa. In order to keep our inventory full of high-quality vehicles, we are always making the best possible offers on trade-ins. Your trade might be worth more than you think, but the only way to find out is to stop in. Remember, it's completely free to have one of our experts assess your vehicle.
There are also things that you can do to help secure an auto loan despite your negative equity. For example, a down payment or a co-signer can significantly increase your borrowing potential.
---
No One Works Harder to Get You Approved!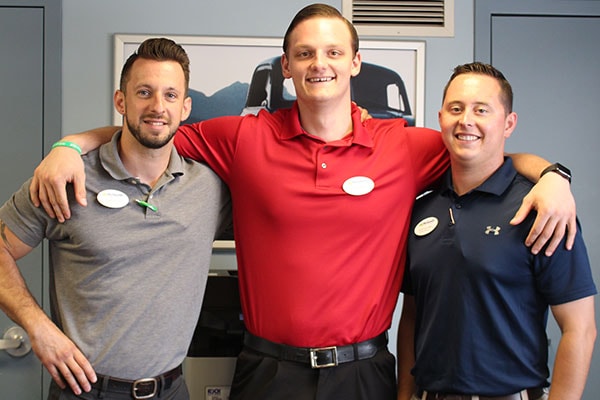 We Are Here To Help!
Bottom line: No matter what your situation, you are not stuck! The only way to find out for sure is to stop in, sit down with one of our experts, and see what options are available. You never know what you might discover!
Call McGrath Credit today or send us a text message to learn more about our tremendous service. When you have negative equity on your auto loan, we are the team you need.
McGrath Credit Related Pages