10 Tips for an Easy Car Buying Experience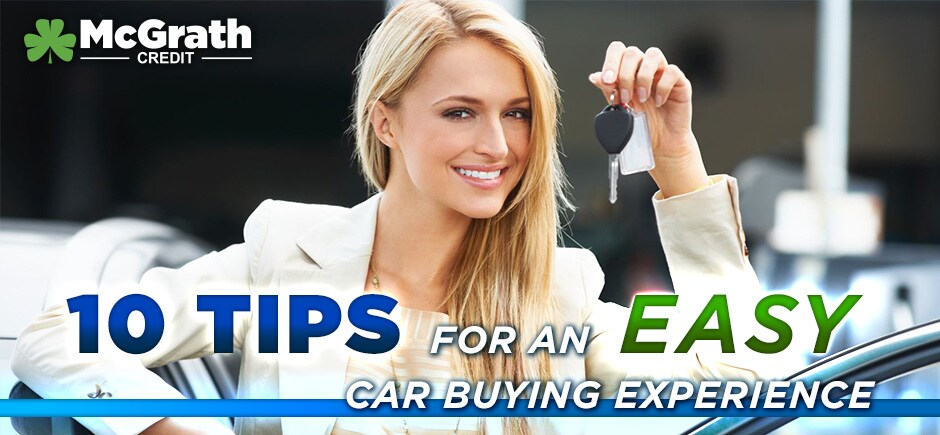 Bumps and Bruises on Your Credit?
Here are 10 tips that can help you make your car buying experience easy!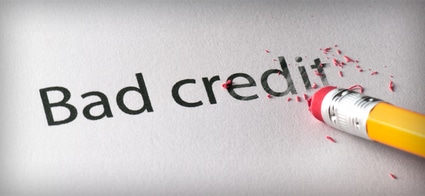 Buying a car can be a long process; it can even be longer when you have had a few bumps and bruises on your credit score. We decided to try and figure out what ways we can make it easier on our customers. That's why we sat down with our New Start Credit Manager, Tammy Roberts, to ask her what things people should know about buying a car when they may have had some past credit bumps. She came up with 10 tips to help you out in the process.
Text Message Us!
To make it even easier, you can get started with just a quick text! Our team will take care of the details of your approval and have them sent directly to you!
(319) 383-7863
Apply Now Online!
In just a few short minutes, you can fill out our secure online pre-approval form! Our finance team will review your situation take care of the rest!
Apply Now!
1

Allow Time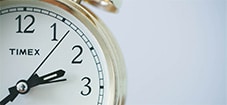 There are often more verifications and steps involved with the lender for someone with a lower credit score. While sometimes the financing can be approved quickly it frequently takes extra time to approve a loan when there are credit challenges involved. We want to ensure that you are walking away with a vehicle that you are happy with and a payment plan you can afford.
2

Be Prepared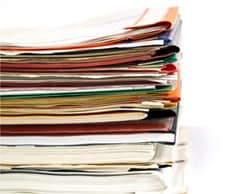 Bringing the documentation listed below will help speed the process. These are items needed by the lender for the approval process and to get you into your car. This can also save a lot of time and trips home if you bring them in right away.
Two consecutive paystubs to verify your income if you are a W2 employee.
If you are self-employed bring 2 years tax returns if available or your last three months of bank statements.
Utility bill or bank statement to verify your residence
Names, Address & Phone numbers of personal references
Driver's license
3

Be Open Minded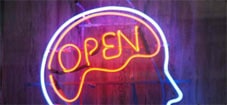 We know that cars are a very important purchase to people, and a lot of people have preferences of certain cars they like. Rather than saying I will only buy one specific vehicle, be open to other makes and models. A lot of cars have many of the same features as each other, plus, it can't hurt to test drive it.
4

Meet Face to Face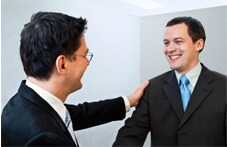 We often times get requests to complete a loan over the phone for someone. It is so important to meet prior to submitting a loan application. That way we are able to verify identity, make certain the information on the credit bureau is accurate, verify income and information on the application and get a good feel for what you, our customer, is trying to accomplish. Customer service is our main priority here at McGrath Auto and we want to make sure to build a relationship with you while helping get your vehicle.
5

Be Creative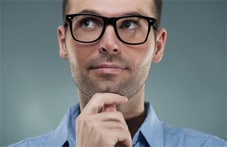 Bring nontraditional sources of good payment history with you to your appointment. You may have struggled in the past with credit card debt but perhaps you paid off an auto loan with a buy here pay here company. Often times we can get some documentation of your good pay history with that organization and use that to obtain traditional financing. Perhaps you've lived at the same address for a period of time and your landlord would give you a good credit reference.
6

Cash Down is Always Helpful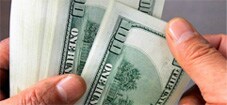 Lenders love a cash down payment. It is "blood, sweat and tears" that you have saved and are willing to invest towards your transaction. Cash down will assist you in building equity, shortening your trade cycle and qualifying for preferred lending programs.
7

Cosigners Help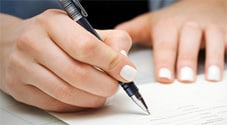 Our goal is always to find you the most attractive lending program to save you the most amount of money. Often times a bank is making a decision based on black and white information. If you have a family member or friend that knows you are reliable, having them co-sign with you can lead to additional lending sources. Why pay more per month than necessary if you have this resource available.
8

More Than Just Your Credit Score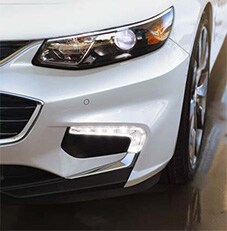 Lenders typically look at 4 things when determining if they are going to lend you money to purchase an auto.
We like to call this making a CASE for the lender.
C - Your overall credit portfolio or willingness to pay on past loans or credit cards.
A - Your ability to make a car payment. This involves looking at your debt ratios as well as the payment to income percentage.
S - Your stability - How long have you been with your employer and residence.
E - Equity. Equity can come in three forms: rebates, trade-in and the lenders favorite cash down.
9

People, Lenders, Inventory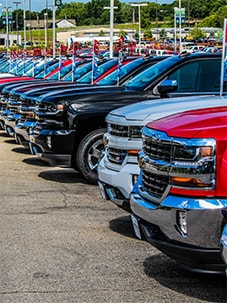 Leave it all in the hands of the McGrath Credit team. They have it all covered. These are three key elements when working with bumps and bruises on a credit bureau.
People - Knowledgeable people that care about your business not just today but long term.
Lenders - Lenders have niches so it is important to have a variety of lenders to work with that specialize in different types of credit situations. We have built long standing relationships with our lenders. These relationships allow us to maximize our loan buying power.
Inventory - It's never been larger than right now - We currently have over 1500 pre-owned vehicles in stock. This is important because the lender will often -times attach stipulations to a loan that limit our vehicle choices perhaps by the overall amount they will finance or the age or miles on a particular vehicle.
10

We Are Here to Help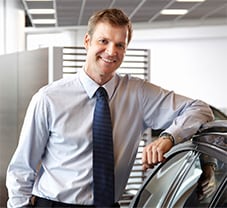 If you don't have a particular document as mentioned above or have questions, just call. We help an average of 175 people per month obtain vehicles to get back and forth to work and drive their kids to soccer.
If you have bumps and bruises on your credit file your money is just as green as the person with the 800 credit score. We value your business. We understand your credit rating not only affects your ability to obtain auto financing but can affect your ability to get a credit card, premium auto insurance at attractive rates, and mortgages. We want to help you obtain a great automobile, but also financing that reports to your credit bureau and helps you to rebuild your credit score.