Car Loan After a Foreclosure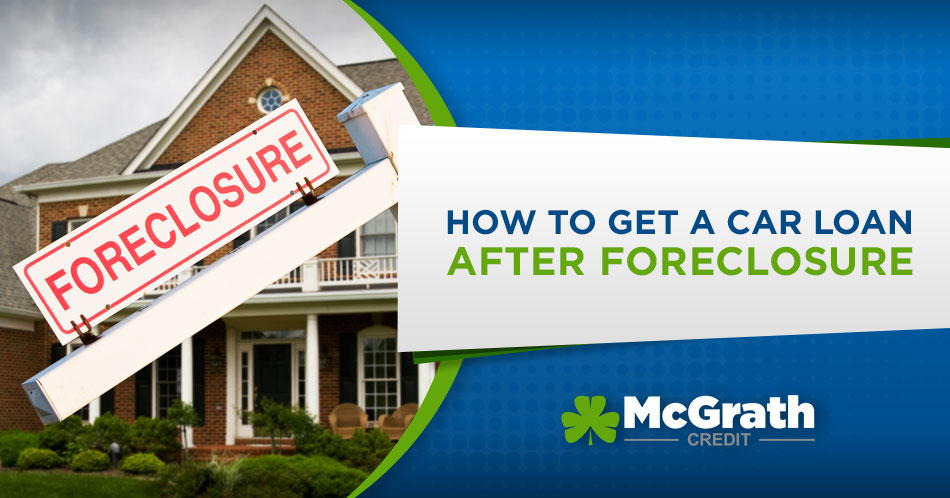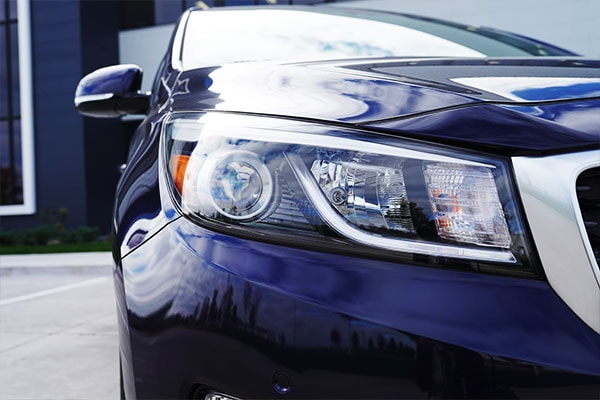 There was once a time in America where having a foreclosure was seen as a major barrier to your credit.
But after the rocky financial situation of the past years, it became clear that even hard-working, responsible people can experience a home foreclosure.
Although a foreclosure can cause a bump in your credit, securing an auto loan after it happens is easier than ever, but there are some things that you should consider to increase your chances.
Get Started Now! It's Easy!
Text Message Us!
To make it even easier, you can get started with just a quick text! Our team will take care of the details of your approval and have them sent directly to you!
(319) 383-7863
Apply Now Online!
In just a few short minutes, you can fill out our secure online pre-approval form! Our finance team will review your situation take care of the rest!
Apply Now!
Follow These Tips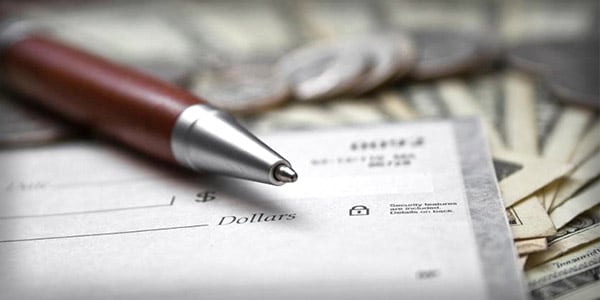 Make a Large Down Payment
The fact is that no matter what your credit situation or financial history, a down payment can play a significant role in your car loan. When a lender sees that you have a larger down payment, it shows your commitment and responsibility.
After all, if you have the discipline to save a large down payment, you likely have the disciple to make regular car payments. This is even more prevalent after a foreclosure.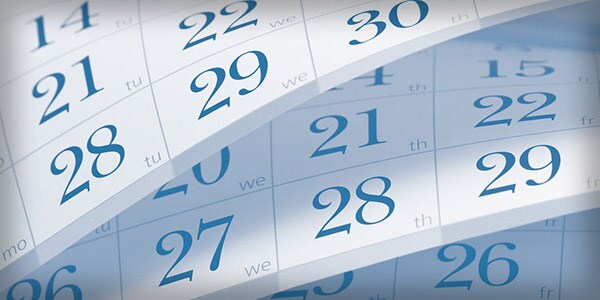 Longer Auto Loan Period
While a down payment is always the best approach, it is not necessary, as you can still secure a loan without it.
The amount of months dedicated to a loan will make a difference in your payments as well. If you have experienced a foreclosure, you may want to consider a longer loan period. Adding months to your loan and spreading out the payments over a longer period can help you have lower monthly payments and give lenders more reason to believe that you can handle the loan.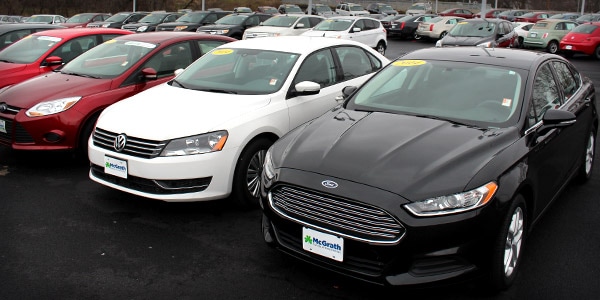 Pick the Right Vehicle
When pursuing a car loan after a foreclosure, you need to take into account the price, reliability, mileage, and other factors of the vehicle you are considering. Picking the right car can ultimately determine whether you receive an auto loan or not, so you need to do your research and make sure the car is within your means.
Fortunately for you, we have a large inventory for you to choose from, and our staff will help you find the right vehicle.
If you use these three easy tips, you will greatly enhance your chances of getting an affordable car loan after a foreclosure.
The McGrath Finance Team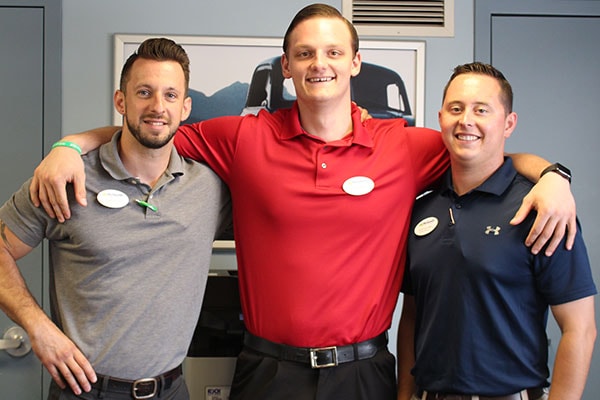 We Are Here For You!
If you are looking for a car loan after a foreclosure, call McGrath Credit or send us a text message and we'll help you learn more about how you can make it happen.
Ready to get started? Fill out a Pre-Approval to get the auto loan you deserve, even if you have bad credit!
McGrath Credit Related Pages