Auto Loans with a Low Credit Score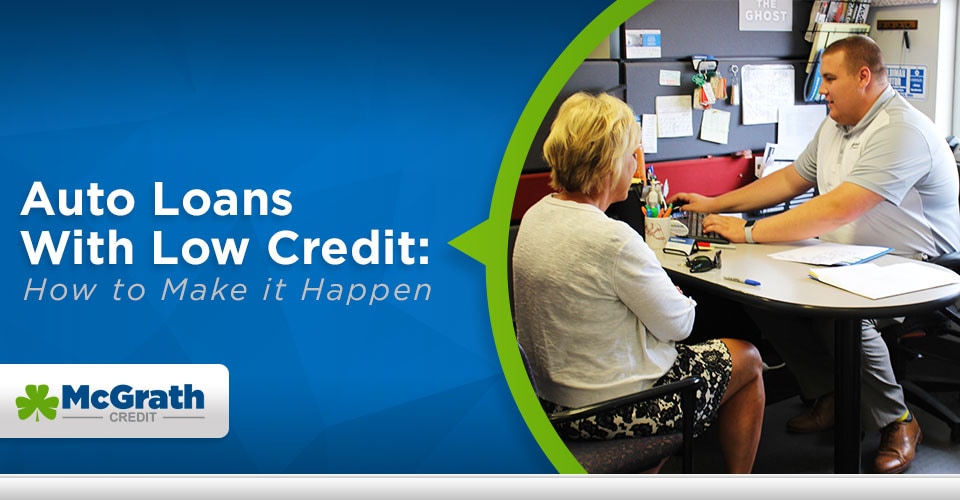 You might think that getting an auto loan with bad credit is impossible, but it might be easier than you think!
Get Started Now! It's Easy!
Text Message Us!
To make it even easier, you can get started with just a quick text! Our team will take care of the details of your approval and have them sent directly to you!
(319) 383-7863
Apply Now Online!
In just a few short minutes, you can fill out our secure online pre-approval form! Our finance team will review your situation take care of the rest!
Apply Now!
Getting an Auto Loan with Low Credit Scores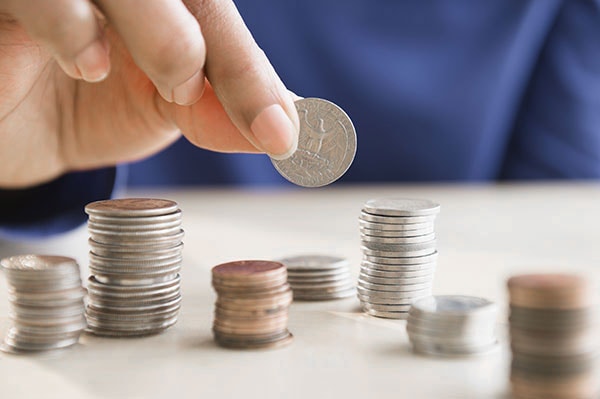 A Down Payment
Saving up for a down payment is one of the most effective ways to help secure an auto loan while dealing with a low credit score. Not only does the down payment lower your total amount borrowed, it also shows that you are fully committed to purchasing a car, and are responsible enough to save towards the vehicle. Lenders are more likely to give you a great loan if you can demonstrate your reliability through a down payment. And don't worry too much about the size or percentage of the down payment, simply having something to bring to the table is a great start.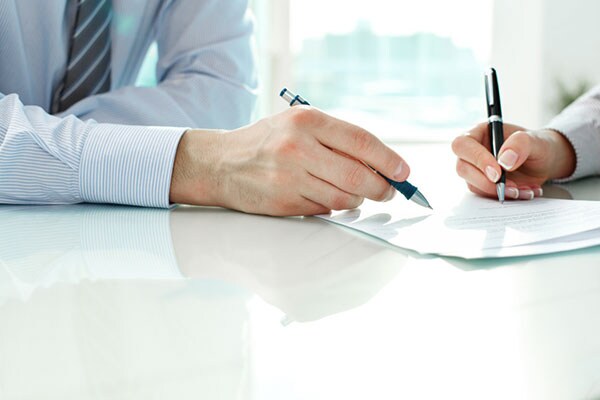 Show Current Bill Payments
If you can prove to the lenders that you have paid your bills on time for an extended period, it could greatly increase your chances of securing an affordable auto loan. Something as simple as a few months' worth of electrical bills shows that you are responsible and capable of handling an auto loan. It isn't just electrical bills either. Proving you have paid your phone or cable bills can also help. Anything you can do to demonstrate your credit worthiness will increase your chances. Think about your monthly expenditures. Is there anything in there that you can use to prove your responsibility? It might make the difference for your auto loan.
McGrath Credit Related Pages
Credit Assistance for Cedar Rapids & Iowa City
There are always other creative ways to help secure an auto loan.
Work with us and we'll make sure you get pre-approved for a car that meets your needs! If you need an auto loan, but are afraid your low credit score will hurt your chances, we want to help. When you are looking for a car loan, give us a call we'll help you immediately. Sometimes good people have bad credit, that's why we're dedicated to serving Cedar Rapids and Iowa City drivers.