Financing an Auto Loan After Car Repossession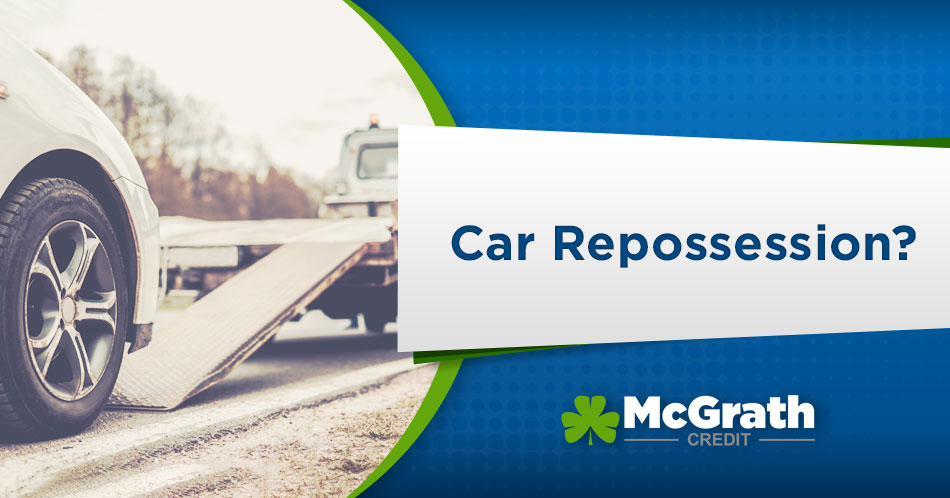 Let Us Help!
When experiencing a car repossession, you may be scared and not know where to turn, but you should know that your situation isn't as bad as it seems. The truth is, many people have been forced into a repossession situation, and while recovering your specific vehicle may not be an option, re-establishing your good credit and getting an auto loan is.
Get Started Now! It's Easy!
Text Message Us!
To make it even easier, you can get started with just a quick text! Our team will take care of the details of your approval and have them sent directly to you!
(319) 383-7863
Apply Now Online!
In just a few short minutes, you can fill out our secure online pre-approval form! Our finance team will review your situation take care of the rest!
Apply Now!
Getting a Car Loan After a Repossession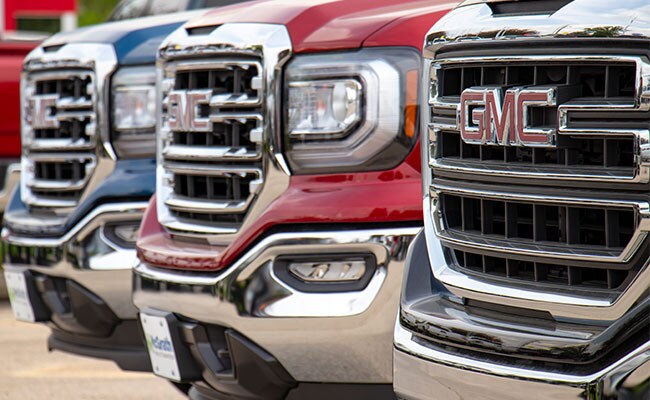 Let's face it, just because you had a repossession doesn't mean your life automatically shuts down. You still have to get to work, shuttle to school, and run your errands. So if you work hard, you need, and deserve, a good, reliable vehicle.
Auto loans can help you improve your credit, so while a repossession may have harmed your credit score, one of the quickest ways to improve it is through an affordable car loan.
There are a few things you can do to help you get a great car, even after repossession:
Things You Can Do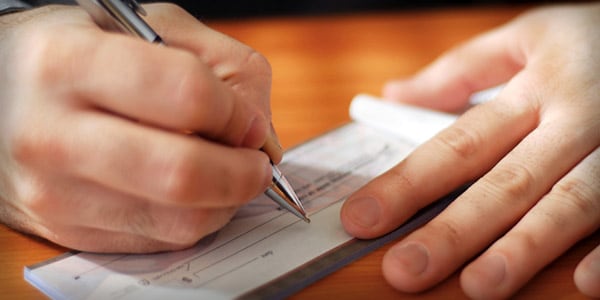 Down Payment
First of all, you should try to accumulate a down payment, the larger the better. Having a down payment helps in two particular ways. It shows the lender that you are responsible and financially sound and it can help you get a better vehicle.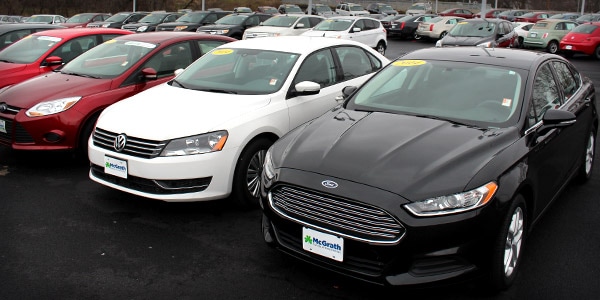 Find the Right Vehicle
Another useful tip is selecting the right vehicle. Because of the repossession, you may be limited in the vehicles you can select. However, we have a large inventory of affordable, reliable vehicles that can help you get the car or truck you need.
No matter what, don't get down on yourself. You deserve a vehicle that makes you happy, so give us a call and see what we can do for you. Even if you can't accumulate a down payment or need a specific vehicle for your work, we can help. We specialize in helping people with bad credit and even no credit, and we'd love to help you too!
McGrath Credit Related Pages