Auto Loans During Bankruptcy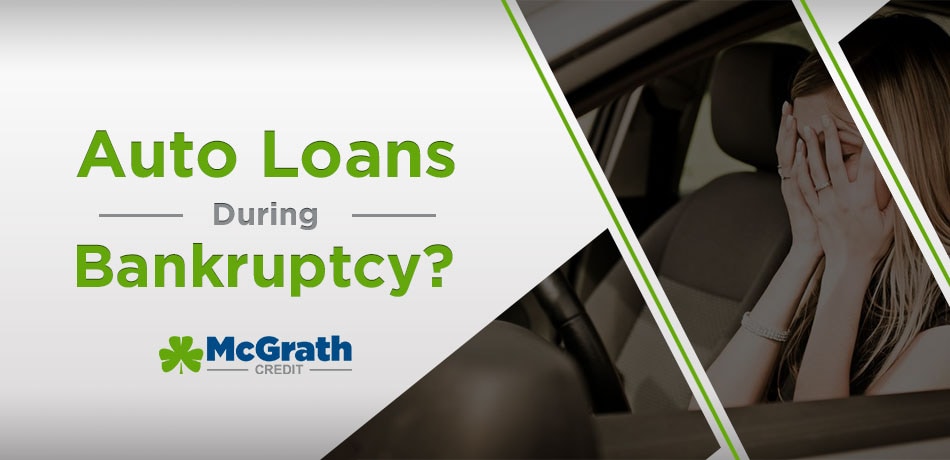 Let Us Help!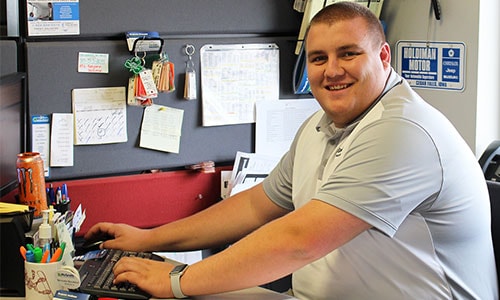 The truth is, good people go through bankruptcy.
Life happens, and sometimes you have no choice but to file for a bankruptcy to get your life back on the right track. If you're experiencing bankruptcy, you may think that getting an affordable auto loan is impossible, but we're here to tell you it's not.
Get Started Now! It's Easy!
Text Message Us!
To make it even easier, you can get started with just a quick text! Our team will take care of the details of your approval and have them sent directly to you!
(319) 383-7863
Apply Now Online!
In just a few short minutes, you can fill out our secure online pre-approval form! Our finance team will review your situation take care of the rest!
Apply Now!
How We Can Help Get Your Auto Loan!
Obtaining new loans while going through bankruptcy can be difficult, but with the right vehicle and the right help, it can be done!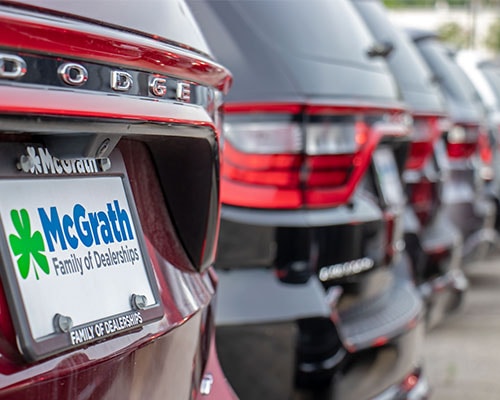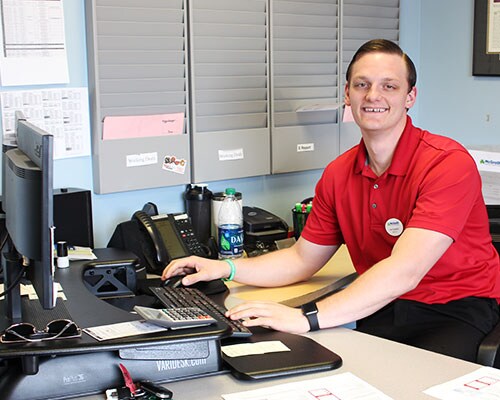 Find the Right Car
Choosing the right car can make a world of difference in your auto loan. If you choose affordable, reliable cars, you will have a much better chance of qualifying for an auto loan.
Vehicle choice isn't just a factor for bankruptcy situations. Any car buyer, even someone with perfect credit, will have to choose a vehicle that is within their means.
Whether you are looking for a fuel-saving small car or a heavy-hauling work truck, choosing the right vehicle is often the key to obtaining an auto loan.
Work With the Right People
We understand that good people can have credit situations, and not everyone who files for bankruptcy is irresponsible and foolish with their finances.
In fact, in our experience, the majority of people who go through bankruptcy are hard-working, upstanding people who have simply met a difficult patch in their lives. Divorce, layoffs, medical bills, auto accidents and more can cause a bankruptcy.
But these people still need to get to work. These people still need to drive their kids to school and practice. These people still have lives to lead, and that's why we choose to help.
We offer credit approval for thousands of people every year, and many of these people are going through bankruptcy or other credit issues.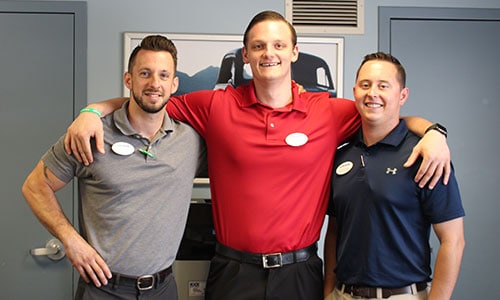 The McGrath Finance Team
If you are experiencing bankruptcy, you can rest easy. You're not the first person to have this type of situation, so let us help today!
Call McGrath Credit and get started today. You can even fill out a Pre-Approval Form right now.
Remember, bankruptcy does not mean you don't deserve a reliable vehicle. Shoot us a text message and we'll walk with you through your current situation.