How to Buy with Bad Credit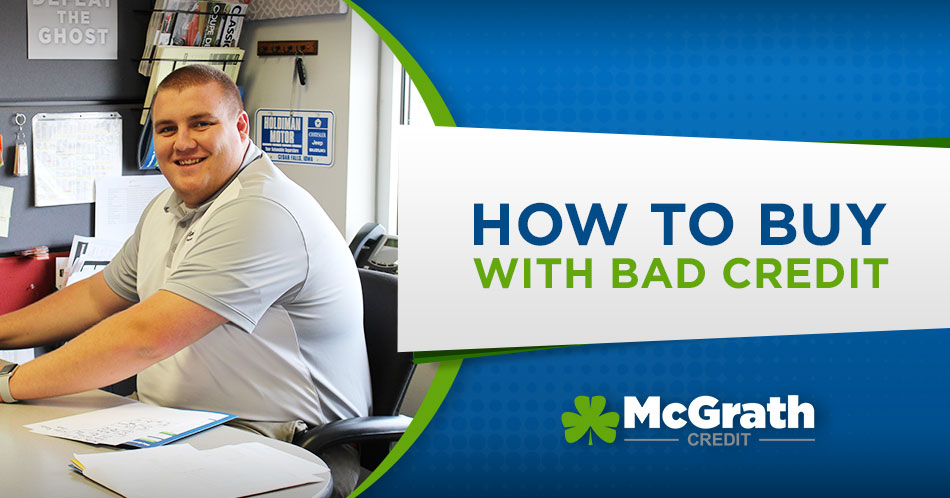 If you have bad credit, you may thing you are stuck, but McGrath Credit is here to help you get an affordable car loan so you can drive a great vehicle that will make you proud. There are certain things you can do to help you purchase a vehicle - even when you have bad credit.
Get Started Now! It's Easy!
Text Message Us!
To make it even easier, you can get started with just a quick text! Our team will take care of the details of your approval and have them sent directly to you!
(319) 383-7863
Apply Now Online!
In just a few short minutes, you can fill out our secure online pre-approval form! Our finance team will review your situation take care of the rest!
Apply Now!
How to Get a Bad Credit Auto Loan
It's a fact that a car loan is a great way to improve your credit, so while everyone's situation is unique, these simple steps can improve your chances at securing an auto loan that fits your needs.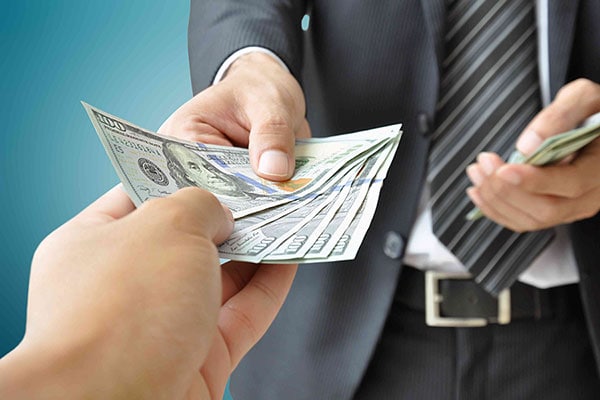 Save up for Down Payment
Saving for a down payment will not only demonstrate to lenders your responsibility and financial stability, it will also lower your monthly payments. Having a down payment may also let you move into a better vehicle.
Get a Cosigner
If you have a friend or family member who is willing to help, this will greatly increase your chances at an affordable auto loan. Is there a brother, sister, mother, father, cousin, or friend who knows you are responsible and will cosign for your loan? This could be the deciding factor on your next car loan.
Bad Credit Auto Loans for Cedar Rapids
McGrath Credit is Eastern Iowa's leading Auto Finance Approval Center and specializes in auto loans for vehicle shoppers who have had challenges in the past.
We have great relationships with many lenders which allows us to offer loans that many others cannot! No matter what your credit history, we will have a loan for you! McGrath Credit specializes in auto loans and can get you into a new vehicle today! Our process is fast, confidential, friendly and easy!
McGrath Credit Related Pages