McGrath Credit - About Us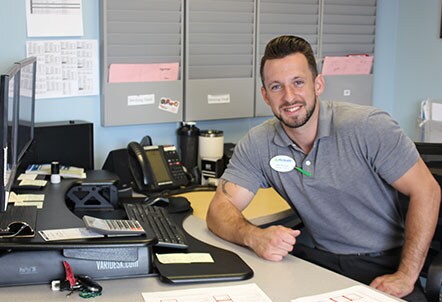 About McGrath Credit
McGrath Credit is here to help you get approved! We have the most experienced finance center in Iowa! Our specialties include bad credit loans, no credit loans, loans after bankruptcy, loans after repossessions and car loans after late auto payments. We provide quick pre-approval on car and truck loans! Our process is fast, confidential, and easy! All you need to do is click the link below to get one step closer to the car of your dreams!
Get Started Now! It's Easy!
Text Message Us!
To make it even easier, you can get started with just a quick text! Our team will take care of the details of your approval and have them sent directly to you!
(319) 383-7863
Apply Now Online!
In just a few short minutes, you can fill out our secure online pre-approval form! Our finance team will review your situation take care of the rest!
Apply Now!
The Area Leader in Auto Loans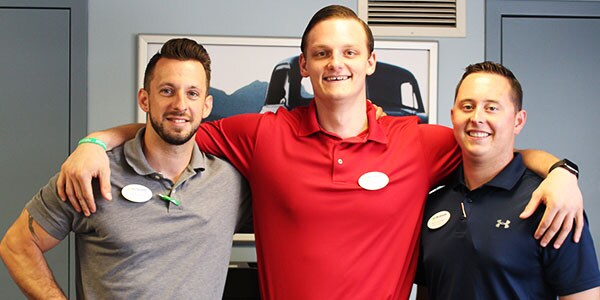 Our Staff
McGrath Credit is led by Tammy Roberts who has been with us for over 20 years. Over that time she has built incredible relationships with all of our lenders that allows us to explain your individual situation and work together on finding a great auto loan. Tammy has a team of specialists at each McGrath location that spend every minute of every day working hard to find a vehicle that works for the lender and that works for you.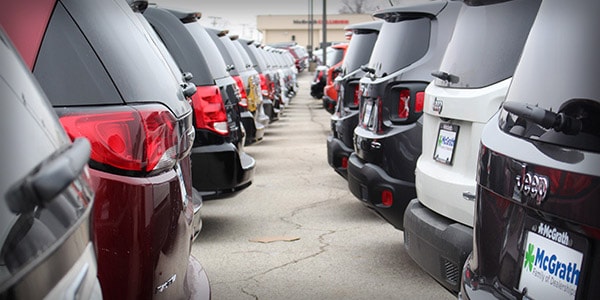 Our Inventory
The exact vehicle selected is just as important as your credit history. So having over 3,000 vehicles available all in Eastern Iowa allows us to find a vehicle that you like and that the bank likes. Each vehicle will qualify for a different loan program, for example, a 2013 Toyota Camry with 32,000 miles will not have the same loan perimeters as a 2014 Jeep Cherokee with 50,000 miles. The cash down, interest rate, term (length of loan) and final payment will change with each vehicle selected. Therefore having 3,000 vehicles all in the immediate area allows us to quickly find the best options for your approval and desired payment range.