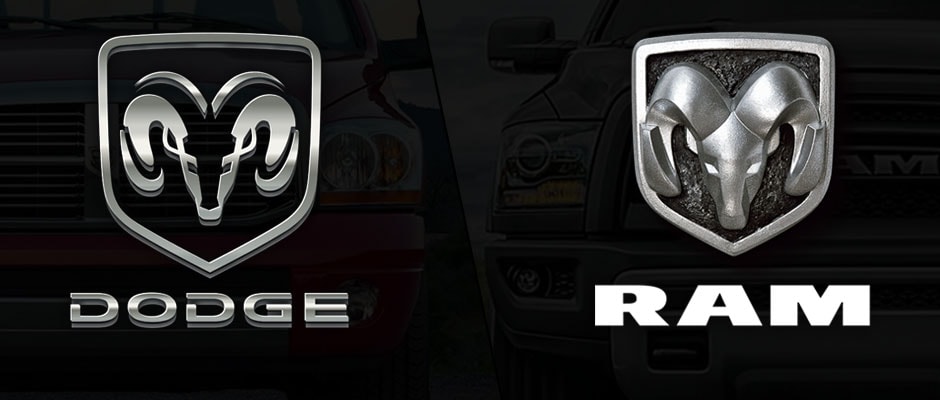 Many people still ask is it Dodge Ram or Ram? We admit it has been a little confusing. A few years ago the Ram brand was created which separated Dodge vehicles from the classic Ram pickup truck. Regardless of if you want to call it a Ram, Dodge Ram, Ram Pickup, Hemi, we can help! Pat McGrath Ram Country has the best selection in the Corridor and some of the best prices in the Midwest.
Ram Country is Cedar Rapids' One-Stop Truck Shop: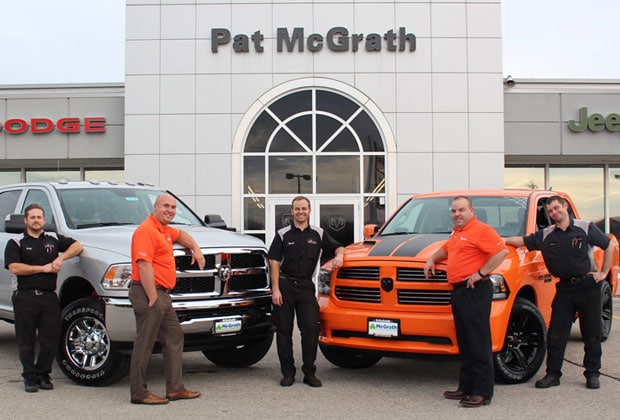 Come stop in at our streamlined department, Ram Country, developed exclusively for truck buyers. There you will find factory trained and certified technicians to assist you with any of your Ram needs, and a team of RAM truck experts that can help you find the best truck for your needs. Stop in today and talk to our team or schedule a test drive!
Contact Us!
History of the Dodge Ram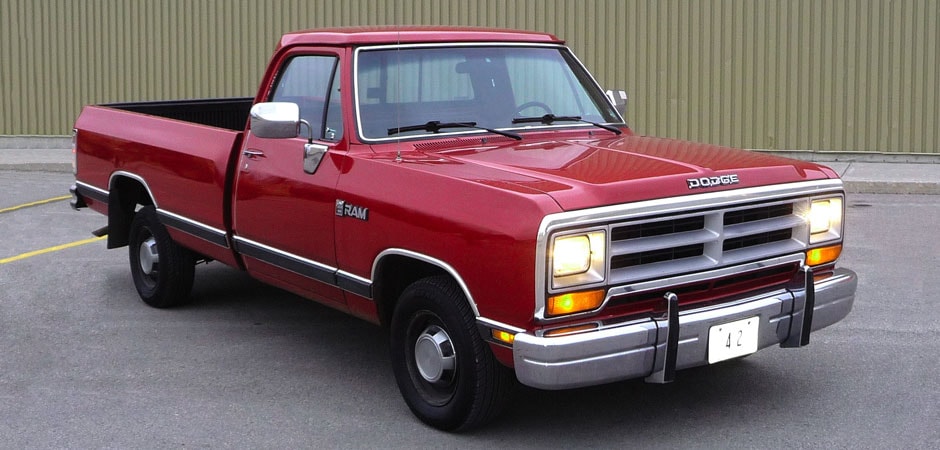 The Dodge brand was founded in 1900, it is the oldest surviving American automotive brand. In 1928 Chrysler purchased Dodge. Dodge Ram was created in 1981. "Dodge" was the brand and "Ram" was the model at the time. It wasn't until 2010 that Ram became its own brand. At this time was when Ram no longer carried the Dodge name.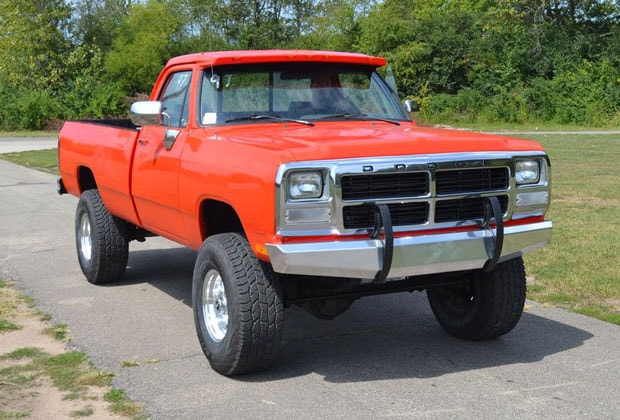 Dodge does not create trucks anymore, Ram is now its own company and they build the trucks mentioned above as well as a line of cargo and passenger vans called Promaster. You may still wonder which way is correct, Dodge Ram or Ram? If you are talking about models that are newer than 2010 then it is just RAM. If you are talking about trucks that are older than 2010 then it is Dodge Ram.
Ram Models: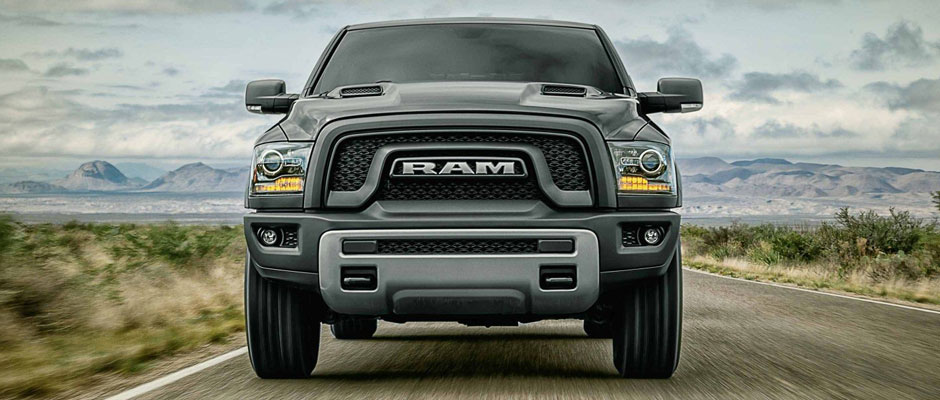 The brand RAM focuses on luxury trucks with the highest capabilities in their class. This differs from the Dodge brand because they focus on muscle performance. Our most popular models for Cedar Rapids and Iowa City truck buyers include: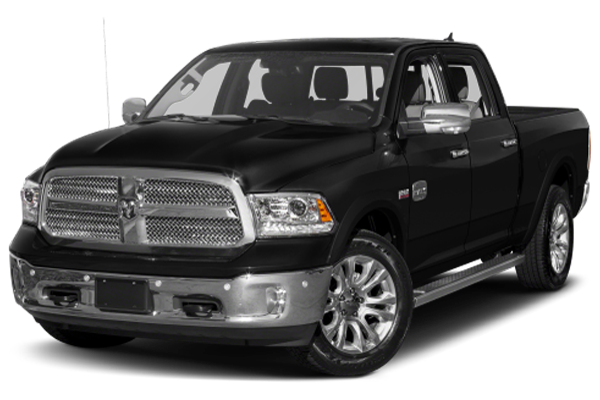 Ram 1500
The Ram 1500 is a Ram's full-size half ton pickup that comes in three available cab sizes, the crew cab, quad cab, and regular cab.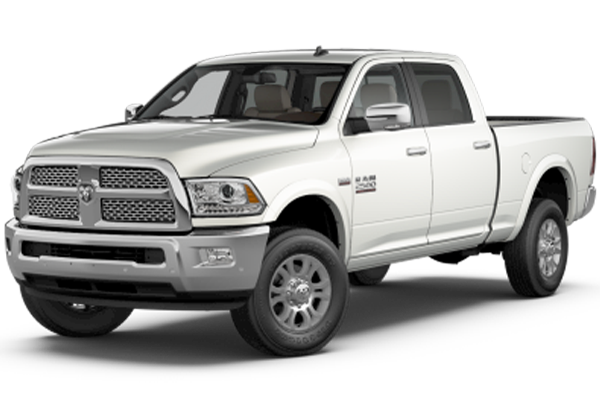 Ram 2500
The Ram 2500 is Ram's full-size quarter ton pickup that is available in both gas or diesel. This truck offers greater capability to handle the toughest jobs.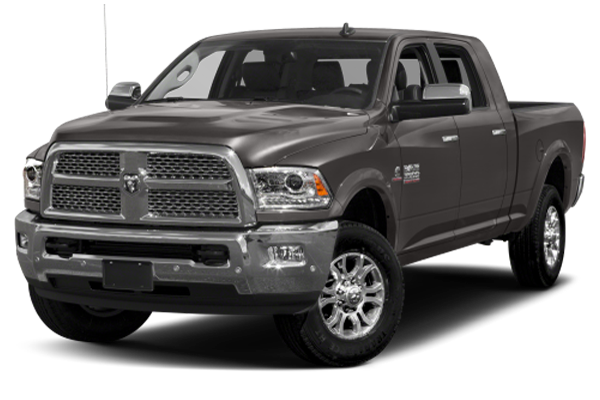 Ram 3500
The Ram 3500 is Ram's full-size one-ton pickup that is equipped with the highest capabilities on the market. The Ram 3500 is built to withstand life's toughest jobs.
Have Any Ram Questions? - Meet Our Experts

Meet the Ram Truck Experts: our elite group of factory-certified sales team and technicians that specialize in all-thing Ram. They can assist in any questions you may have or help your find the perfect truck for your needs! Stop on out at Pat McGrath Chrysler Jeep Dodge Ram or contact us below.
Dodge Models: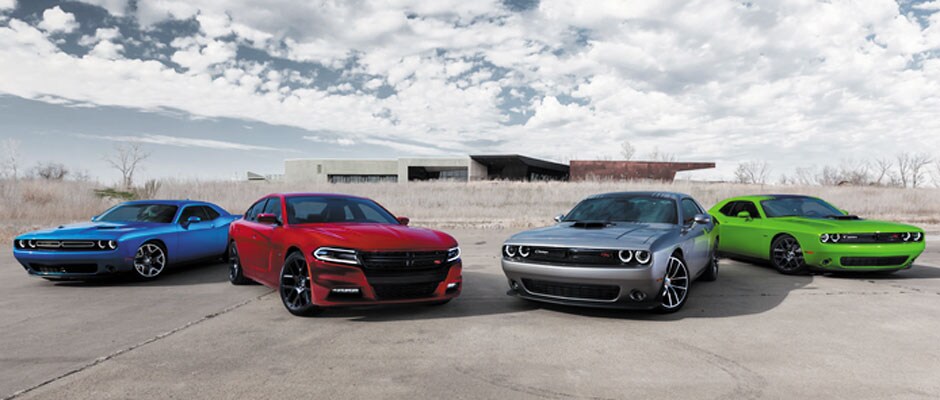 The Dodge brand vehicles are focused on performance and style making it the perfect brand for the individuals who enjoy every day adventure. They are loaded with the highest performing engines, exerting the best in class horsepower for each of their models. The dodge line up includes the Grand Caravan, Journey, Challenger, Charger, Durango, and Demon.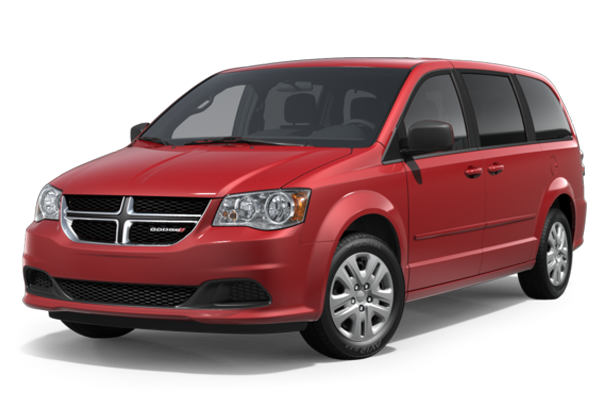 Grand Caravan
The Grand Caravan is the highest performing mini van on the market. Stylish yet spacious for the whole family, this mini van is the perfect van for the family of adventure seekers.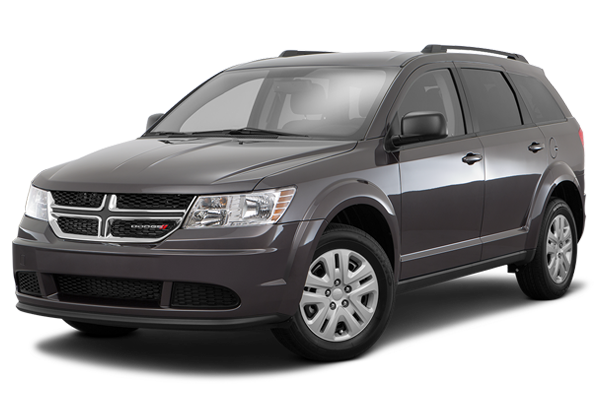 Journey
The Journey is the best crossover vehicle on the market with three rows of seating and up 67.6 CU FT of cargo space. This crossover is loaded with performance, it can get up to 283 horsepower.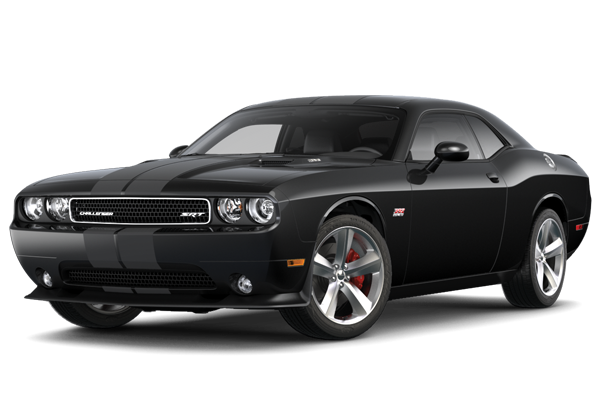 Challenger
The Challenger is the ultimate sports car. Like the Charger, the Challenger can exert up to 707 horsepower. That's not all, the Challenger accelerates from 0-60 in 3.5 seconds.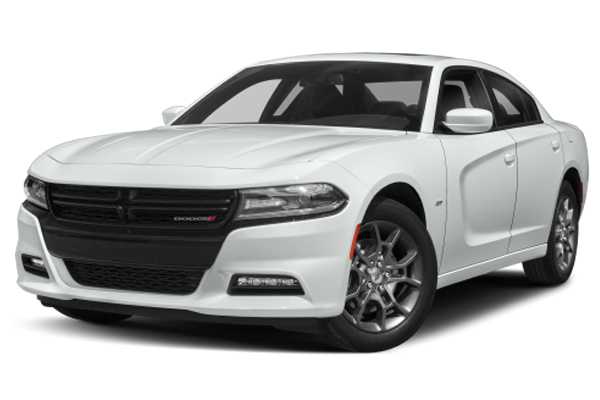 Charger
The Charger is the perfect 4-door muscular sports car for any buyer. The Charger can exert up to 707 horsepower supercharged offering for a thrilling ride.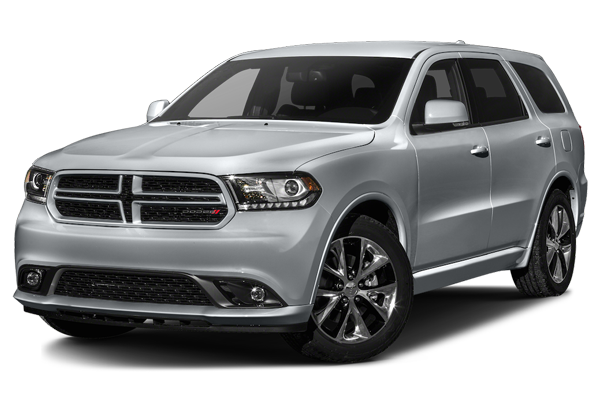 Durango
The Durango is the perfect blend of style and power for an SUV. This SUV is equipped with up to 475 horsepower, spacious enough for up to 7 passengers, but still fuel efficient with up to 26 MPG.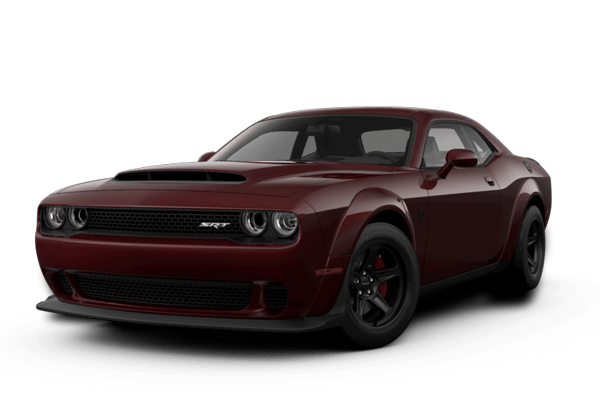 Demon
The Dodge Demon is the fiercest and fastest sports car on the market. It holds the recorded for the fastest quarter of a mile. The ultimate sports car for the drag racers in mind.
Why Choose Ram Country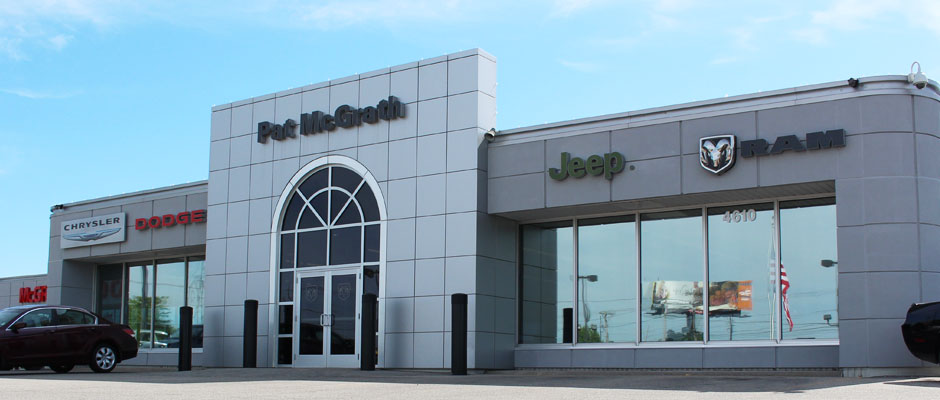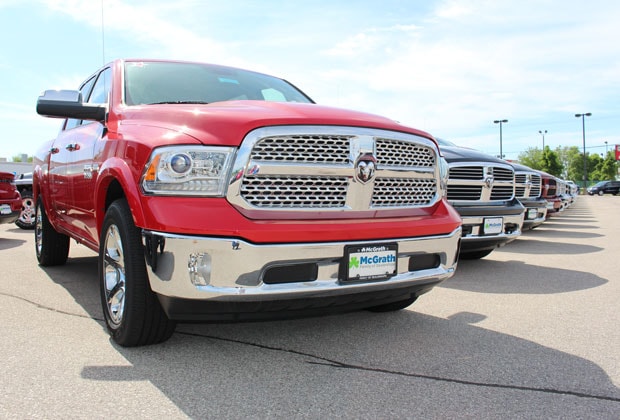 Largest inventory to choose from for Full Size pickups to Commercial trucks
Transparent pricing
Largest discounts and competitive pricing
Exclusive truck center
Free shipping to your location within 200 miles!
Team of Ram truck experts
What Our Customers Say About Us:
I came in having never leased a car before and was set up with John Blaber. Through the whole process he was fair, understanding and honest about what I should expect. I never felt pressured into a deal and it seemed he was looking out for my best interest. I also worked with Zach in the finance department who guided me through and answered all of the questions I had about payments, warranty etc. It was overall a great experience and I would recommend those two to anyone
Zach Detweiler
Pat McGrath Chrysler Jeep Dodge Ram
I got my new car here last week and they were so helpful! They work hard to get you the best deal out there! They only showed me one car which was perfect for me and I was sold! Special thanks to Alex as well for helping find the right car! Great place overall! Thank you again to all!
Rochelle Pilcher
Pat McGrath Chrysler Jeep Dodge Ram