Iowa City, Iowa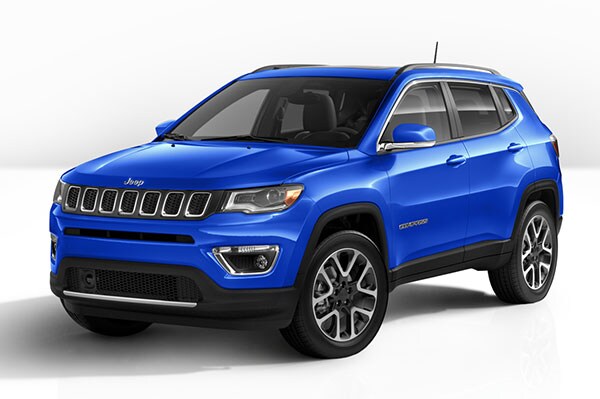 Jeep currently makes a vehicle that will meet the needs of every driver in the Iowa City Area
(well, almost every driver, we are all still waiting on that Jeep Wrangler pickup truck). But when it comes to Iowa City SUV buyers, there is a Jeep for everyone! Whether your are looking for a compact crossover like the Renegade, a stunning and sophisticated Grand Cherokee, or the classic Wrangler, McGrath has what you are looking for.
---

McGrath Auto has been the best place to buy a Jeep in Iowa for decades. We have an incredible selection in stock and waiting for you on our lot right now! So when you make the drive up, you can be confident you will be enjoying the ride back home down I-380 to Iowa City or North Liberty from the comforts of your new vehicle! McGrath Jeep has transparent pricing clearly listed online that will assure you that the best Jeep prices in Iowa are found at McGrath. We even have a tool that monitors Jeep prices within a 250 mile radius that tells us how we should price our cars and SUVs to make sure we have the best price available that is fair for everyone and will save you as much money as possible.
---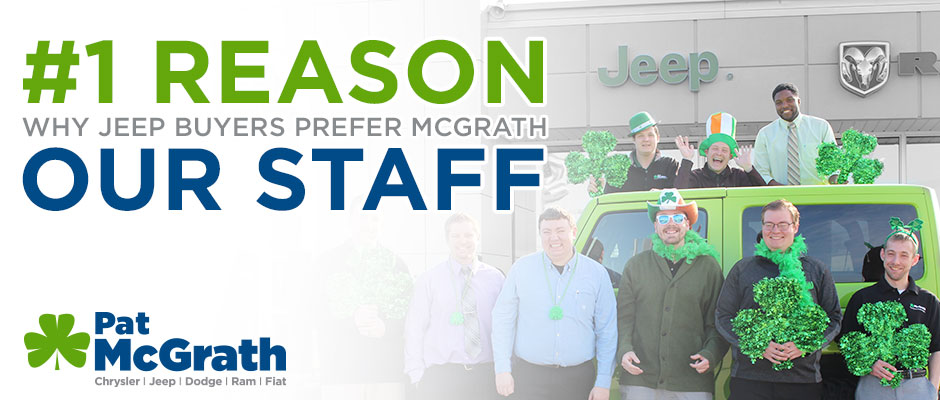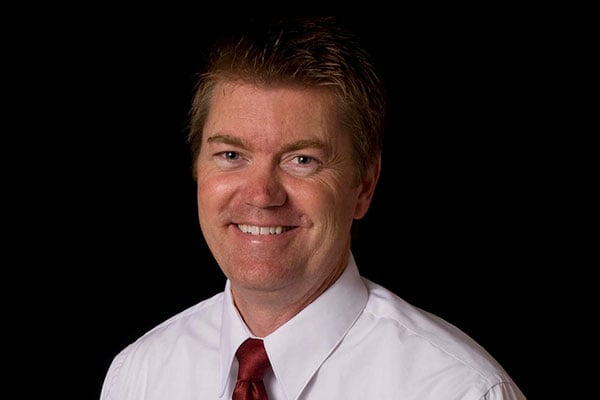 What's the number one reason Jeep buyers keep coming back to see us?
Our staff is incredible and they love Jeeps! Want proof? Stop and chat with sales consultant, Ken Hill, also known as, "The Jeep Man"! Ken has been with us for over 20 years and when it comes to all things Jeep, especially the iconic Wrangler, he knows his stuff. He even has one of our most popular YouTube videos, view it here.
The Most Popular Jeeps for Sale in Iowa City Include:
Short Trip to a New Jeep!
We are only a short drive from Iowa City and it's our pledge to make the short drive up I-380 worth your time. If for some reason you cannot make it to us, we can come to you! Ask our friendly team about our delivery options!
View Specials
---

We want to make you another of our raving fans!
I bought a jeep from Mcgrath Dodge! I shopped the 2 other dealers for a jeep one in Iowa city that gave me a 4 hour runaround without results I had $38000 in my pocket no deal so I went to central city got one line up got a call the next morning it was already sold wasted my time there! Went to mcgraths and said I have $38000 does anyone wanna help me within 2 hours jeep found bought! Murphy the general manager along with the Jeremy and Matt were awesome to work with! They contacted me after the sale and asked if everything was ok! I said better than ok it was perfect best experience I've ever received buying a car! Oh and the dealer from central city called me on a Saturday and ripped me over the phone for not buying from them how unprofessional I will never ever buy from them or recommend them ever!!!!! Thanks Mcgrath!
Had an absolutely amazing experience with this dealership! Our sales Person Patrick Davis (not related I swear) started by getting the two cars i wanted to see, and bringing them from Coralville IA to the closer dealership at this dealership! After taking the time to not only go through each car and actively comparing both cars without focusing on price. They worked extremely hard to not only get me approved (I have terrible credit) and worked with us on price and down payment. Would 100% suggest this dealership to anyone looking for a great car and a great buying experience!
Shop for Jeep by Year
Shop for Jeep by Model
Shop for Jeep by Trim
Shop for Jeep by Location