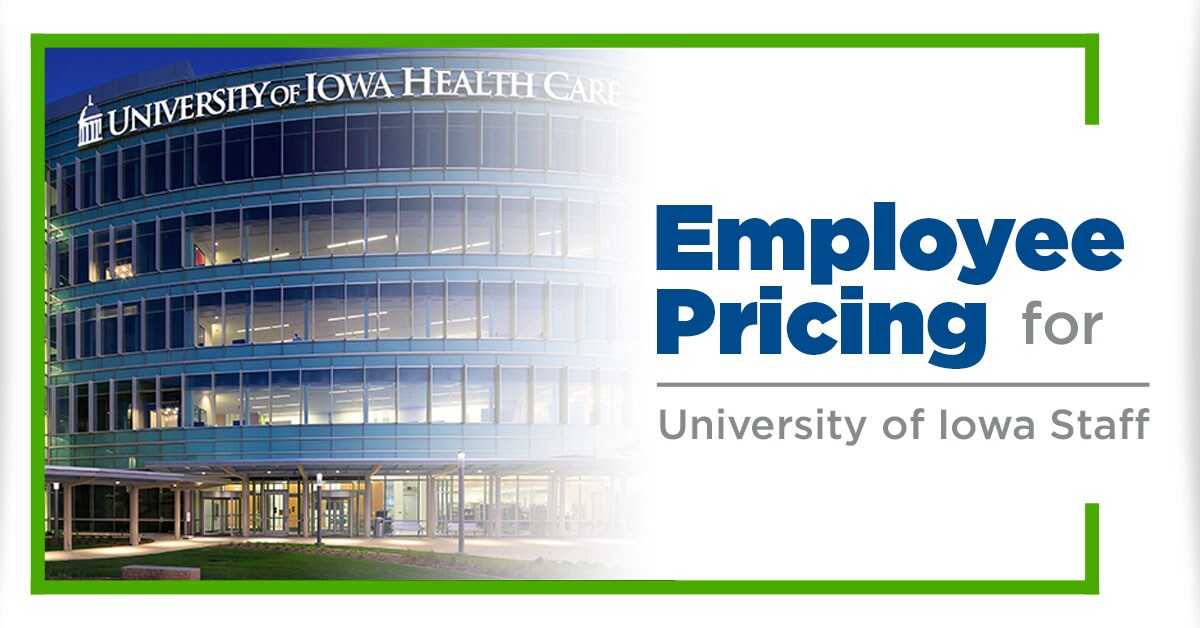 Employee Pricing for University of Iowa Staff
Savings on New or Used Vehicles!
McGrath Family of Dealerships has some exciting news for you! For being an employee for the University of Iowa or the University of Iowa Hospitals and Clinics, you earn additional savings on a purchase of a new or used vehicle! The Employee Pricing program offers you pricing way below MSRP on any new model we carry as well as pre owned and certified vehicles. Including sedans, trucks, suvs, and crossovers.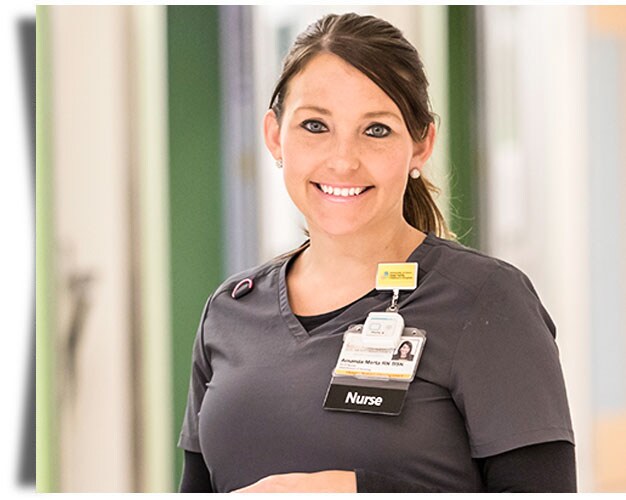 The discount allows eligible University of Iowa employees to purchase or lease eligible vehicles at the McGrath Employee Discount program - a special discount price that is below MSRP. In addition to receiving prices below MSRP this discount, in most cases, can be combined with current offers to save you even more!
View Our Online Inventory
---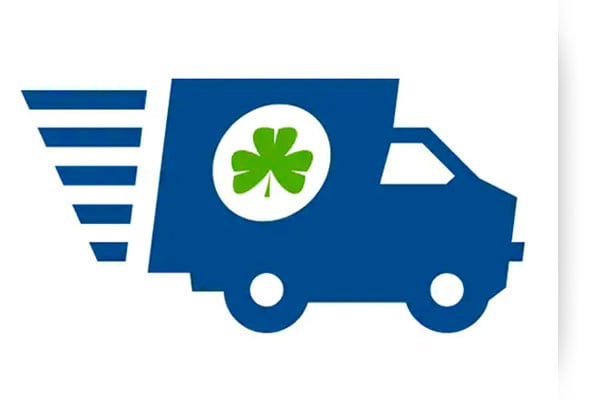 Free Test Drive Delivery!
We also offer to deliver and pickup your test drive vehicle! No need to come to the dealership at all, save time and energy with this convenient feature.
Get More with McGrath Certified
Used Vehicles You Can Trust!
Maybe a used car would fit more into what you are looking for right now. Well then we have great news! McGrath has a huge selection of McGrath Certificed Used Vehicles. When a vehicle is McGrath Certified, it adds an additional peace of mind when it comes to purchasing a preowned vehicle. Each McGrath Certified Vehicle receives a 12-month/12,000-mile limited warranty, a free vehicle history report, a 161-point inspection, and a 3-day 'Like it or Exchange it' policy.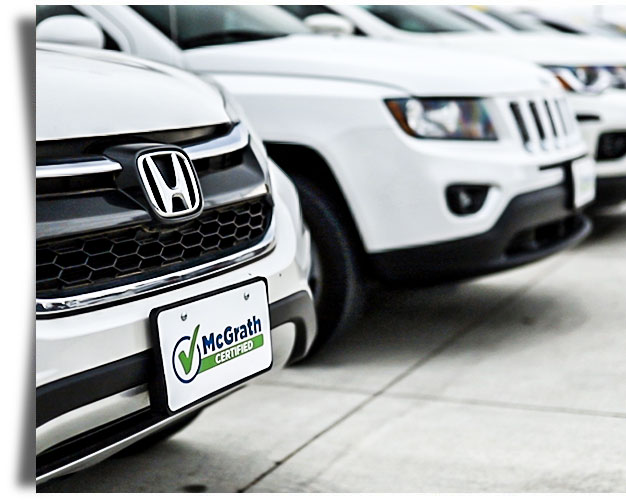 McGrath Auto Testimonials
Car buying process is daunting let alone in a pandemic. Alec and Tyler made this process very seamless. I bought my car remotely and Alec was able to do a virtual walkaround and very detailed to make sure I was comfortable with all the details. Thanks and highly recommend!
Bolingbrook, IL
❮
❯
---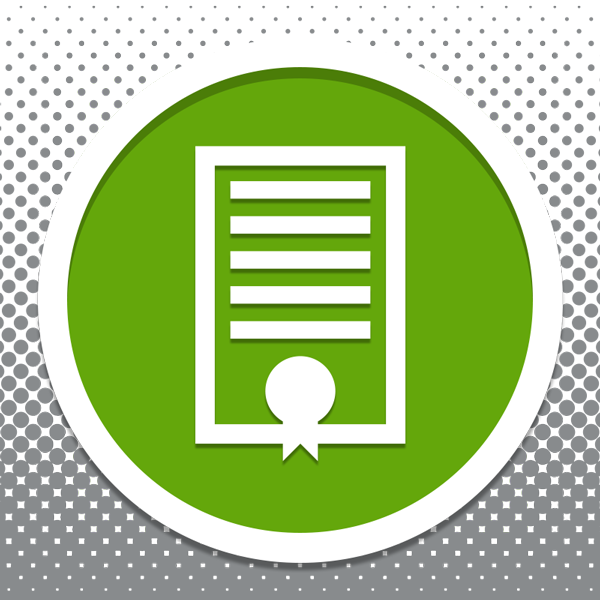 12 Month/12,000 Mile Limited Vehicle Warranty
All McGrath Certified vehicles come with a 12 month/12,000 mile limited warranty, providing the assurance and support you need when deciding to invest your hard earned dollar.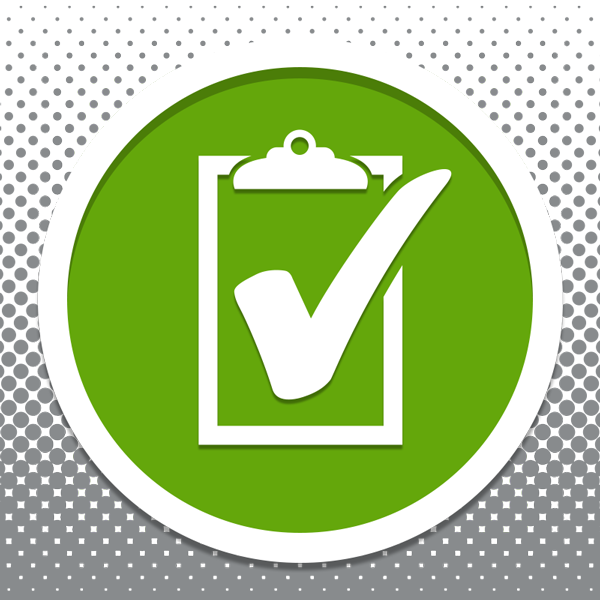 Free Vehicle History Report
Save money and avoid costly hidden problems & repairs with our free history report. Reports can inform you of the vehicle's title, ownership, and mileage history, as well as accident and service records.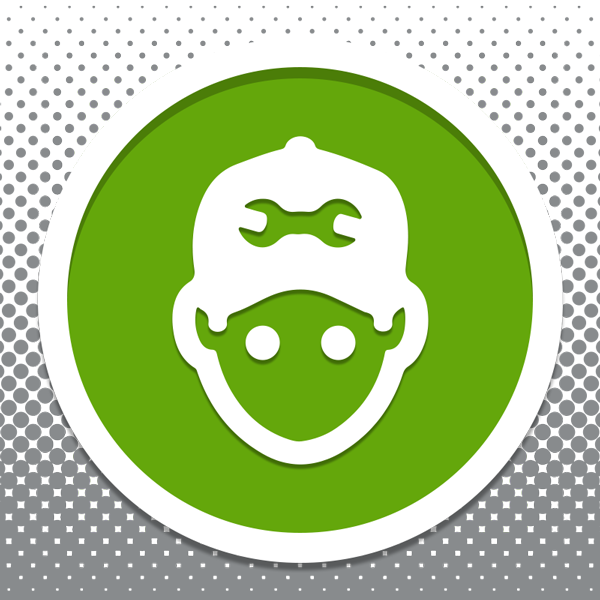 161 Point Full Vehicle Condition Inspection
Every vehicle is put to the test through a detailed 161-point vehicle inspection and reconditioning process, and must meet our rigorous standards before it receives the title of McGrath Certified.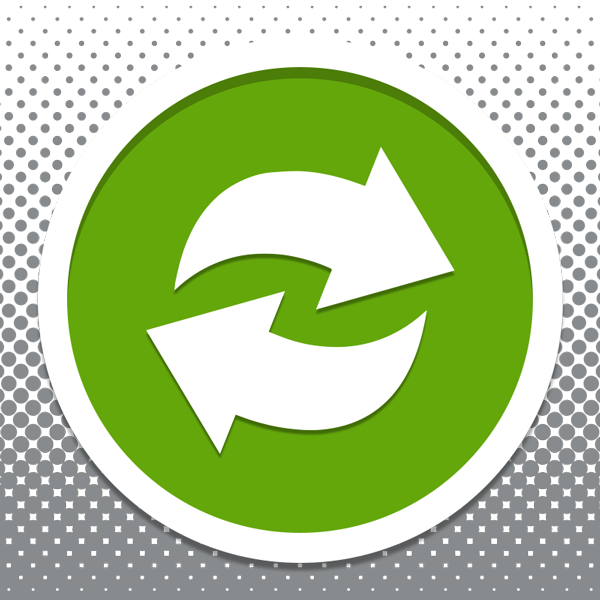 "Like It or Exchange It!" Three Day Policy
Your vehicle purchase is a serious investment, and our priority is your satisfaction. If you aren't absolutely thrilled with your McGrath Certified vehicle, exchange it for another within three business days.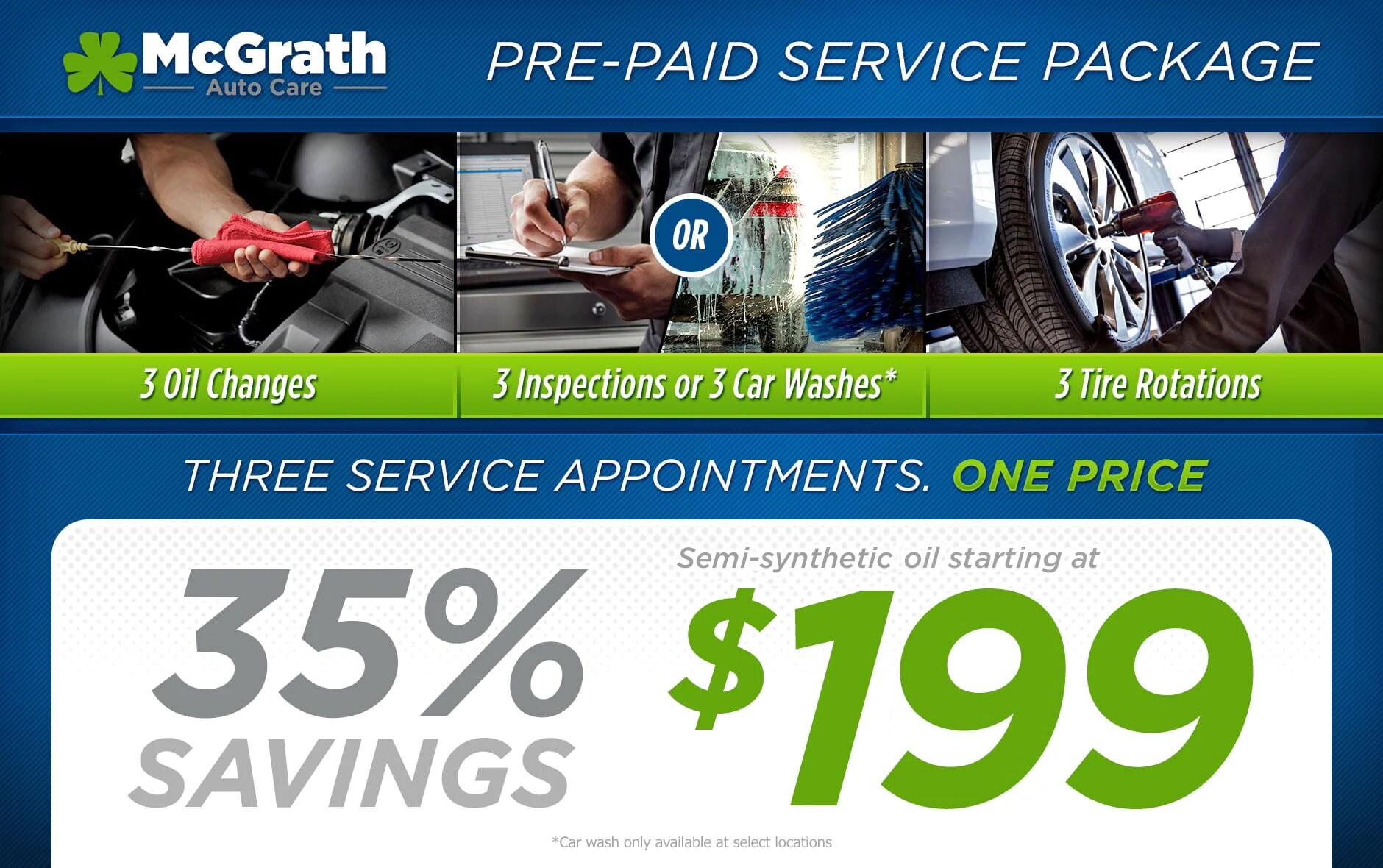 Save up to 35% on the routine maintenance for your vehicle that you're already paying for with our McGrath AutoCare pre-paid service appointment packages. Learn more below!
Learn More
---
Questions? We Got Your Answers Here!
Q:
What is the Employee Discount Program?
The discount allows eligible University of Iowa employees to purchase or lease eligible vehicles at the McGrath Employee Discount program - a special discount price that is below MSRP. Plus, you can combine this discount with most current offers to save more.
Q:
Who is Eligible to Participate in the Employee Discount Program?
Active hourly and salaried (full- and part-time) employee of eligible University of Iowa employees, not including contract employees. Please note: to qualify for this program, you must be a resident of the United States. To determine if you are eligible, please contact McGrath Auto.
Q:
Which Vehicles are Eligible?
Almost every new and unused vehicle is eligible. To see a list of excluded vehicles, please contact McGrath Auto. Some other models may have limited availability. Eligibility of vehicles may change at any time without notice. Examples of non-qualifying vehicles include Chevy Corvette Z06, Dodge Challenger Hellcat, Dodge Viper, Cadillac CT-V.
Q:
What do I need to do to take advantage of this discount?
It's simple! Provide us with proof of employment at a University of Iowa facility and contact McGrath Auto to set up the rest. This is offer is not compatible with other discounts and pricing plans unless otherwise approved by McGrath Automotive Group.
Apply Now!