2018 Kia Optima is here!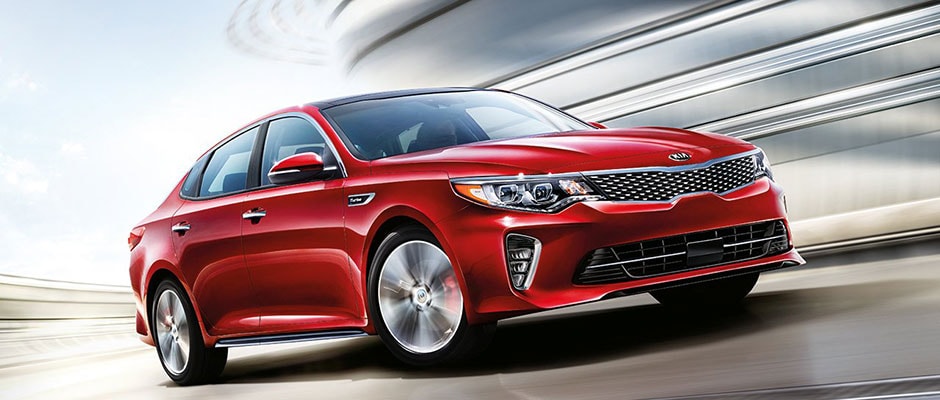 The 2018 Kia Optima has arrived! Improving on what was already a favorite among drivers with exceptional refinements and features, the 2018 Optima is truly changing the game in the sedan segment. Technological upgrades, enhanced safety features and striking attention to detail, coupled with a modest price tag, make the Optima a top choice with those looking to make a vehicle upgrade this year!
A Closer Look at the New Optima
In the upgraded 2018 model, shoppers' cars will be fitted safety features unparalleled to the competition in the sedan industry. The Kia Optima is a style rebirth that sparkles from end to end and is complimented with a grille that resembles a tiger nose. With precise and calculated aerodynamic sculpting, the Optima design details are as good in appearance as the drive itself. Stop on out today or view our inventory to find the perfect 2018 Kia Optima for you!
Shop Now
The All New 2018 Kia Optima S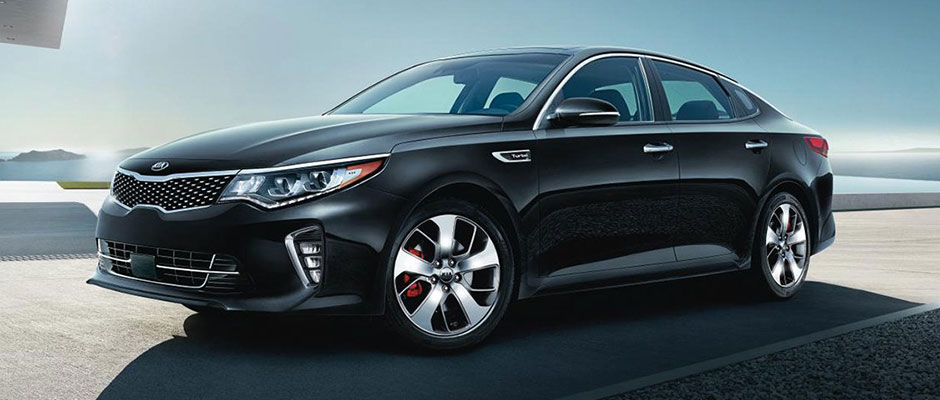 All New Optima S
The 2018 Kia Optima introduces an all new trim level, the S trim level. The new S trim level replaces last year's SX-Limited trim. The S trim has a preferred price tag option while maintaining the style, features, and performance of the SX trim.
185 horsepower
24 mpg city, 34 mpg highway
17" or 18" tires
Available UVO eServices with Apple CarPlay and Android Auto, streaming audio and more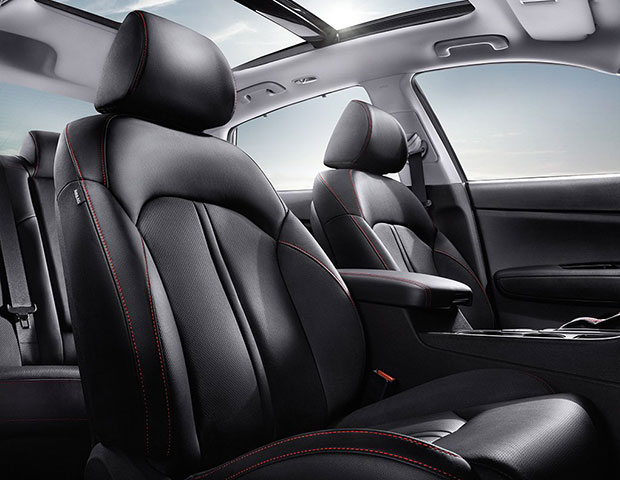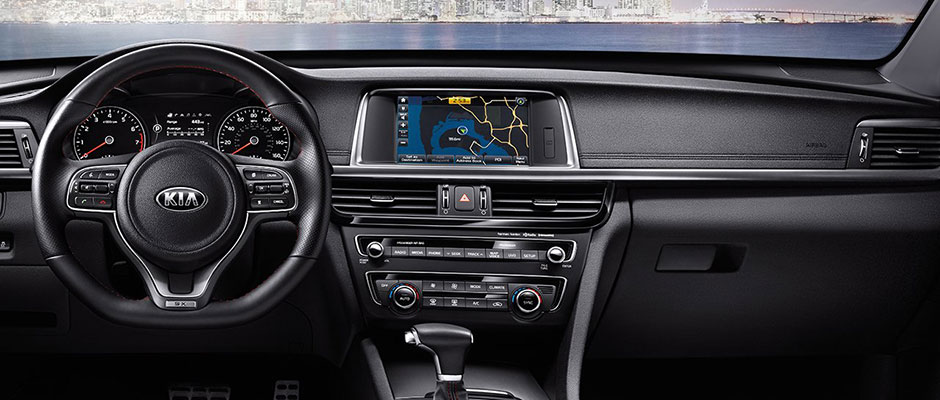 Popular Kia Optima configurations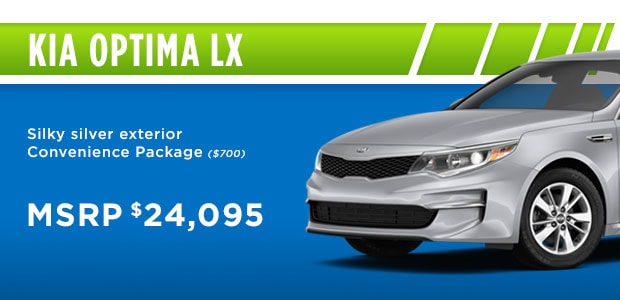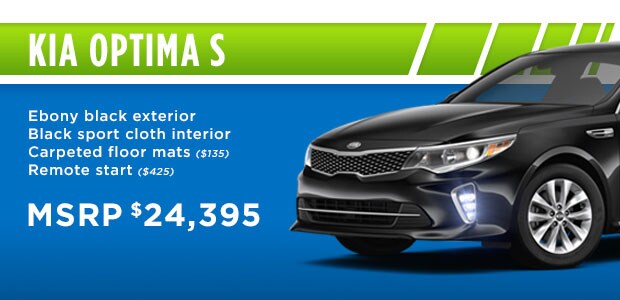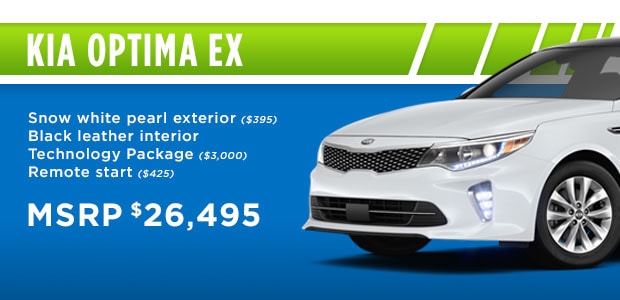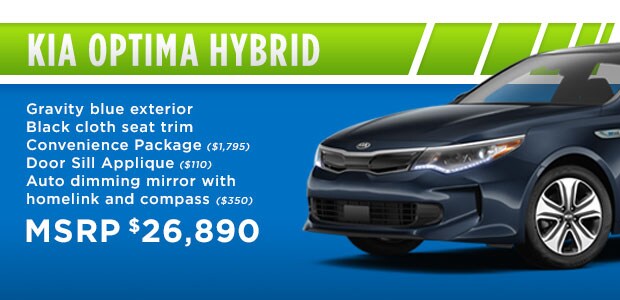 Here are the most popular Kia Optima configurations for Cedar Rapids and Iowa City Kia buyers. Shop our inventory for the best 2018 Kia Optima package for you!
View Inventory
2018 Kia Optima Updated Features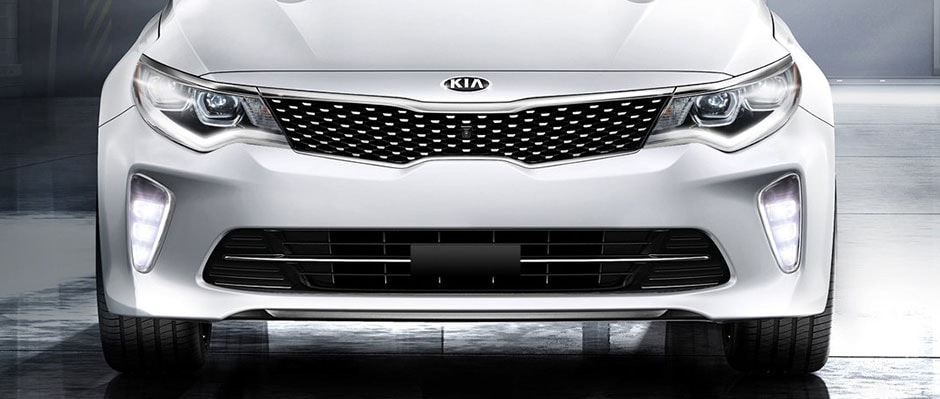 New Upgrades
A number of new upgrades in the model not only make the drive enjoyable but safe and fuel efficient. Almost all trims have been updated by one or two new exciting features in the 2018 version. While it doesn't cost much more, it provides new leather seats, keyless entry, and a dual-region climate control and several other minor upgrades.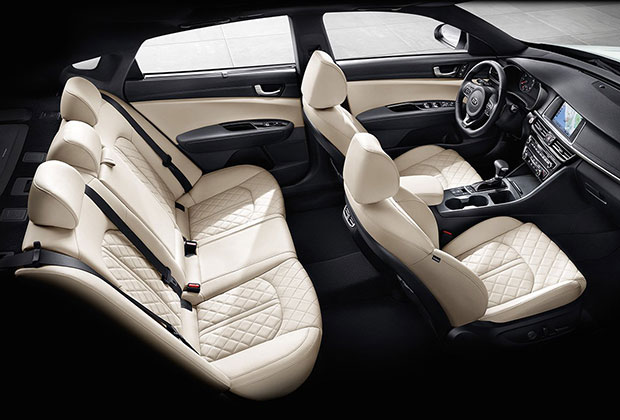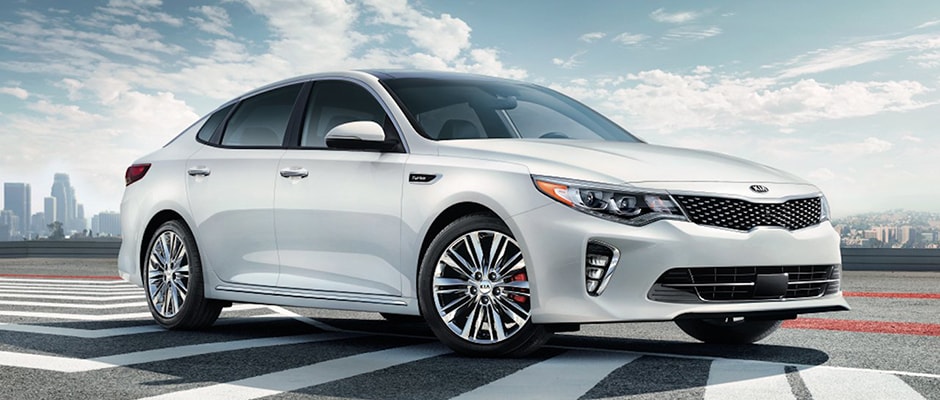 More Big Changes for 2018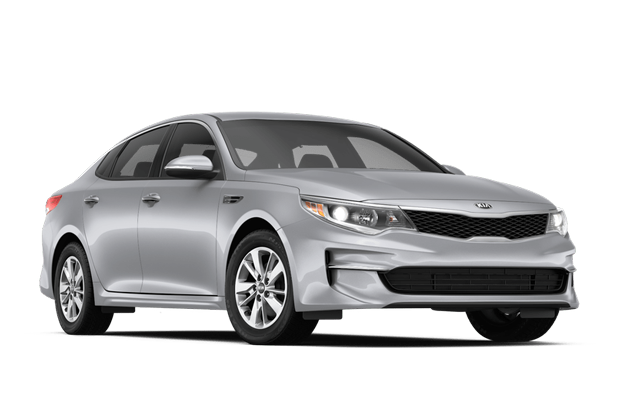 S-Trim
The new S-trim introduces a low sticker price to facilitate efficient fuel use.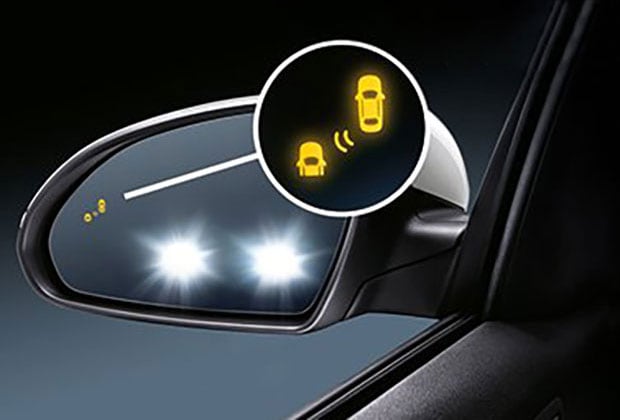 Blind Spot Monitoring
For safety reasons, blind spot monitoring is now standard of all trims in the 2018 model.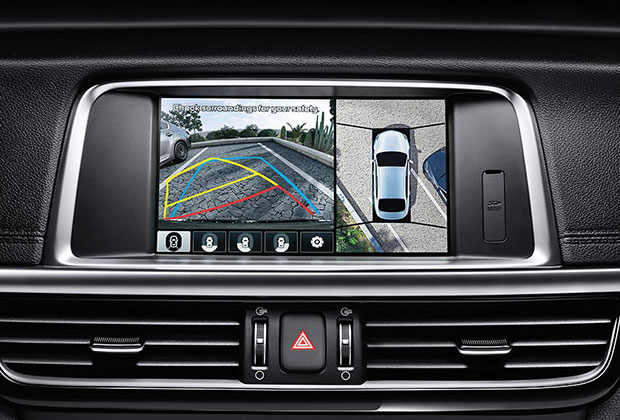 Rear Park Assist
The 2018 Kia Optima has made the Rear-Parking-Assist System Standard, unlike the previous version that made the four trims optional with only SX Limited standard.
Fuel Mileage Optimization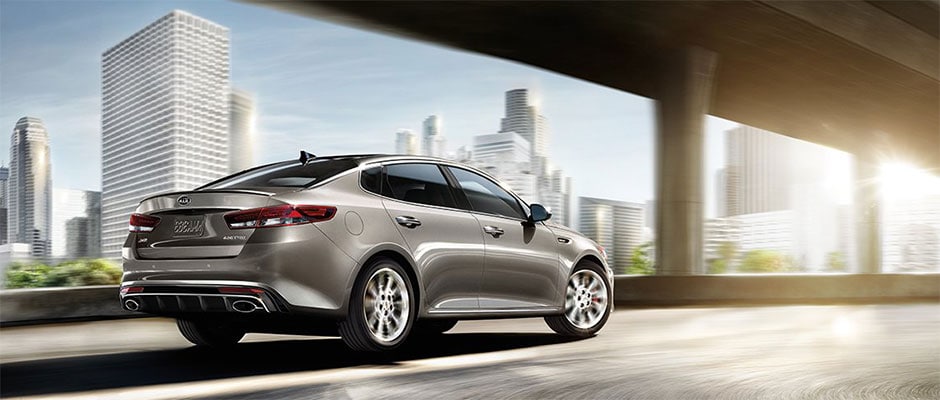 As a guaranteed for fun-to-drive fuel utilization, the Kia Optima offers nothing less than an excellent fuel mileage optimization. The earlier model was equipped with a 185 horsepower four-cylinder power engine consuming 2.4 liters coupled with a 6-speed automated transmission. With such power, you could cruise the city at 25 mpg and along the highway at roughly 36 mpg.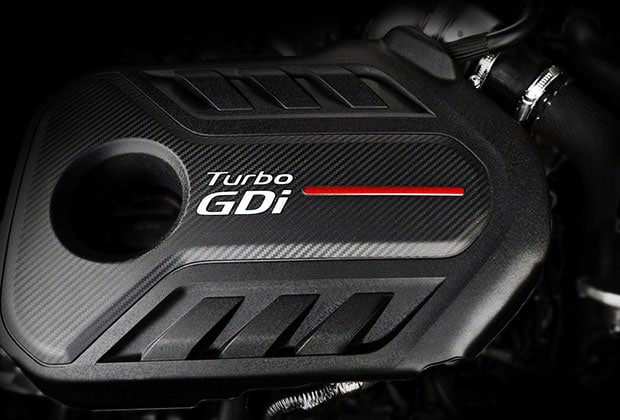 However, the new 2018 Optima brings forth a 245-horsepower turbocharged 4-cylinder consuming 2.0 liter to produce power that delivers limitless cruise. This is a top SX turbo charge that has the opportunity for the upgrade. It is equipped to the equivalence of the EX premium package whose advancement include the adaptive-LED headlights, 18" wheels, the LED fog-lights, dual exhaust, rear spoiler, a flat steering wheel coupled with shift pedals, sport-tuned suspension. The package also has a temporary spare tire as opposed to the repair kit associated with other trims. This is an attractive package for touring individuals.
Features Available in the Kia Optima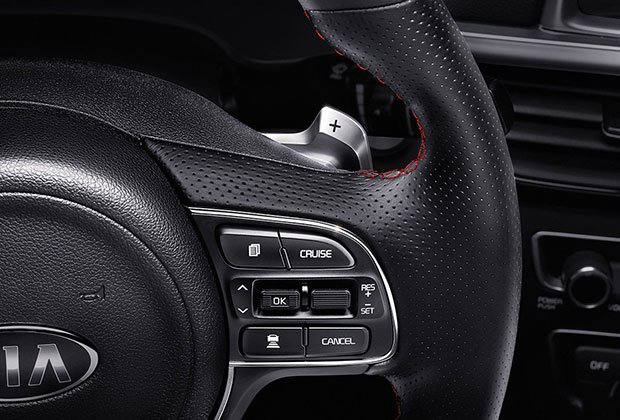 Features Available in the Kia Optima
Steering-wheel mounted paddle shifters
Heated and ventilated front seats
Apple Car Play
Android Auto
Push start/stop engine
UVO system
USB charging port
Heated mirrors
Smart cruise control
McGrath Kia of Hiawatha, IA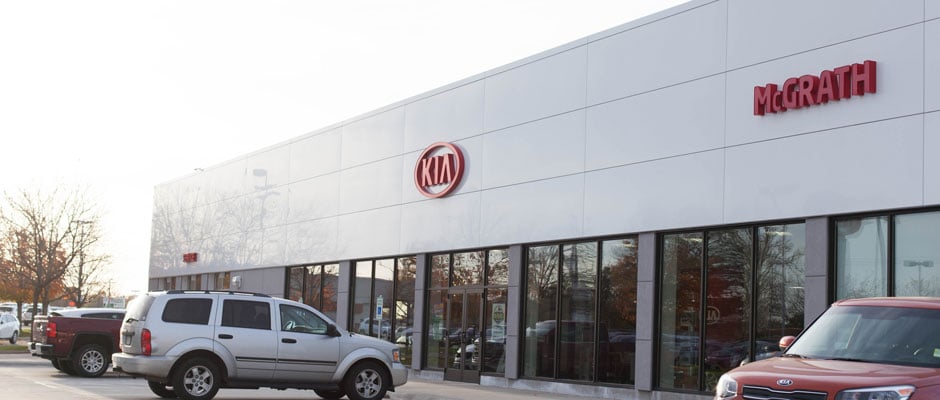 Come visit our friendly and knowledgeable team at McGrath Kia! We offer transparent pricing, convenient test drives, and a laid-back shopping experience. Stop in today and meet with our McGrath Kia team. We will assist you in finding the best 2018 Kia Optima!
---
What Our Customers Have to Say:
Best dealership experience ever! Mason the Kia manager jumped through every hoop possible to make things happen Ryan our salesman top-notch, second car deal he's ever done in his life and he was very professional. Brad and finance explains everything to a T and walks you through every option possible.
Service center is very knowledgeable and friendly. They provide you with a ride if you need one, or you can wait in their comfortable waiting area. They provide you with snacks, water or coffee and free Wi-Fi. They do their best to ensure you get the best possible service and do what they can to actually save you money where they can.
Kristina Boyd
McGrath Kia