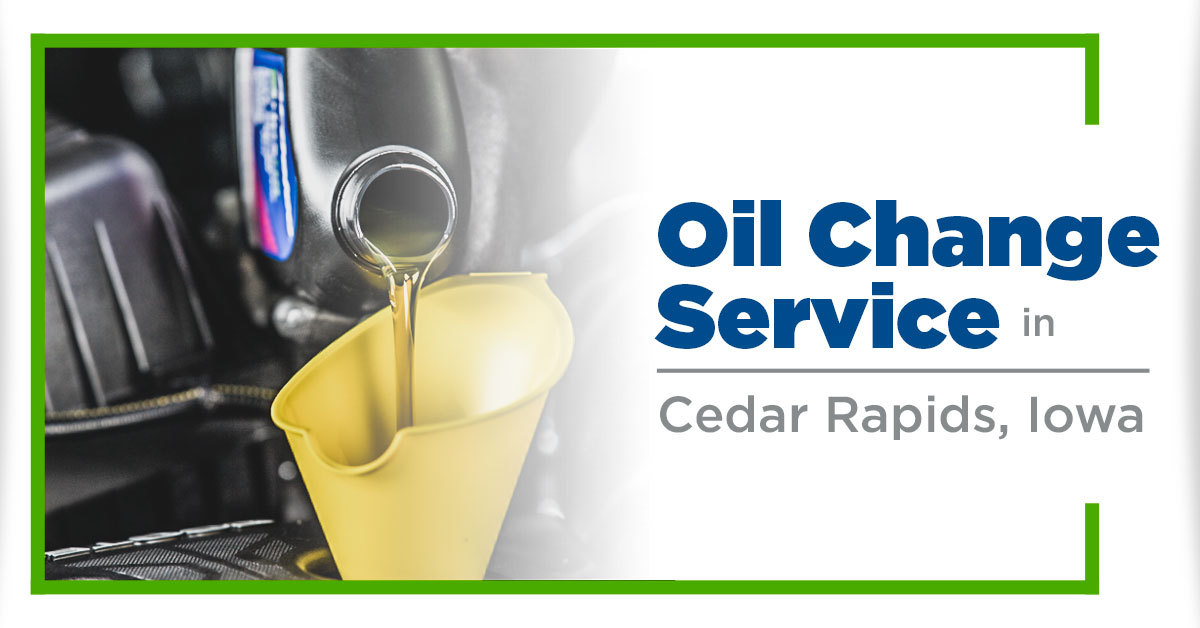 No matter where you purchased your vehicle, we will take exceptional care during it's service at McGrath Auto. Our highly trained technicians are extremely
detail-oriented during your vehicle's service, even while they work quickly to get you back on your way.
---
Get More With McGrath!
We offer multiple services to keep your vehicle running properly such as, Oil & Filter Change, Transmission maintenance, Tire Rotation, Battery Diagnostic Check & Replacement, and Warranty Repairs. No matter if you drive a Chevy, Ford, Toyota, Honda, etc. we will happily and confidently service your vehicle.
Schedule Your Appointment
McGrath AutoCare Service Packages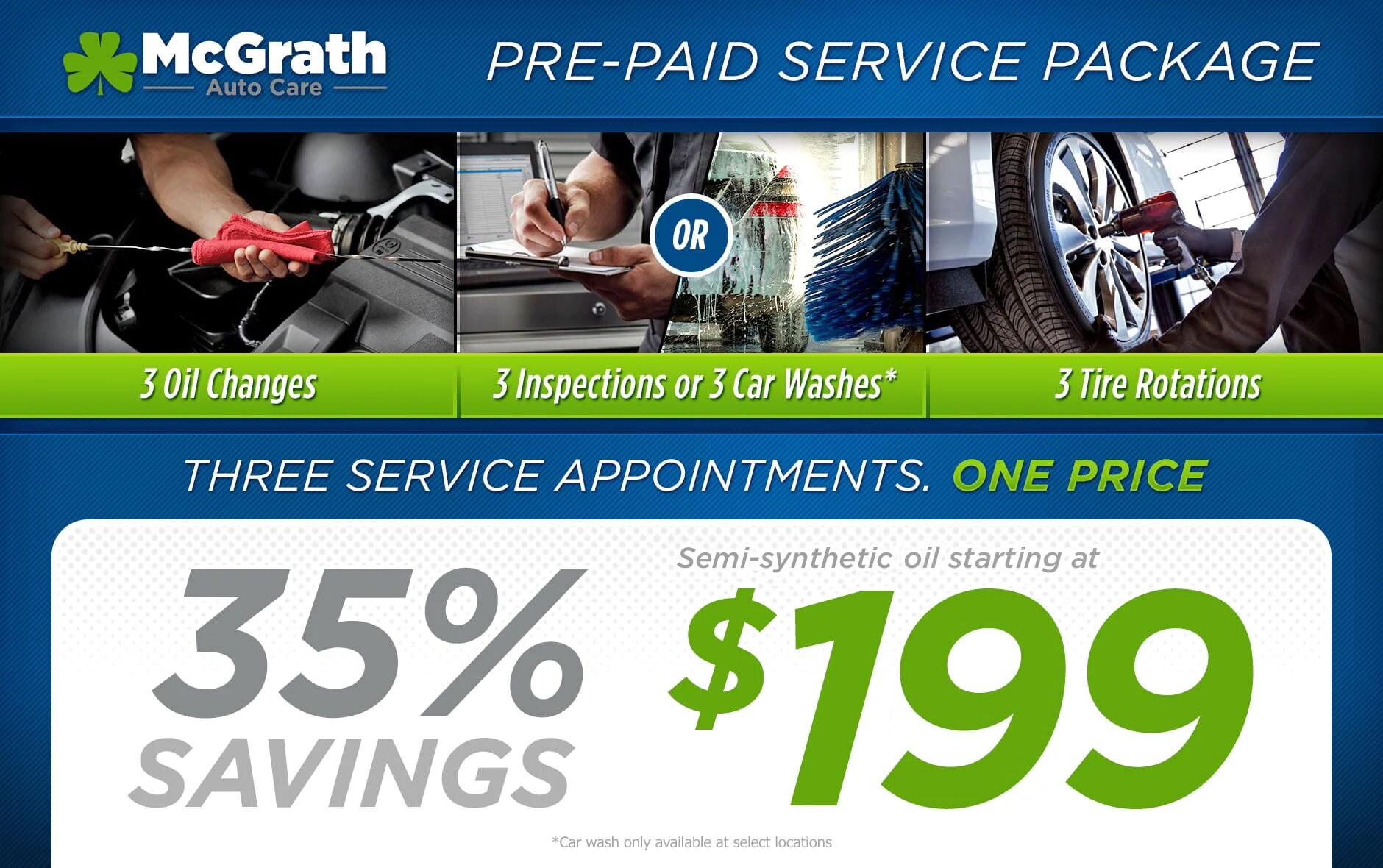 Extend Your Vehicles Life!
Save yourself loads of money by purchasing this excellent package that comes in Conventional, Semi Synthetic, Synthetic, and Diesel Oil Options! 3 Oil Changes, 3 Multipoint Inspections, 3 Tire Rotations, plus a free car wash after your service visit!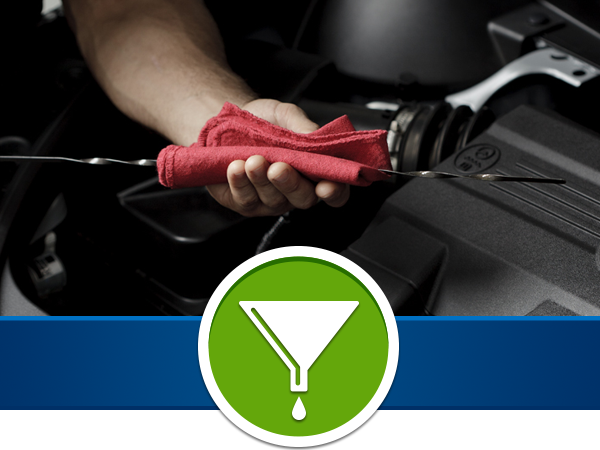 3 Oil Changes
Increase the life of your vehicle at a discounted price from what you are already paying. It is recommended that you get an oil change every 3,000 miles at the most. You can get your oil changed at McGrath by scheduling an appointment or through our express service where no appointment is required.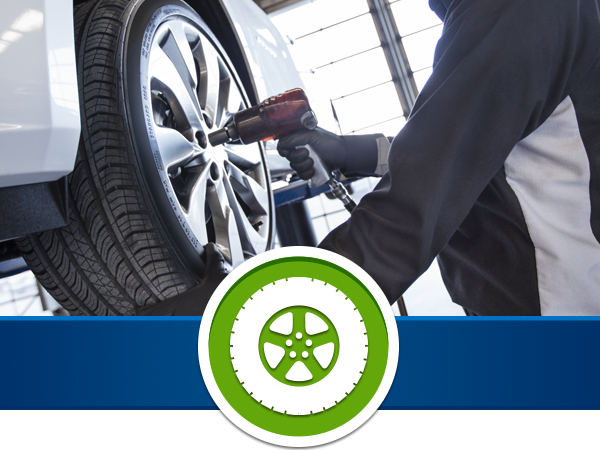 3 Tire Rotations
It is important to rotate your tires to help maintain an even amount of treadwear. This will help promote a long life for your tires and increase fuel efficiency. Rotating your tires also improves your handling and traction due to even tire wear. Some tire waranties also require regular tire rotations.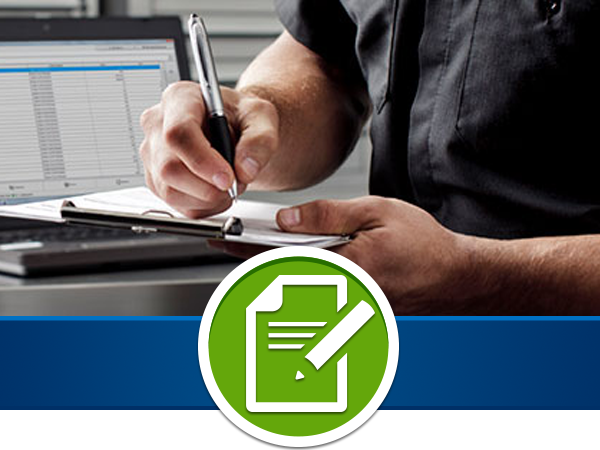 3 Inspections
The multi-point inspection includes checking the vehicle in several key areas such as the fluid levels, belts and hoses, as well as it's shocks and struts. The multi-point inspection will help determine if there's any maintenance your vehicle requires to keep it running at optimal levels.
Get Directions

Come Visit Us!
Not sure where we are located? Get quick and easy directions to your McGrath Family of Dealerships location of choice! Click the link below to get directions and schedule your next appointment!

What Our Customers Are Saying
We bought our Equinox and loved it until it broke down 4 months later. After towing it there I waited to hear back what we would owe. However, my fears quickly turned to relieve. Not only did they take care of the problem but they also replaced our tires which weren't that bad. Not to mention the free rental they provided. Our vehicle is a 2010 but they put us is a 2014 Equinox. Oh and the tow? I'll be dropping off our bill tomorrow so they can reimburse us. All I can say is WOW I'm glad this is the company we decided to give our business to.
Stopped in to see if they could do a front end alignment today. They found and oil pan leak when they got the car up on the hoist. Oil pan leak was covered under warranty. All done in a short period of time. Thanks!
Minga Wiegand
Cedar Rapids