Cedar Rapids gets more with McGrath Service!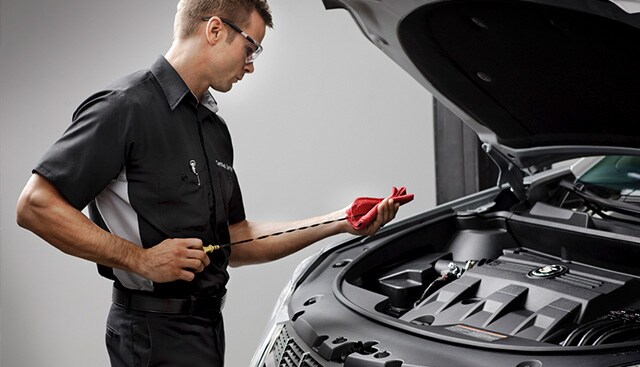 OPEN SATURDAYS!
No matter where you purchased your vehicle, we will take exceptional care during it's service at McGrath Auto. Our highly trained technicians are extremely detail-oriented during your vehicle's service, even while they work quickly to get you back on your way.
We offer multiple services to keep your vehicle running properly such as, Oil & Filter Change, Transmission maintenance, Tire Rotation, Battery Diagnostic Check & Replacement, and Warranty Repairs. No matter if you drive a Chevy, Ford, Toyota, Honda, etc. we will happily and confidently service your vehicle.
---
Schedule Service
Get Directions
Contact Us
The McGrath Way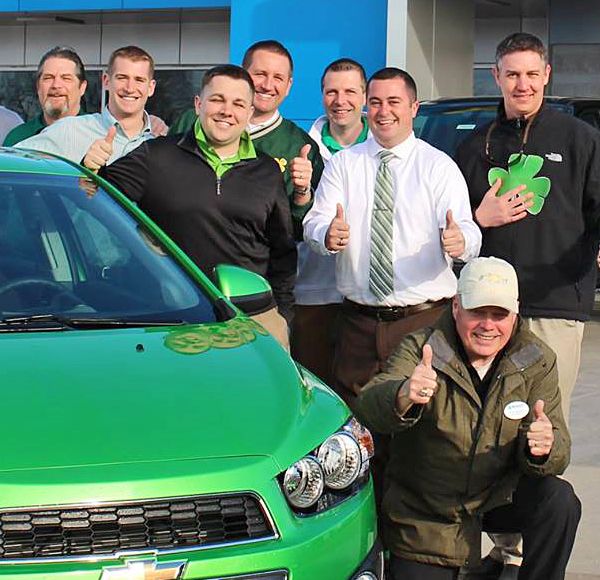 For over 60 years, McGrath Auto has been serving their Midwest Customers by always putting the customers needs first. Terms that truly represent the McGrath Way are Integrity, Teamwork, Loyalty and Passion. The McGrath Way has always been to exceed expectations, we want your car buying and servicing experience to be the best one yet.
1040 N Center Point Rd
Hiawatha, IA 52233

SERVICE HOURS
MON:
7:00a
-
5:30p
TUES:
7:00a
-
5:30p
WED:
7:00a
-
5:30p
THURS:
7:00a
-
5:30p
FRI:
7:00a
-
5:30p
SAT:
7:30a
-
1:00p
SUN:
CLOSED

(319) 243-3054

1600 51st St NE
Cedar Rapids, IA 52402

SERVICE HOURS
MON:
7:00a
-
5:30p
TUES:
7:00a
-
5:30p
WED:
7:00a
-
5:30p
THURS:
7:00a
-
5:30p
FRI:
7:00a
-
5:30p
SAT:
7:30a
-
1:00p
SUN:
CLOSED

(319) 393-6300

4610 Center Point Rd NE
Cedar Rapids, IA 52402

SERVICE HOURS
MON:
7:00a
-
5:30p
TUES:
7:00a
-
5:30p
WED:
7:00a
-
5:30p
THURS:
7:00a
-
5:30p
FRI:
7:00a
-
5:30p
SAT:
7:30a
-
1:00p
SUN:
CLOSED

(319) 774-5747

Free Multipoint
Inspection
1020 N Center Point Rd
Hiawatha, IA 52233

SERVICE HOURS
MON:
7:00a
-
5:30p
TUES:
7:00a
-
5:30p
WED:
7:00a
-
5:30p
THURS:
7:00a
-
5:30p
FRI:
7:00a
-
5:30p
SAT:
7:30a
-
1:00p
SUN:
CLOSED

(319) 383-7842

675 Blairs Ferry Rd
Marion, IA 52302

SERVICE HOURS
MON:
7:00a
-
5:30p
TUES:
7:00a
-
5:30p
WED:
7:00a
-
5:30p
THURS:
7:00a
-
5:30p
FRI:
7:00a
-
5:30p
SAT:
7:30a
-
1:00p
SUN:
CLOSED

(319) 383-7856

Free Multipoint
Inspection