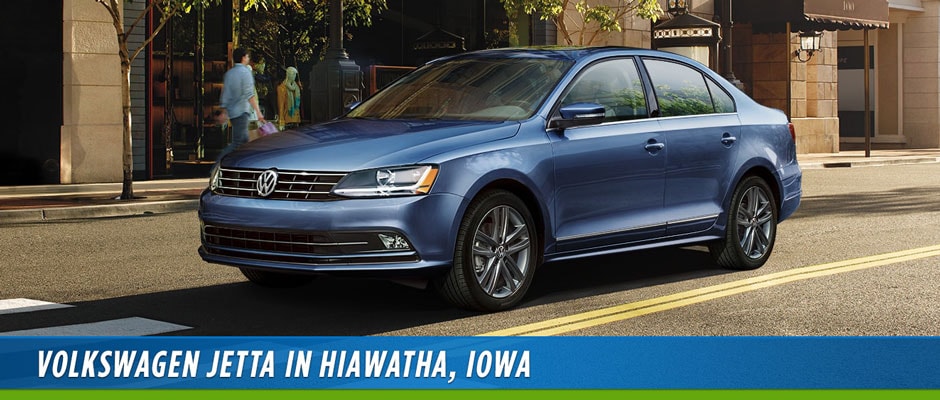 They say you never get a second chance to make a first impression. The new Jetta from McGrath Volkswagen thoroughly impresses the first time, every time. Say hello to advanced German engineered performance, precision and style that will wow with each ride, without breaking the bank. Your new Jetta is the perfect blend of youthful, exuberant energy and grown-up style and sensibility.
Visit Us at McGrath Volkswagen
At McGrath Volkswagen, we have the service and expertise to match these high standards, along with the value and ease of doing business you deserve from your new Jetta purchase.
Contact Us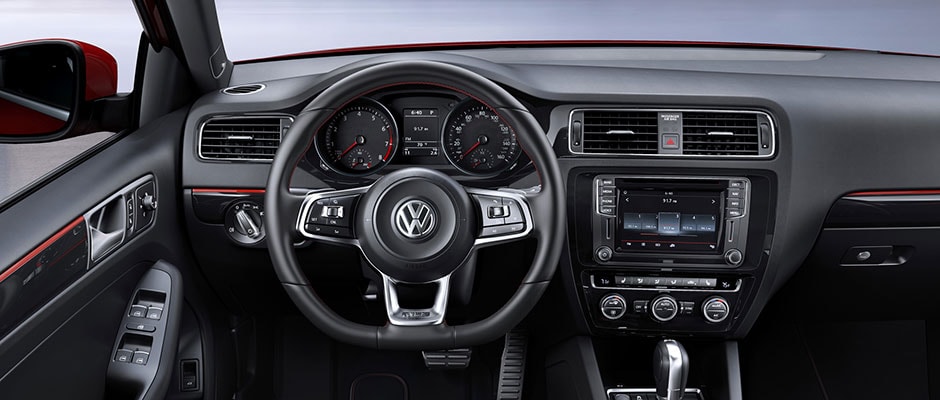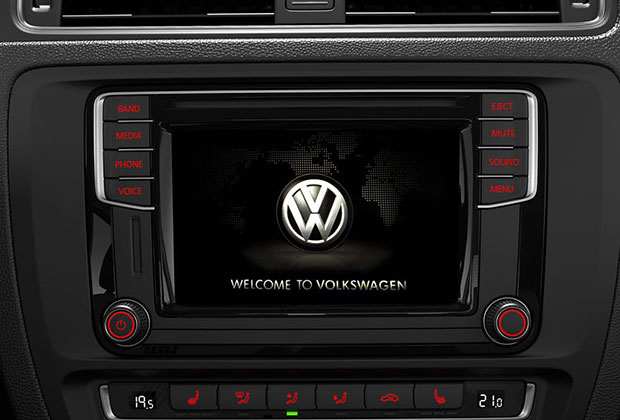 Your new Volkswagen Jetta will also keep you completely connected to your life and all of your favorite applications. Everything you love on your phone, you can also love in your new Jetta. The new Jetta really is all about you. That's just like the best-in-class experience offered by the dedicated, factory-trained team at McGrath Volkswagen. With service that is tailored to your individual needs, an impressive selection of new and pre-owned models, and value that just can't be beat. We'll make it easy for you to drive away in a new Jetta, beaming with satisfaction ready to take on the world.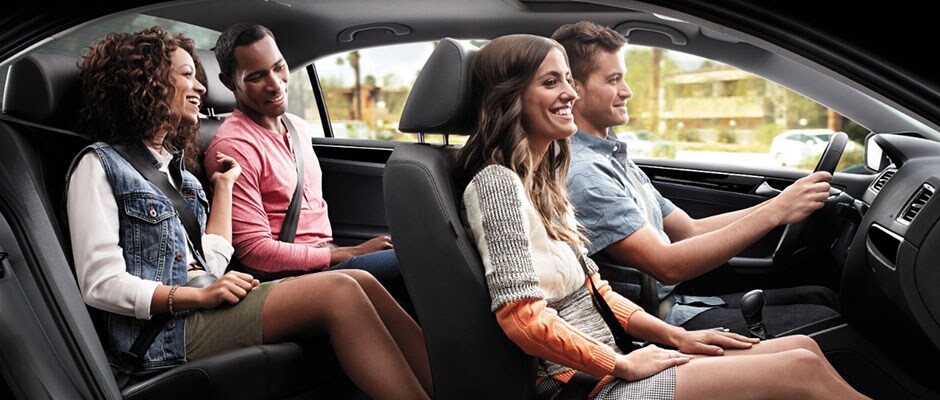 Customer Reviews
I had the best experience here, Eric Winsor made every minute of the day a good one. He made sure that I drove away with the vehicle that I really wanted and at the price I wanted. He told me this is my decision and it had to be one that I was happy and comfortable with and to not settle for something I didn't truly want. I will return here for all me and my families car needs. Thank you Eric.
I had an amazing experience at McGrath these past few days. There was always someone to welcome me - even initially as I was getting out of my car for a scheduled test drive appointment. Scott Reistroffer was my salesman, and although a bit nervous to buy a car for the first time by myself, he guided me through everything, ensuring that I understood all he was telling me. Test drives with a sales person has typically always been awkward - not this day, not with Scott. He was down to earth, made me feel like he was truly vested in me and my car-buying experience. Scott stayed by my side through the entire buying process, waiting with me at times for extended periods. I have never been treated so respectfully at a car dealership, as I was at McGrath. Thank you Scott for spending the day with me!
McGrath Volkswagen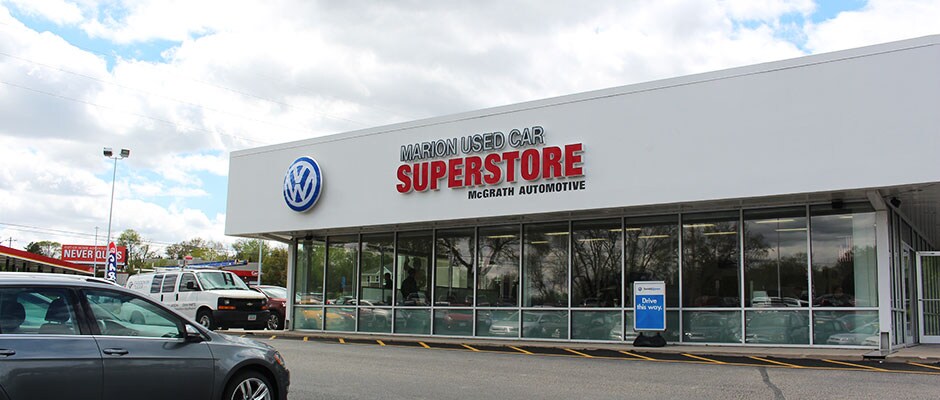 From the test drive to the drive home, you'll love everything we have to offer you here at McGrath Volkswagen. You trust the history of quality and engineering that comes with your new Jetta, and you can also trust our satisfaction-driven team to make your every visit enjoyable, and on your terms. It all starts right here. Value your trade-in vehicle and browse our incredible selection of new Jetta models online; or simply visit our showroom in Hiawatha during our convenient hours to experience the difference in service here at McGrath. You'll be happy you did.