Volkswagens for sale in Iowa City!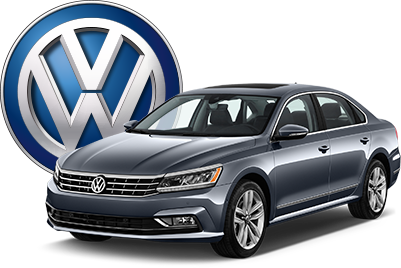 The McGrath Family of Dealerships now has two great locations to purchase and service your Volkswagen in Eastern Iowa! We're experts on all things Volkswagen and our priority is providing you the best deal and the best experience when purchasing your new VW.
We may not be in your backyard, but our friendly team of VW fanatics can guide you through the entire purchase process without you even leaving your home!
Top Selling Vehicles in Iowa City!


Choices, Choices, Choices
Step one is finding the exact Volkswagen you want based on your wants and needs. With over 100 to choose from, and more arriving every day, our inventory allows you to find the perfect vehicle with everything you're looking for. Our selection can't be beat, but if we don't have it, we can get it! Our inventory management team can locate any vehicle across the country and immediately deliver it for you at no additional charge.
Price and Payments
This is the most important part of any vehicle purchase and we will make sure to research all possible incentive and discount programs to make sure you get the best deal at McGrath Automotive Group. If you are unable to make the trip to see us, no problem! We can go over all of the details over the phone and determine sale price, trade in value as well as your loan and lease payments.
Verify Payment Method
If you already have financing in place, or plan on paying cash for the total amount of your vehicle, we will verify funds and process everything for you! However, if you need assistance with getting your financing set up, or plan on leasing, we will go over all of the programs and help to determine which will be the best option for you.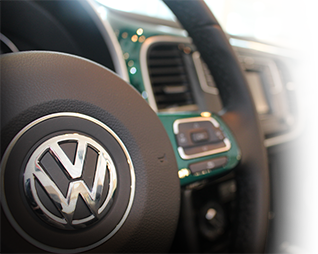 When and Where
We would love to have you visit us at 675 Blairs Ferry Rd in Marion or 2075 Holiday Dr in Dubuque, but if you can't make the trip, we'll come to you! We work with customers throughout Iowa and travel to Iowa City on a daily basis, enabling us to provide you with the most hassle-free car shopping experience available.
Enjoy!
Volkswagen vehicles offer a driving experience unlike any other with enthusiastic customers dedicated to the brand, returning time and again for a new VW. If you have questions, need assistance after your purchase, or just want to talk Volkswagens, give us a call or swing by! The McGrath Family of Dealerships have been around for over 60 years, and thanks to satisfied shoppers like you choosing us, we will be here for a long time to come.