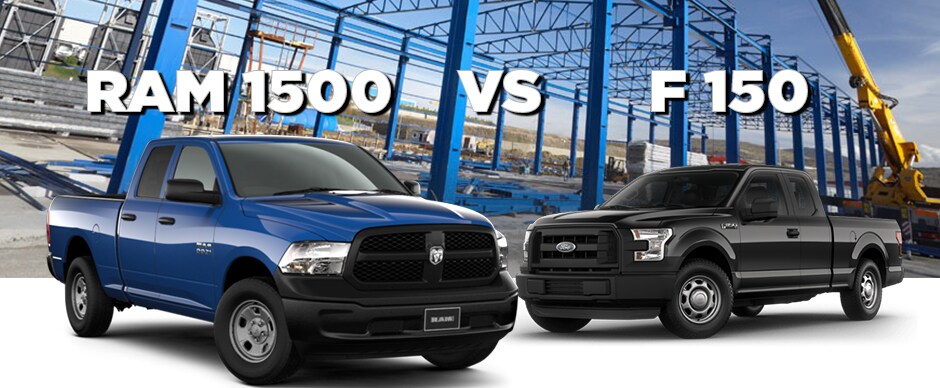 The 2016 Ram 1500 goes head to head with the competition: the 2016 Ford F-150.
2016 Ram 1500 VS Ford F-150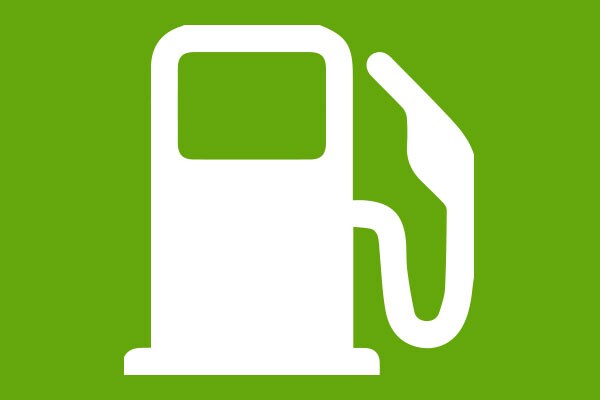 Fuel Efficiency
The Ram 1500 gives you 28 MPG HWY, which out does the Ford F-150's 25 MPG HWY average.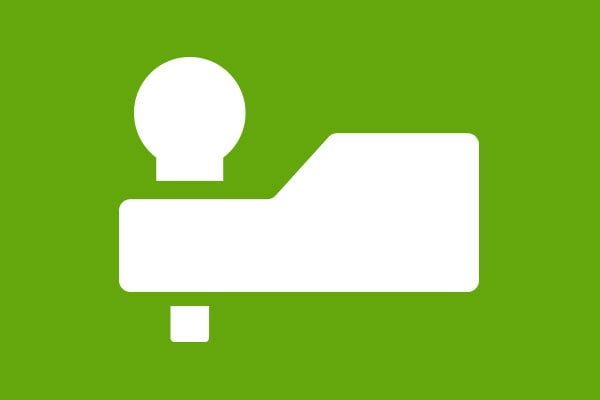 Towing
The basic Ram 1500 Tradesman gives you a max tow capacity of 6800 lbs. The base F-150 LX only provides a max tow of 5100 lbs. Each model has more packages to offer you even greater towing capacities depending on what your job calls for.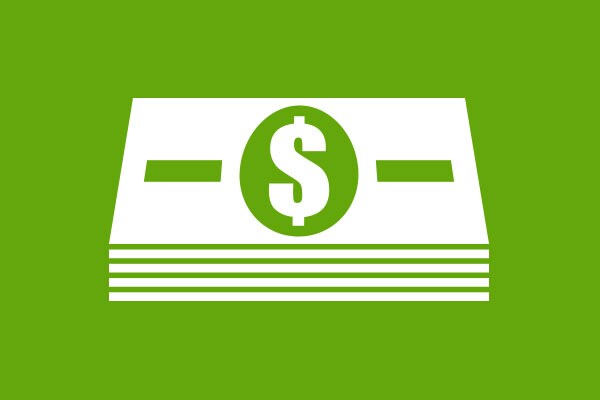 MSRP
Get ready to save some green! The Ram 1500's MSRP falls at an affordable $30,475, nearly $1,600 less than the MSRP for the Ford F-150!
Ram 1500 VS Ford F-150 Features
| Features | 2016 Ram 1500 | 2016 Ford F-150 |
| --- | --- | --- |
| Safety | The Ram 1500 offers standard trailer sway controls, and multiple steel crossbars for protection of side impact collisions to your occupants. However it also provides a standard smart airbag deploy system that releases at 3 different speeds. | The Ford F-150 offers standard trailer sway controls, and multiple steel crossbars for protection of side impact collisions to your occupants |
| Technology | The Ram 1500's Touchscreen technology surpasses the basic SYNC3's graphics and capabilites. The Uconnect allows you to drag and drop the apps you use most for ease of access, also the Uconnect Navigation is in 3-D so you know what kind of terrains you are about to take on. | Ford F-150 offers a SYNC3 system that offers some similar features to the Ram 1500 Uconnect 8.4". |
| Interior | The Ram 1500 provides mulitple packages that offer superb interior features like Premium Filigree Leather Seats! | The F-150 offers a leather uphostery interior. |
| Performance | The Ram 1500 Ecodiesel out performs the F-150 EcoBoost in towing (9,210 lbs. Ford-8,500 lbs.) & MPG (21 City/29 Hwy Ford-19 City/22 Hwy). | The Ford does not offer a F-150 diesel truck option while the 1500 does. |
| Dimensions | Ram 1500's Bed Options: 5'7"/ 6'4"/ 8' | F-150's Bed Options: 5'5"/ 6'5"/ 8' |
| Warranty | Each Half-ton provides a 5-year 60,000-mile Powertrain Limited Warranty, however the Ram 1500 also provides a 5-year 100,000 Diesel Powertrain Limited Warranty | Each Half-ton provides a 5-year 60,000-mile Powertrain Limited Warranty. |