Chrysler Pacifica Review with Audrey
---
Meet Audrey! She's a mom of four by day and blogger of BigLittleMom.com by night.
---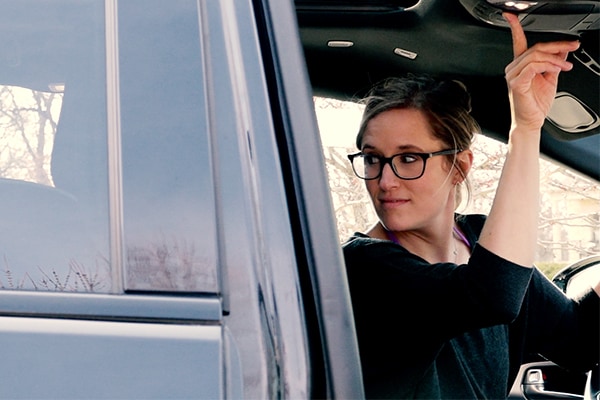 Why I Chose the Chrysler Pacifica
There's a stigma around minivans but she says, "Life in a minivan is a temporary blessing to you". Find out why Audrey accounts some of her epic mom powers to the Chrysler Pacifica and what she thinks about mom life.
But, if you're still holding on to reasons to stay in your crammed SUV Audrey doesn't want you to forget "Moms that drive SUVs are not immune to showing up to Target with your shirt inside-out".
Find Your Perfect Chrysler Pacifica!
With the largest selection, hottest offers and a fun and friendly team to guide you through the process, McGrath Chrysler Jeep Dodge Ram is the only choice when it comes to shopping for a new or used Pacficia in Cedar Rapids! Get started now by clicking the button below and shop our online inventory!
Shop Now!