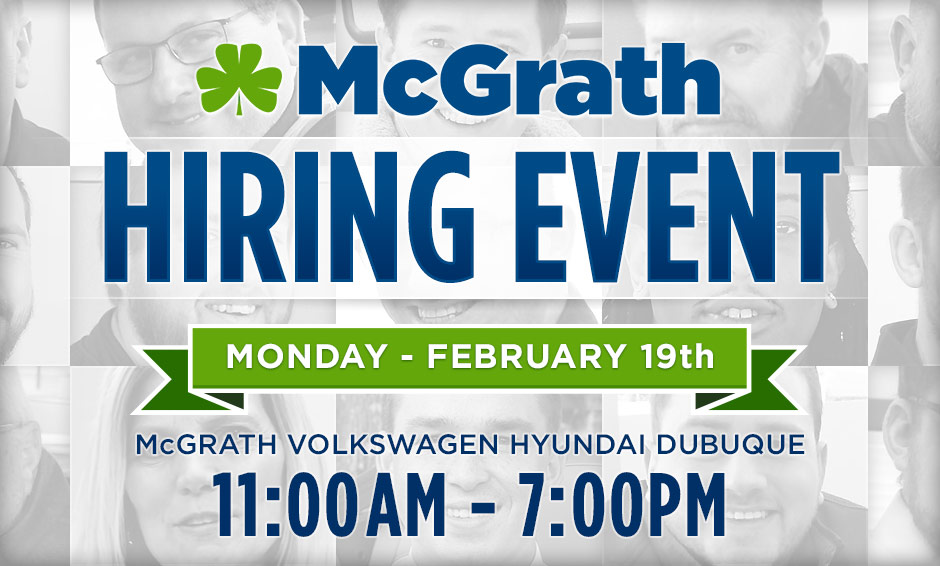 Walk-in Interviews with No Appointment!
Join us at McGrath Volkwagen Hyundai of Dubuque for our sales hiring event. Walk-in interviews will be held Monday, February 19th from 11am to 7pm. No appointments necessary! We will be hiring for sales consultants, service advisors, and service technicians. We hope to see you there!
Immediate Openings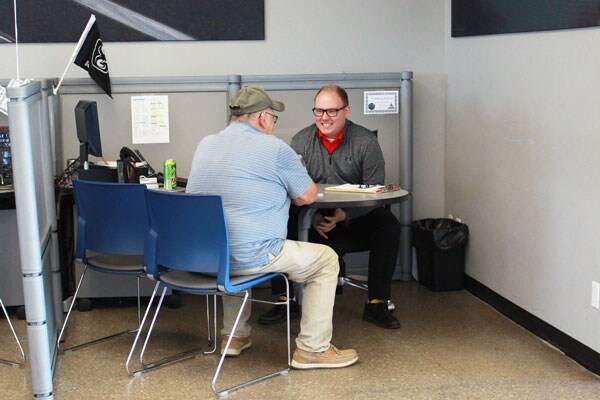 Sales Consultants
As a sales consultant you will assist customers in finding the perfect vehicle to fit their needs.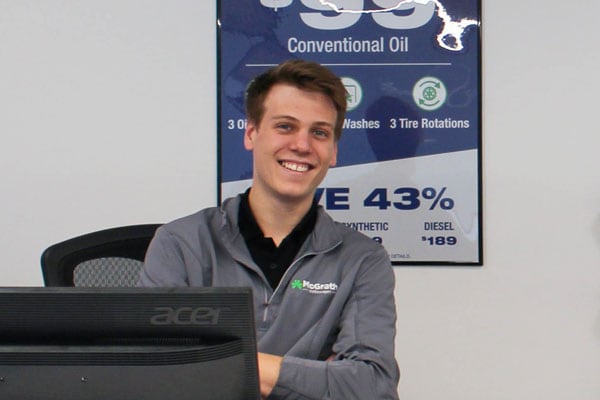 Service Advisors
As a service advisor you will determine the service and maintenance needs of the customer.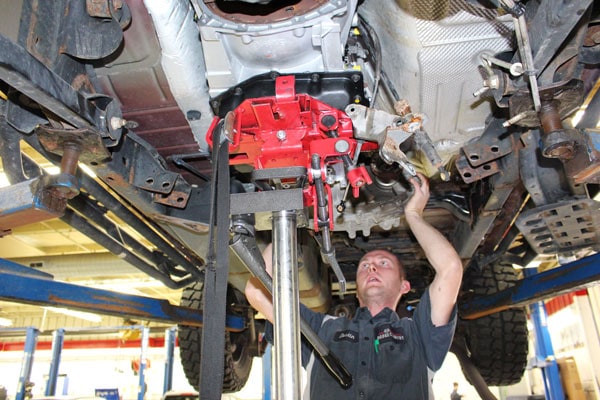 Service Technicians
As a service technician you have the opportunity to work on fifteen manufacturer brands in state of the art facilities.
No Car Experience Necessary!
We are in need of energetic, ambitious and self-motivated individuals to join our team. With almost 65 years in the automotive business, we have become one of the largest and most influential organizations in Eastern Iowa.
In all of that time, we have been lucky enough to assemble an amazing group of individuals that keep our organization thriving and growing at a rapid pace. Amongst our sales and service staff, we have many individuals that have spent their entire career working for the McGrath Automotive Family. A large reason for that is also due to our focus on career advancement from within our organization and over 90% of our management staff started here as sales consultants. With all that being said, the proof is in the numbers!
McGrath Compensation Package
$30,000 guaranteed base pay!
401K plan
Health Club Membership
Paid Vacation
Holidays
Insurance
Why choose McGrath
Family owned and operated for over 65 years
96% promotion from within
Paid onsite training
No experience necessary
5 days a week!
Great benefits package
$30,000/year guaranteed
Endless money opportunity
Company private workout facility
Continuous development and growth opportunities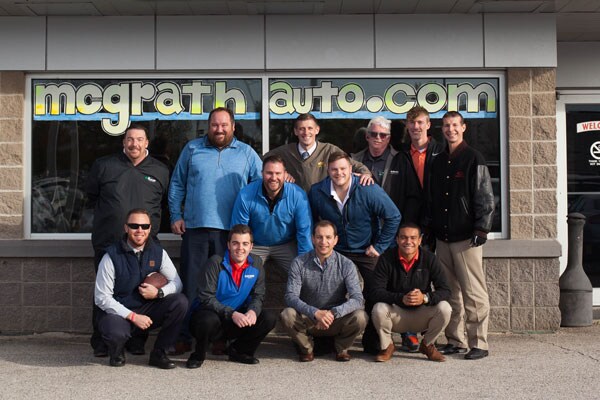 Join Our Family!
To inquire about availble positions and additional information, contact Jaymie McGrath by clicking "Apply Now" or emailing careers@mcgrathauto.com. We are in need of ambitious individuals.
Apply Now!