Free Delivery to your Front Door!
Our mission is to make buying your next Chevy a simple, convenient experience that you recommend to your friends and family. Consider us your neighbors with a good reputation to uphold, a reputation that was built on a trusting relationship with customers like yourself.

If you're looking for incredible selection, service, or a new Chevy in your driveway, we deliver!

No need to travel far looking for the perfect Chevy dealership in Iowa...

You have one right here in your backyard!
Dubuque and East Dubuque Chevy Dealers will admit…their Chevy inventory pales in comparison to what's offered at McGrath. That's where you'll find the most robust Chevy inventory Dubuque has to offer.

Whether you're looking for a new Cruze, Equinox, Silverado, or Malibu…. we have what you're looking for!

Come experience the family atmosphere at McGrath today! Enjoy complimentary coffee and pick the brain of any of our resident Chevy experts on call six days a week!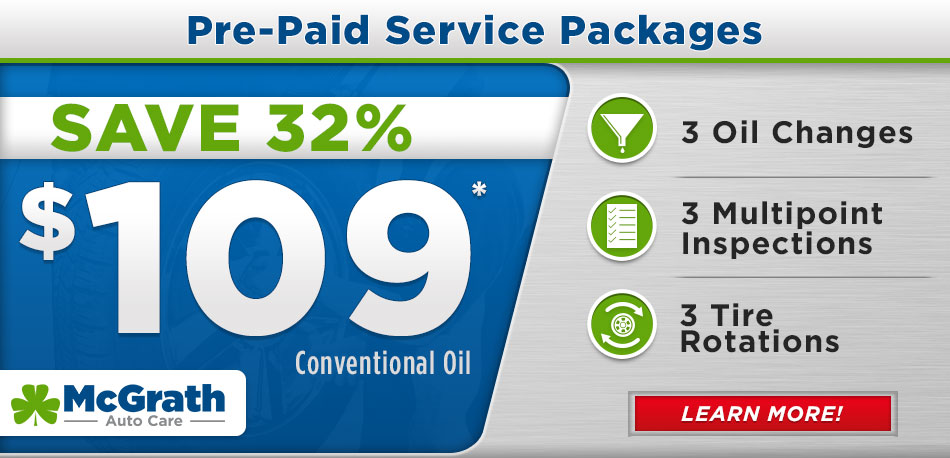 Kind Words from our Customers
"We had he pleasure of working with Jordan to find a used truck and it was one of the best experiences I've had at a dealership. The truck they had was absolutely perfect and I felt like there was no pressure or negativity from Jordan or the sales team. Everything was positive and it made working with them a million times better. They treated us like friends and genuinely listened and cared about what we were trying to achieve...This is the only dealership I'll be going to from now on."
Nick West
Cedar Rapids, Iowa
"I wasn't looking for a new car but the deer I hit changed my mind. I had an awesome experience at McGrath and Paul got me the best deal ever. He worked with me and I now have a brand new car! I would recommend anyone to work with Paul when they need a vehicle. The finance people were great also. Thank you so much!"
Cindy Gagnon
Cedar Rapids, Iowa