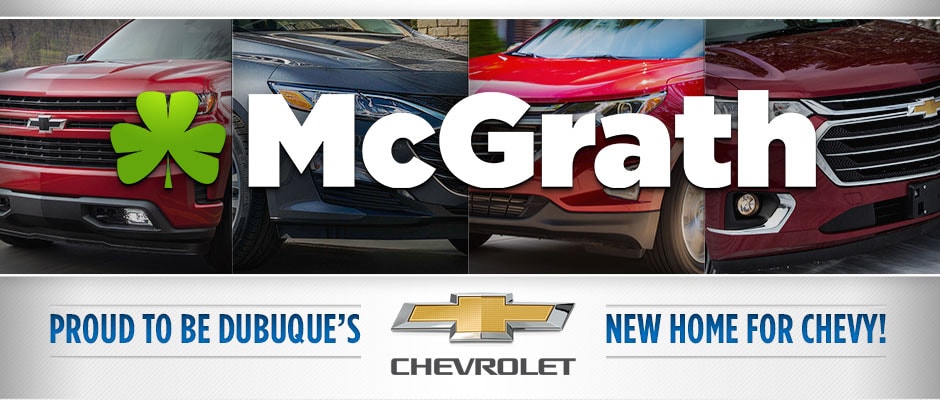 We are delighted to announce that the McGrath Family of Dealerships is continuing to grow! We have received the opportunity to purchase Bird Chevrolet located in Dubuque. This particular dealership has been family owned by the Walsh family for over 90 years.
To view the whole story of the transition from Bird Chevrolet to McGrath Chevrolet, click the link below!
View Story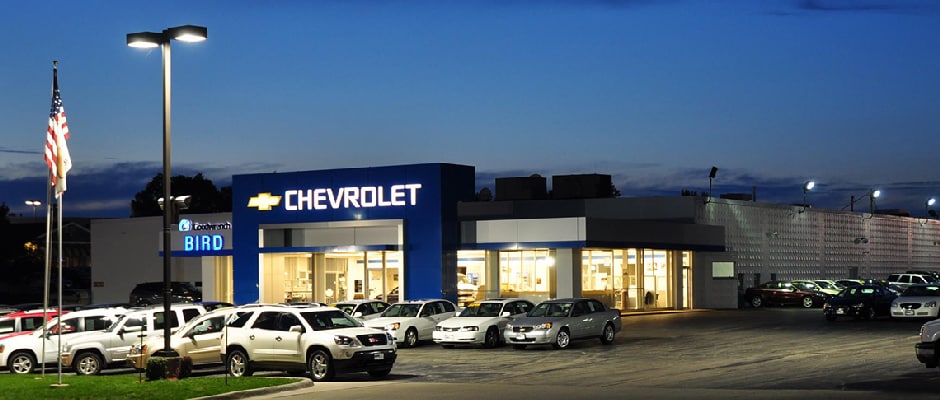 The McGrath Family of Dealerships was selected by the Walsh family because they are confident that we as a family owned dealership will continue their legacy and will ensure that customers receive the best experience possible! We will begin to working with the Walsh family and their employees to begin the transition on June 1st and will take full ownership on June 22nd.
"It is bittersweet for all of our family, we grew up around this dealership and it has been an integral part of all of our lives."

-Tim Walsh
Our Mission:
"Do the Right Thing."
"Exceed Expectations."
"Make a Difference."
Dedicated Customer Experience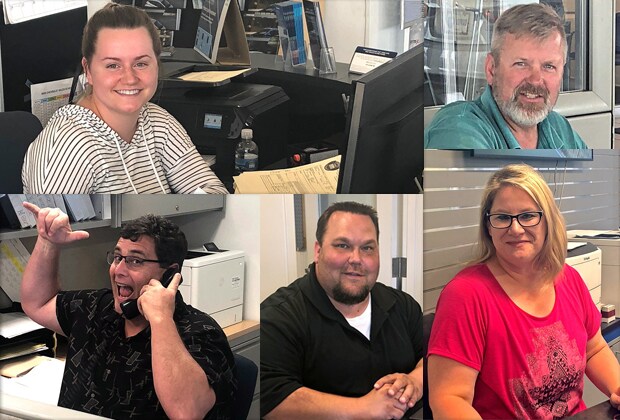 You will experience exceptional customer service at McGrath Chevrolet in Dubuque. McGrath Automotive Group has been in business for over 65 years and have accomplished incredible experiences:
Rated as Best Service Center
Rated as Best Commercial Sales Dealer
Multi time recipient of Best Dealer in Iowa
Mark of Excellance Award Winner
List Item Number Five

Kind Words from Our Customers
I felt very well taken care of and at ease during the search and buying process. Zach Wundram did an excellent job; no high pressure, but a lot of attention to detail. The entire showroom was professional, but yet projected an air of enjoyment for being there, by the employees. I would revisit this dealership for purchase options in the future.
Don and I are retired so we had time to shop around the whole tri-state area looking for a great deal on a 2017 Chevy Malibu. We found it at Pat McGrath Chevyland in Cedar Rapids IA. As Don wandered around looking at the vehicles, a young man named Laythan Cooper introduced himself, and from there on we were in the process of purchasing our vehicle! Every one we dealt with was super nice! Best experience ever! Thank you all!
Don and Mary Kirk
Dubuque, IA
View Our Chevy Inventory