Cars for Sale in Cascade, IA
To everyone in Cascade that did business with McGrath Auto in 2016...
THANK YOU from all of us!
If you're looking for a new and used car dealer in the Cadscade, Iowa area, McGrath offers one of the most extensive selections of vehicle makes and models in all the Midwest. With over 3,000 vehicles in-stock and on-the-ground, a knowledgeable and friendly sales staff and our credit approval guarantee, it's easy to see why Iowa auto shoppers choose McGrath!
We're proud to hear from so many Chevy buyers in the community that were thrilled doing business with McGrath. Customers are our bedrock and we'd be nothing without your loyalty. It means a lot to us and we look forward to see many of you in the years to come.
---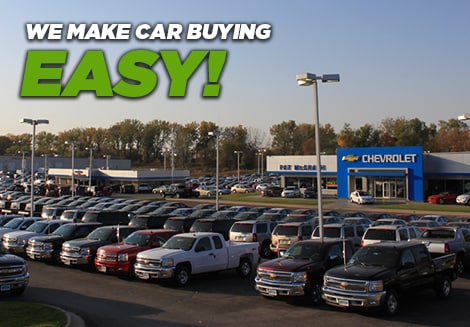 Don't want to drive to Dubuque or Cedar Rapids for car shopping?
We make buying EASY! We'll even deliver the vehicle right to your home and bring the paperwork along! Our mission is to make your next vehicle purchase as painless as possible. You wanted shopping for a car to be simple. We listened!
Shop Now

FREE vehicle delivery to your home or business AND guaranteed credit approval. Buy from McGrath Auto without a hassle.
Our inventory includes over 1,400 new vehicles from elite manufacturers like; Chevy, Jeep, Kia, Ram, Chrysler, Buick, Volkswagen and Dodge. All vehicles are priced to sell today! Ask your favorite sales professional at McGrath about the $10,000 discount available on many top models.
Remember, McGrath's inventory changes daily!
Check back frequently online to see over 2,000 used vehicles as they arrive on our lot. See something you like? Give us a call and we'll do everything possible to deliver the best vehicle for your money.
---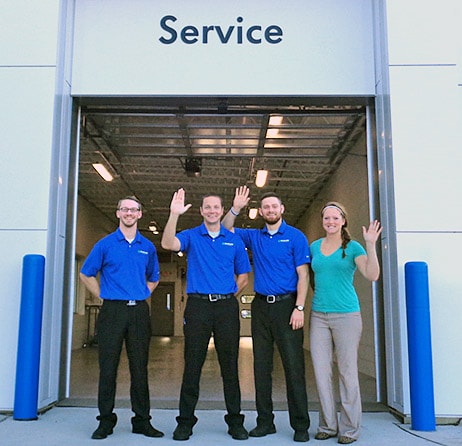 McGrath's Service Center
in Dubuque has a great reputation, from the most complicated repair, to standard maintenance and oil changes. No one in Eastern Iowa has better reviews, from more customers than our service center in Dubuque!
So stop on by Cascade?see what your friends are raving about. We'd love to see you again!
Free Car Wash with Service Repair!