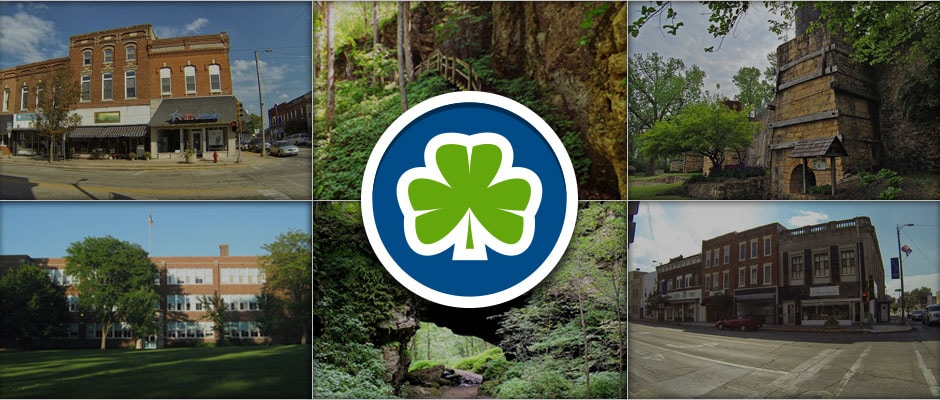 Why McGrath is Maquoketa's Dealer of Choice
We take pride in taking care of the automotive needs of our Maquoketa, Iowa friends! Maquoketa is a beautiful town with a community that takes great pride in their where they come from. The thriving local business, beautiful architecture and newly remodeled sidewalks of Main Street make for a timeless experience of Iowa culture and values.
All of us here at McGrath share those same values, and although we're not in your backyard, we know that once you experience first-hand the level of care provided by our friendly staff, we'll prove to be worth the short drive!
Small Town Dealership Feel, Big Dealership Benefits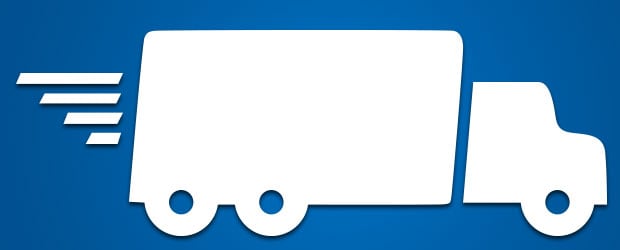 Delivery To Your Doorstep!
No time on your busy schedule? Don't worry because we can come to you! Test drive any vehicle, whether you are at the office on break or at home, we will bring the vehicle to you.
What You Get with McGrath!
Free car wash with service visit at select locations
Thousands of new and used vehicles on mcgrathauto.com
Free vehicle delivery with the purchase of a vehicle
Online tools to make buying a car fast and simple
Multiple locations in the Corridor
Over 1000 Certified Used Vehicles
McGrath Service Packages starting at $99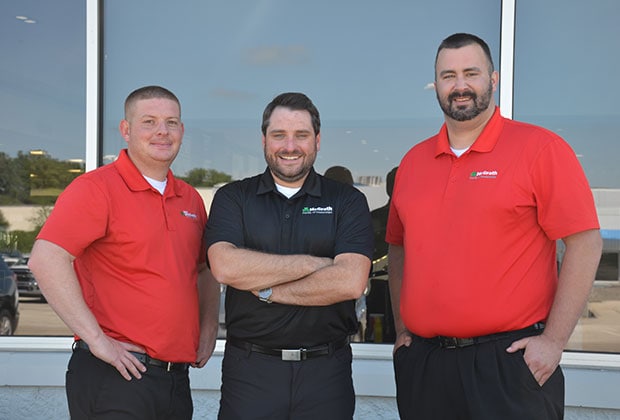 Check Out Our Current Promotions!
See the latest offers and incentives available right now on our most popular models at McGrath! Shop our new and used vehicles from various brands, we have what you've been shopping for. Plus, with our credit approval guarantee, you know you'll get the right car for you at a price you can afford!
Shop Now!
Quality Service from a Team You Can Trust!
The McGrath Family of Dealerships has great service centers to assist you with your automotive service and maintenance needs. We'll service your vehicle regardless of where it was purchased! With our experienced team of technicians, highly educated in the latest technology available from all vehicle manufacturers, the McGrath Family of Dealerships is prepared to deliver on our promise of top notch service and maintenance.
Services Offered:
Oil Change
Tire Mounting, Rotation and Balance
Transmission Service
30K, 60K, 90K Service
Engine Diagnostic (service lights, etc)
Brake System (pads, rotors, lines, etc)
Heating/Cooling Systems
Head Gasket/Valves
Exhaust Systems
Electronic Motors (windows, fan, etc.)
Engine Replacement or Rebuild
Fuel Systems (filters, hoses, pumps, etc)
Steering Systems
Belts (Timing, alternator, etc)
Electrical Systems
Ignition System
Emission Control System
Suspension System (axle, mounts struts, etc)
Clutch Repair/Replacement
Warranty Repairs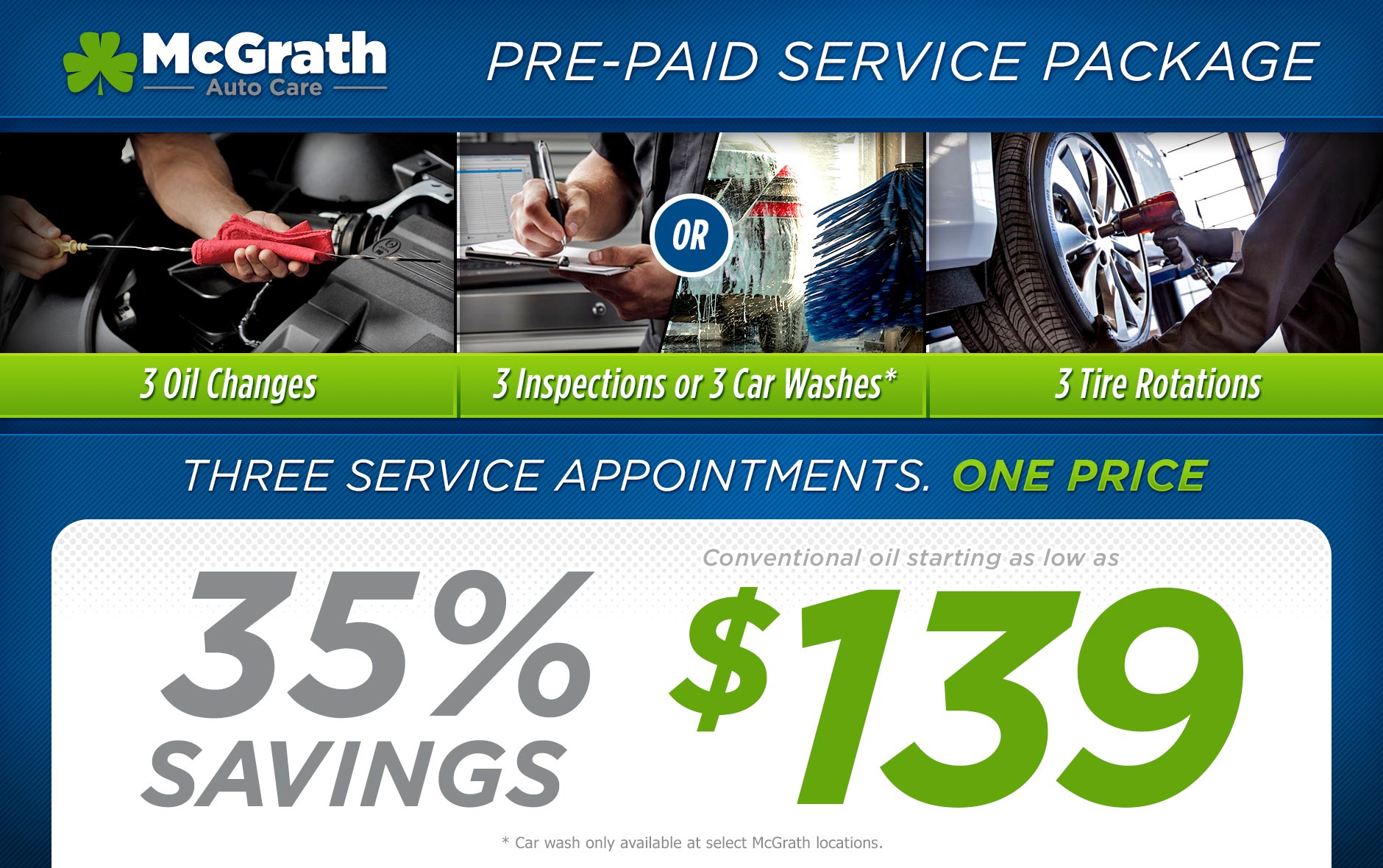 Here at McGrath we make scheduling your vehicle's service easy and convenient. All you do is click "schedule service" fill out a quick form to select your date and time of service and you're done!
What Our Customers Have to Say
Very prompt and professional experience when I visit McGrath Family of Dealerships. I was able to get in and out quickly and very satisfied with the service
It was a great experience, I liked that the salesman didn't push stuff on me, was very willing to negotiate, and didn't try to force a sale. He wanted me to spend my money on what I wanted. Some salesmen try to convince you it's the best deal out there even if it's not. Very easy to get along with and everyone is personable and on the same level, whereas some dealerships act like they're above the person spending the money.
Atlee Miller
Maquoketa, IA
Colton and I just bought a 2018 Jeep Grand Cherokee and we love it! I was skeptical about buying from McGrath, but Marcus took wonderful care of us. He wasn't pushy at all and he really cared about our needs/wants. Kattie did an awesome job explaining all the extra options as well! Would definitely recommend Marcus and Kattie!
Danelle Clark
Wyoming, IA
Come Visit Us at McGrath!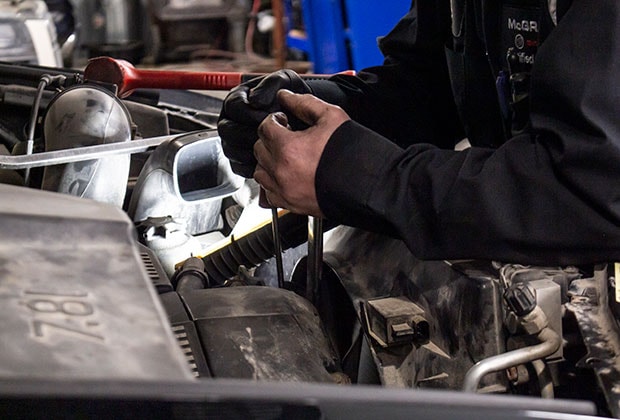 Here at McGrath, nothing is more important to us than family. As the folks you trust to handle your automotive needs, we know the great responsibility that comes along with getting you and yours on the road in a safe, quality vehicle. We are dedicated to providing you a transparent buying process and dependable repairs, offering invaluable peace of mind. We've built our reputation on this promise one relationship at a time and look forward to making you a part of our own family!