What Is Hammercoat?
Hammercoat protects your vehicle from harmful effects of the environment, everyday spills, and mishaps. The protection Hammercoat provides will help maintain the appearance and value of your vehicle. This system can be applied to new or used vehicles providing superior protection that is not offered by any vehicle manufacturer.
Protect My Investment
Why Choose Hammercoat?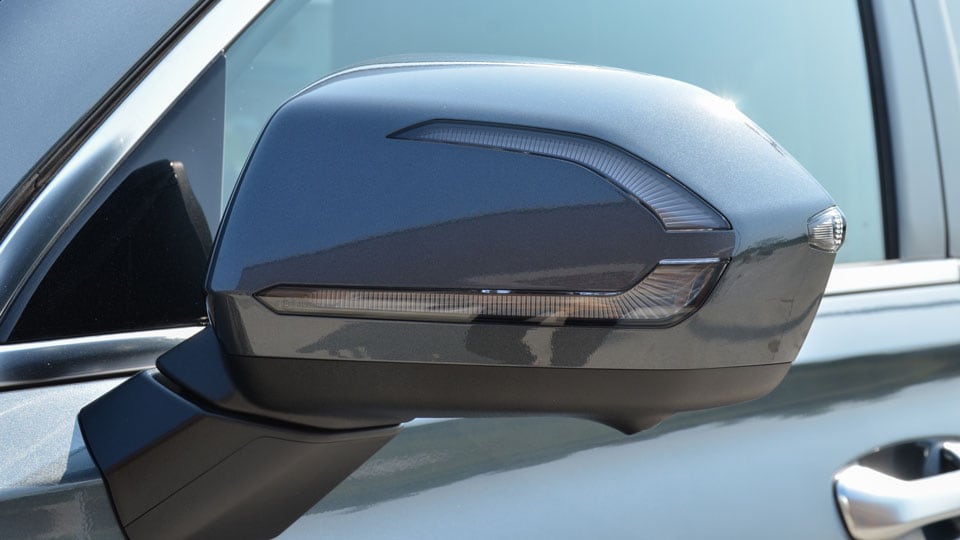 Paint Protector
Protection against the elements. The exterior paint protector provides a barrier to ultra violet rays, oxidation, and damage from the environment. The barrier chemically bonds to the paint, keeping it shiny for years. The exterior protector shields the vehicle's finish from acid rain, tree sap, bird droppings, bug damage, and road salts.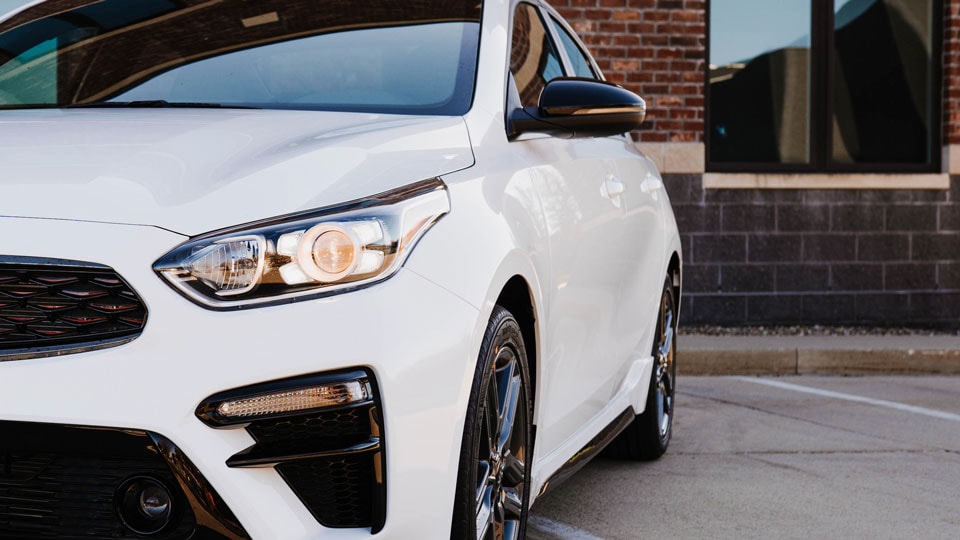 Innerbody Protector
Prevents corrosion from occuring. The Hammercoat rust protector is fogged through existing body holes and forms a clear, waterproof seal which helps prolong the vehicle's body panel life. The product bonds to crevices and cavities in the doors, hoods and other panels to prevent rust from forming.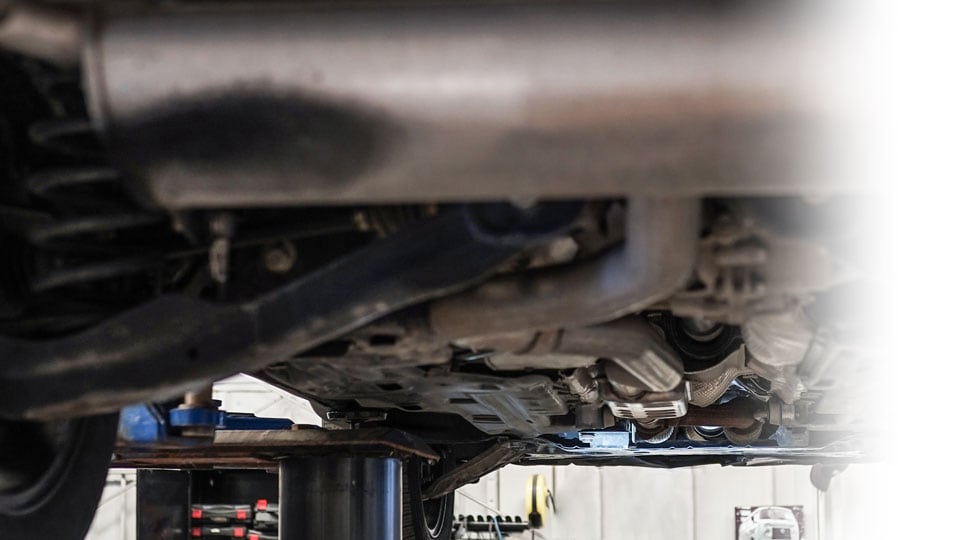 Underbody Protector/Sound Shield
Protection from flying debris and noise. Undercoat protects the vehicle's under body from damage caused by small rocks and road debris, provides corrosion resistance, and lowers road noise while driving. the undercoat protector is sprayed in the fender wells, frame rails, and undercarriage where noise is generated and corrosion often occurs.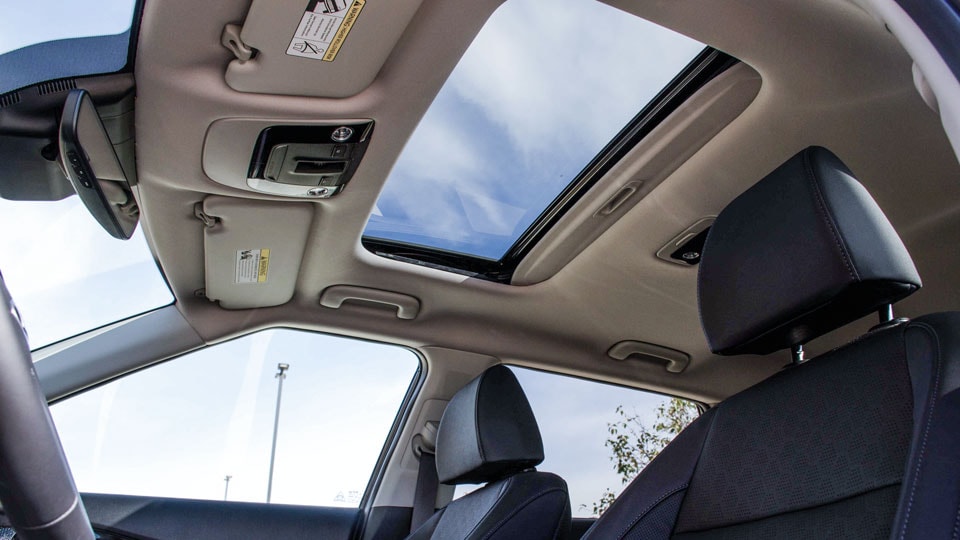 Fabric Protector
Protects from fading, discoloration, and staining. Fabric protection with Banoyl repels both oil and water-based stains by creating an invisible barrier that keeps spills from absorbing into the fabric. Spills such as coffee, juice drinks, grease, soft drinks and other food spills bead up and can easily be cleaned and lifted away from the fabric surface.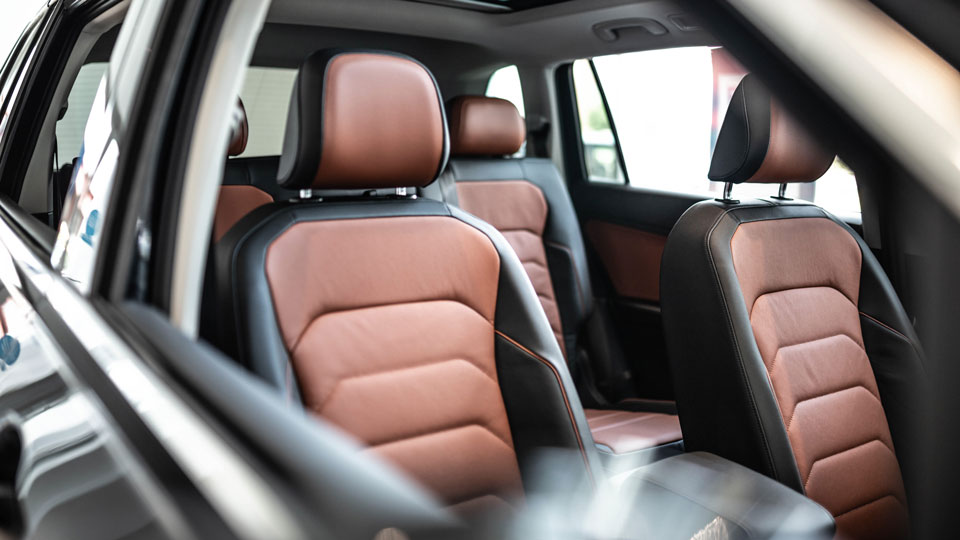 Vinyl & Leather Protector
The vinyl and leather conditioner protects the vehicle's vinyl and leather from fading and cracking due to sun exposure. The product's UV inhibitors seal out ultraviolet rays and give it a soft and beautiful finish without leaving a greasy film.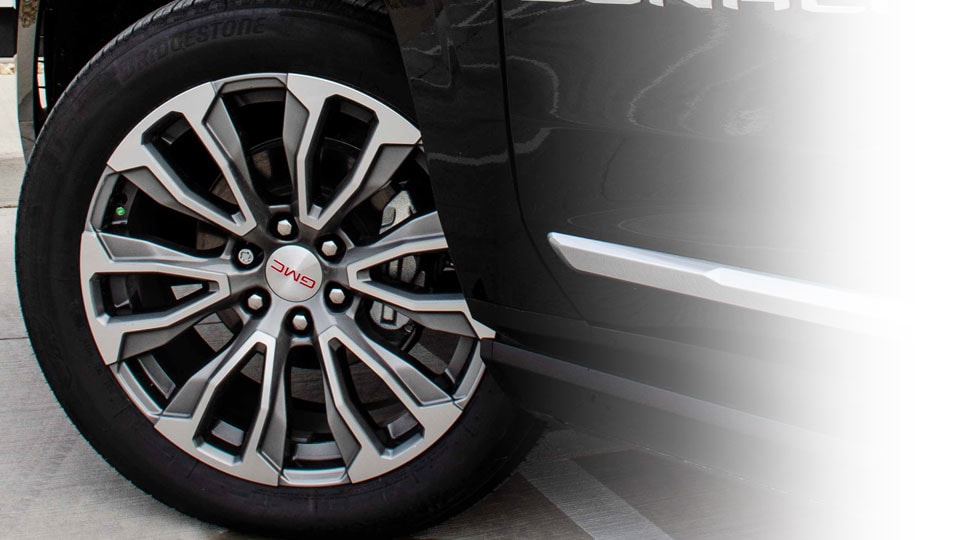 Rustproofing
Rustproofing is designed to protect against corrosion perforation that is caused by the road elements, the icing chemicals, humidity, time and mileage. Our unique process and equipment allows applications through existing factory drains, seams, and body pannels without the need for drilling.
Hammercoat Bed Liners are only available at McGrath!
Hammercoat bed liners are a spray-applied polyurethane coating that creates a molded protective liner. It is flexible, rust resistant, chemical resistant, wear resistant, and scratch resistant. It does not contain any solvents and therefore will not break down over time nor from UV exposure.
Learn More
Let Us Answer Your Questions!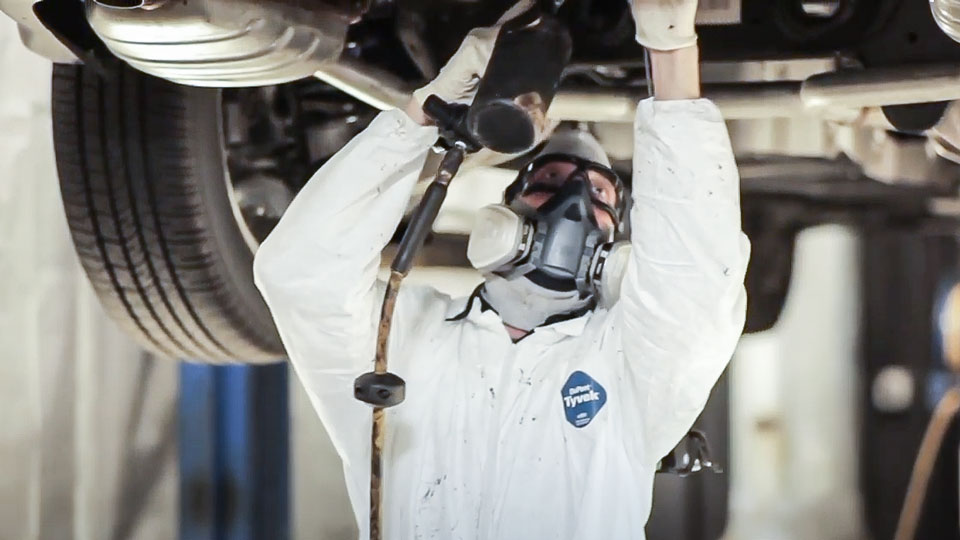 Ready to protect your investment? Let's get started! Our Aftermarket team is ready to answer any questions you may have about Hammercoat protection.
Contact Us