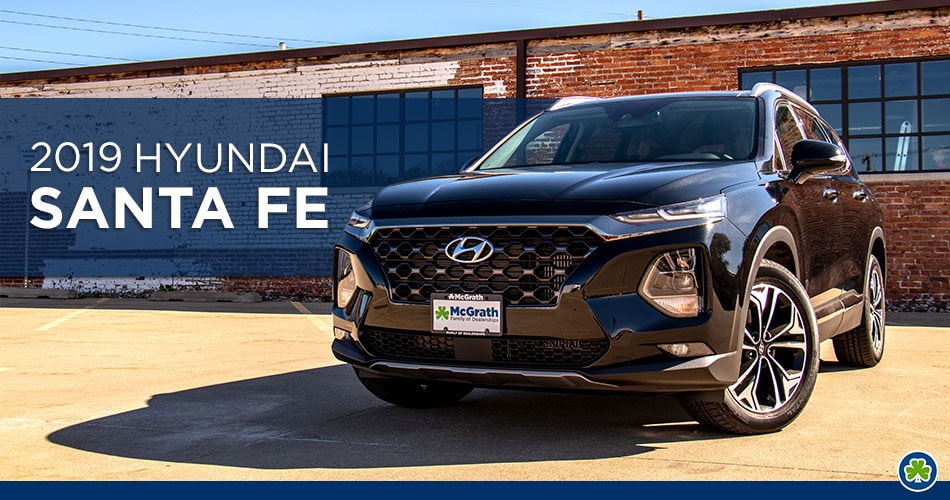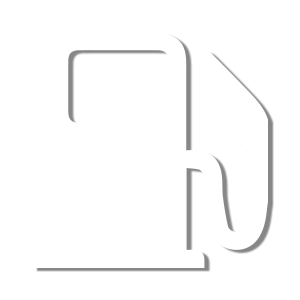 MPG
22 CITY
29 HWY
Available
Inline 4-Cylinder Engine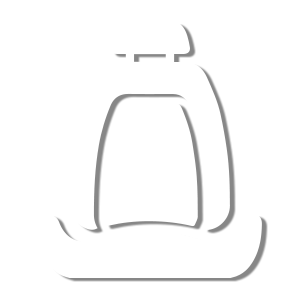 Available
Power
Seating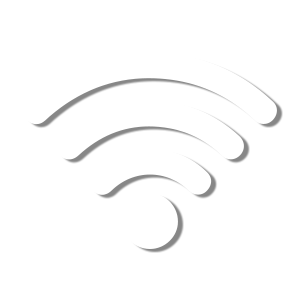 Standard
Wireless Phone Charging Pad
2019 Hyundai Santa Fe Is Here!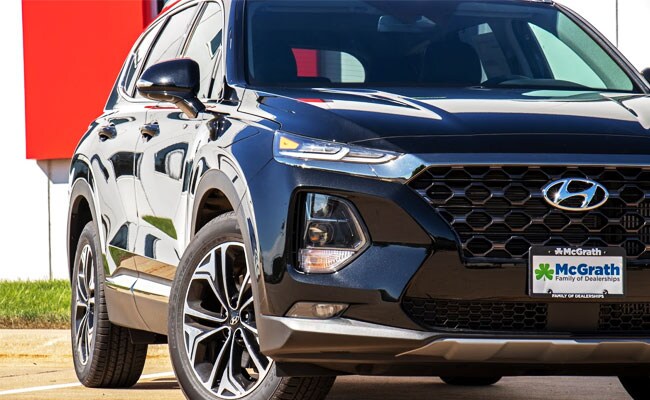 New and Improved
Introducing the all new redesigned, 2019 Hyundai Santa Fe, available here in Cedar Rapids! This compact SUV comes with a brand new face and we are here for it! With a new model comes a long list of new safety features, latest technologies and engineering that Hyundai has to offer. Come stop by your local Hyundai dealership and take it for a spin!
Schedule a Test Drive!
Santa Fe First Take
Revamped Exterior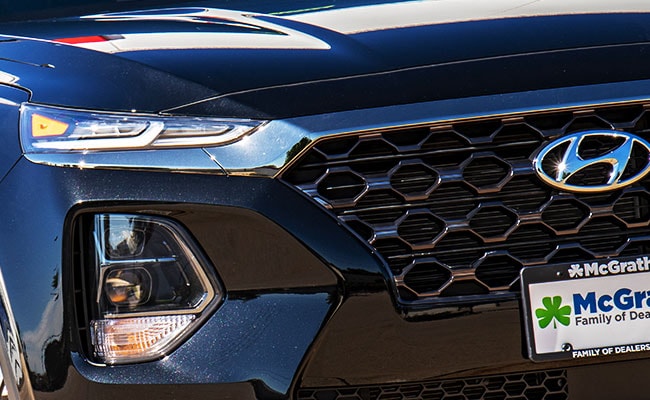 The 2019 Hyundai Santa Fe is here and it's stepping up its SUV game. With a more burly build, the Santa Fe is larger than its previous model. Right off the bat, you notice the large chrome chain mail grille in the front. It's accented with a sleek, chrome stripe across the top, which wraps around to the daylight driving lights. This gives it a more of an armor look that separates it from looking like a minivan. They have taken the main head lights and mounted them down lower next to the grille, similar to the Jeep Cherokee. The new style speaks for itself and trust us, it will take your breath away. Don't believe it? Check out our 2019 Hyundai Santa Fe inventory for yourself!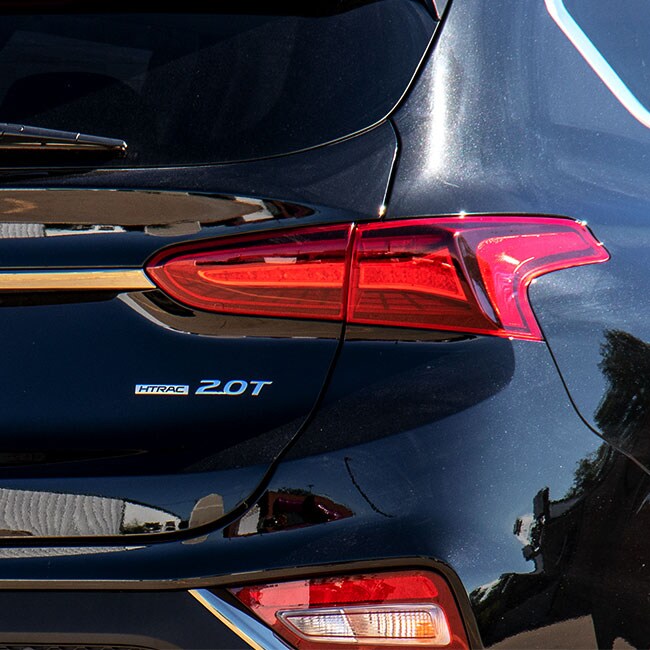 Redesigned Taillights
While the front headlights have been moved around, the taillights haven't been forgotten. They have been thinned out to match the face of the vehicle and the reverse lights moved down lower.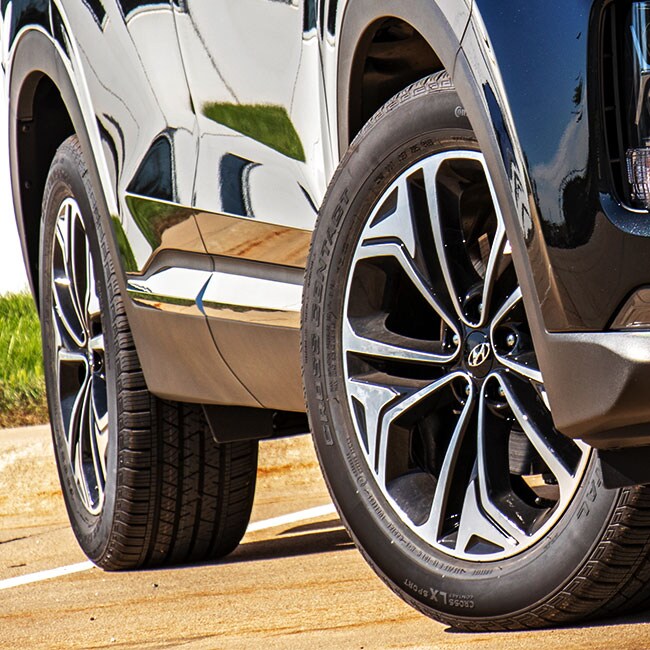 All Terrain Tires
The Santa Fe comes standard with 17-inch chrome wheels but offers larger 18-19-inch options. They come with black inner spokes making it more attractive to the eye. All-wheel drive is available in all models.
Find Your Perfect Hyundai Santa Fe!
With the largest selection, hottest offers and a fun and friendly team to guide you through the process, McGrath Hyundai is the only choice when it comes to shopping for a new or used Hyundai in Cedar Rapids! Get started now by clicking the button below and shop our online inventory!
Shop Now
Luxury Interior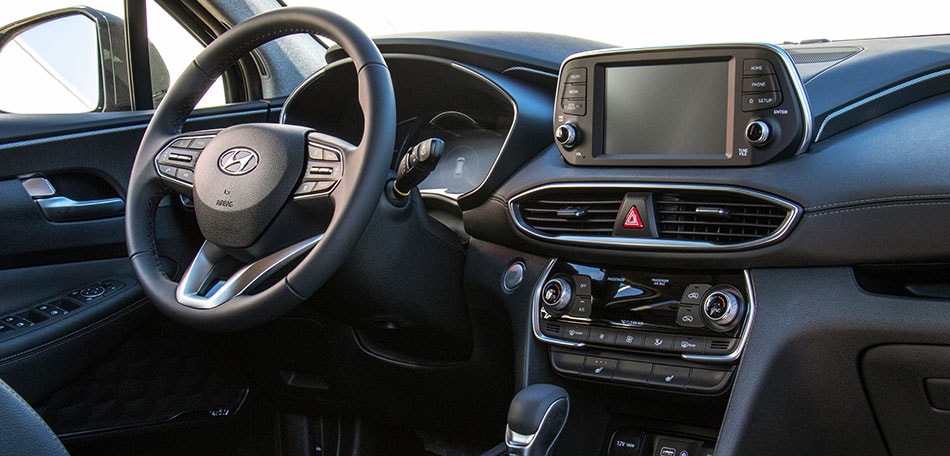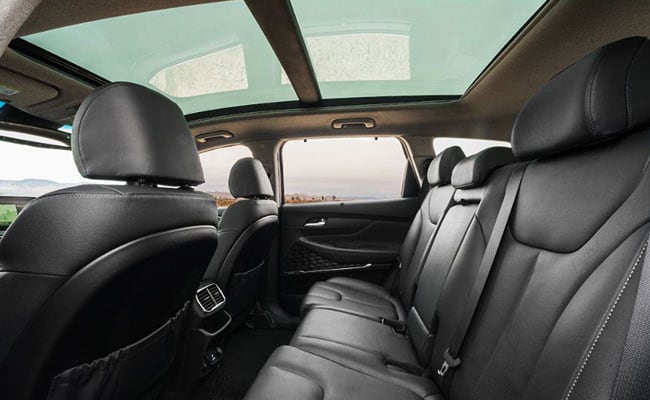 There is plenty of room for everyone in the new 2019 Hyundai Santa Fe. This large SUV has room for up to 5 passengers comfortably and if upgraded to the XL version, a third row of seating is added. The front seats are heated along with the steering wheel. For the passengers in the back you will find there is generous amount of leg room for everyone. For optimal comfort the seats recline and slide to adjust for your specific needs. The sunroof stretches from the front of the vehicle all the way to the back cabin allowing for sun to shine on everyone! If the sun is too much there are sun shades that can be pulled up to block out light. Those are just a few of the new features inside the new Santa Fe! The list goes on and on! Contact our sales team today to take the first look at the New 2019 Hyundai Santa Fe!
Tech Features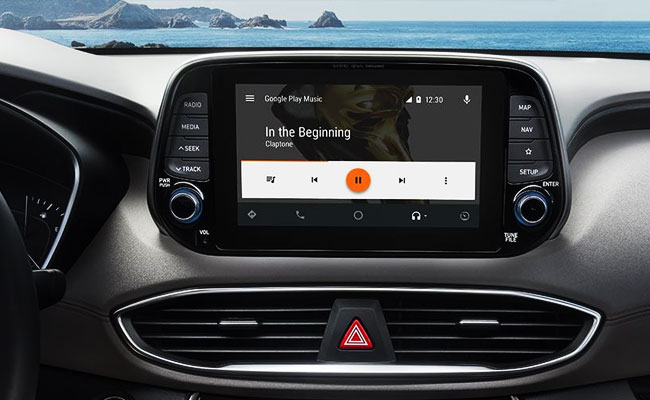 Keeping Up With The Times
Adopted from other Hyundai styles, you first notice the large 7-inch tablet style infotainment center right in the dash. Easy to use and updated with the newest version of Hyundai's Blue Link telematics, it has Apple Car Play and Android Auto capabilities. Other features included rear view monitor with parking guidance and GPS Maps. The best way to experience all of this multimedia is the 12-speaker infinity surround sound system with the clearest, quality sound.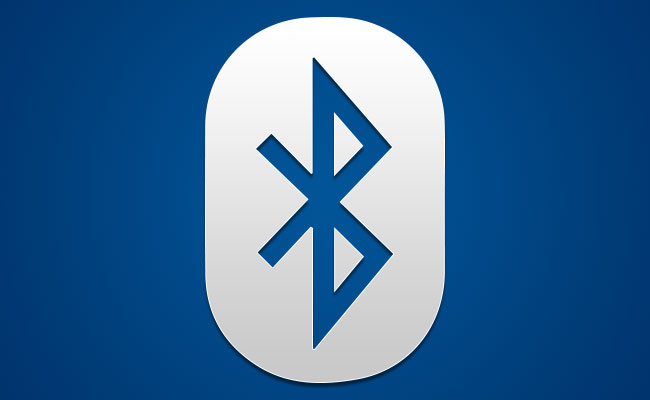 Bluetooth
The 2019 Hyundai Santa Fe is all hands free. With Bluetooth capabilities you can hook up your phone and control it at your fingertips with steering wheel controls!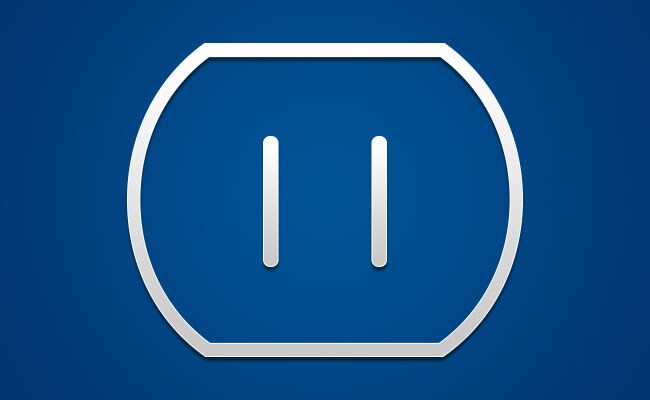 Power Outlets
Ever a need for a wall power outlet inside your vehicle? The Santa Fe has got you covered. Standard in the Santa Fe is a wall outlet to keep other devices running on the go!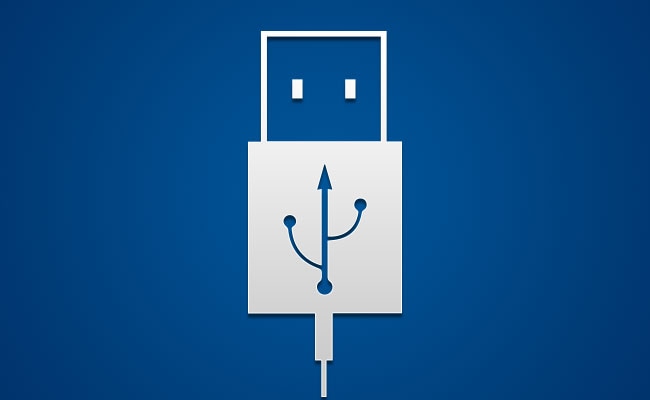 USB Ports
To keep everyone connected the Santa Fe comes standard with dual front and rear USB ports. Connect your phone and other devices to keep them charged for whenever you need them.
Safety Features & Warranty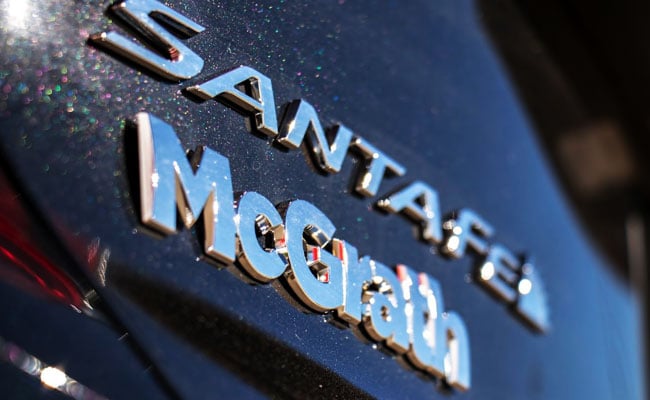 5 Star Safety Rating
With all the fun features of the vehicle aside, the Santa Fe hasn't forgotten about your safety. Its comes standard with Forward Collision Warning, Lane Departure Warning, Blind spot Collision, and Dynamic Brake Support. All these features are here to help assist you. Inside of the vehicle you can find features such as, rear seat alert system to help remind you if you have left something or someone in the back seat once you have exited the vehicle. Air bags are stationed in the front and rear of the vehicle so everyone is protected.
Their Warranty Includes
5-Year/60,000 - MILE NEW VEHICLE LIMITED WARRANTY
10-YEAR/100,000 - MILE - POWERTRAIN LIMITED WARRANTY
7-YEAR/UNLIMITED MILES - ANTI-PERFORATION WARRANTY
5-YEAR/UNLIMITED MILES - 24-HOUR ROADSIDE ASSISTANCE
See What Our Customers Are Saying
I love my new Santa Fe Hyundai. Paul Bixby gave us excellent service. Highly recommend him and the McGrath team for your next vehicle purchase.
Michelle Claypool
Google.com
Dan and Ray went out of their way to ensure that my car buying experience was as pleasant and pain free as possible. Both of those guys were highly relatable and very genuine, ensuring that I left the lot with what I was going to be happy with without settling for something less. Hands down, I'll be back to see these guys again.
Cody Uhlrich
Coralville, IA