Its Back! The All-New Expedition!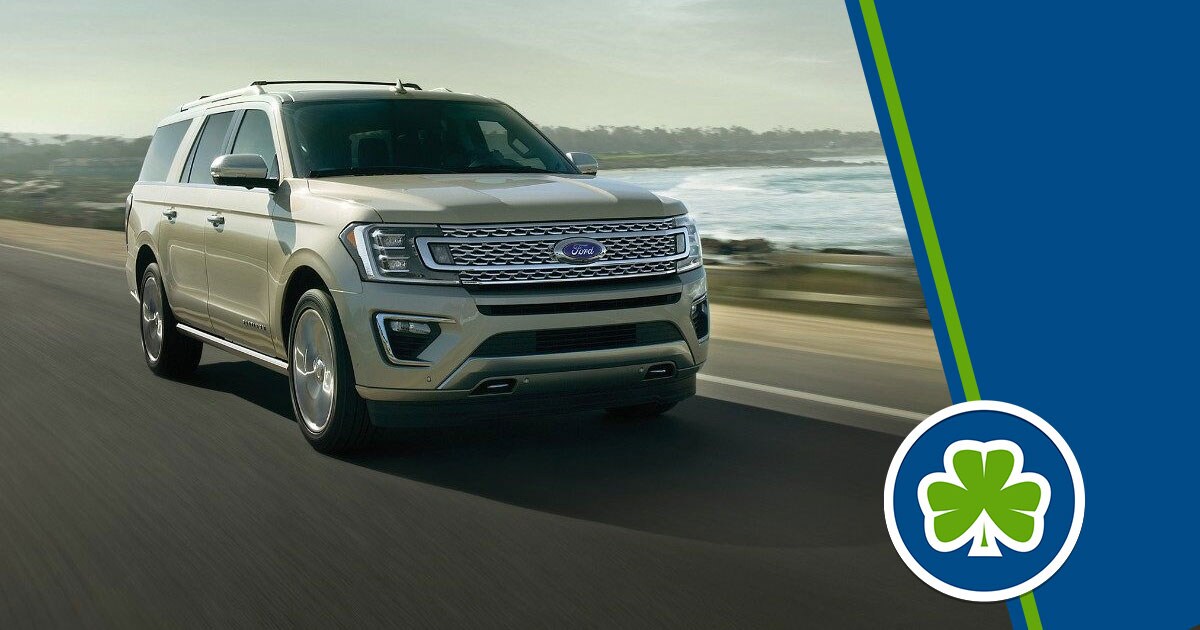 The incredibly impressive full-sized SUV is more like a 'sport utility' vehicle for masses. Backed by road manners, the Ford SUV is expected to deliver an unmatched driving experience to enthusiasts. If you're looking forward to having a futuristic choice amidst an array of SUV's in the market, Ford Expedition might make an exception. Although the top-end model of the vehicle has been priced at around $79,900 USD, it sure fills the void through an array of premium specs and features.The all-new 2018 Ford Expedition encompass a fresh all-aluminum skin. Ford has revamped their SUV design strategy and has included a powerful 3.5-litre EcoBoost motor in the vehicle. It would be wise to mention that this 4X4 SUV represents a modern choice in a diverse vehicle segment. It's a splendor to watch the SUV with all of its luxurious offerings. It surely is a class leader and stereotype breaker and of course, ahead of its competitors.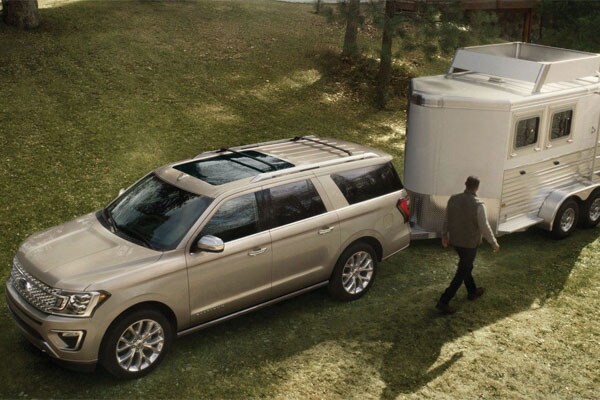 What's New?
What comes as a fascinating fact is that the all-new Ford Expedition comes with a towing capability of over 9,300 pounds. You can get your hands on a fully independent suspension system. The car encompasses a vivid steering wheel as well. As an owner of this magnificent 4WD SUV, you are entitled to a spacious boot space, cavernous cabin and an array of premium cabin equipment.
Whats Best For You?
The Motor giant Ford is offering the all-new Ford Expedition 2018 in XLT, Platinum Expedition, and Limited trims, respectively. Customers are allowed to pick shorter or longer wheelbase body styles as per the requirement. As mentioned above, the car is enabled with a Four-Wheel-Drive. The base variant (shorter wheelbase) of this SUV has a price tag of $52,890 USD. Talking about the four-wheel-drive XLT trim, the price rests at $79,940 USD.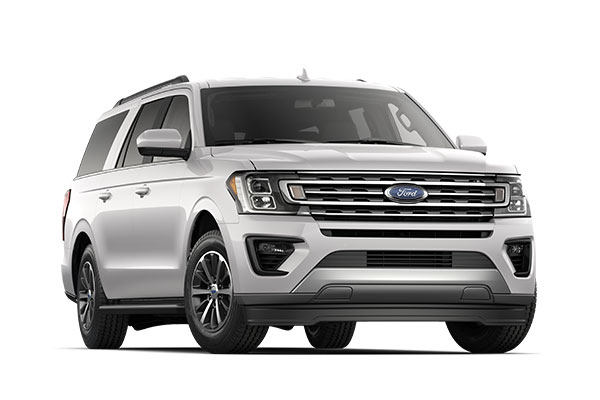 Expedition XLT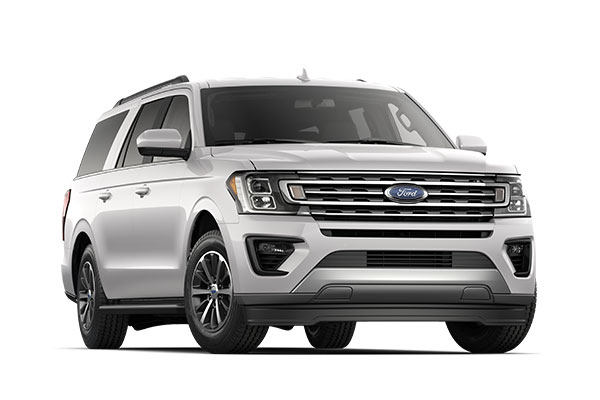 Expedition Platinum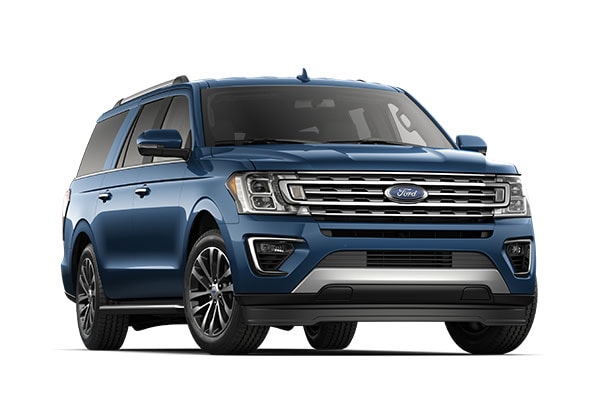 Expedition Limited
The Best, Inside and Out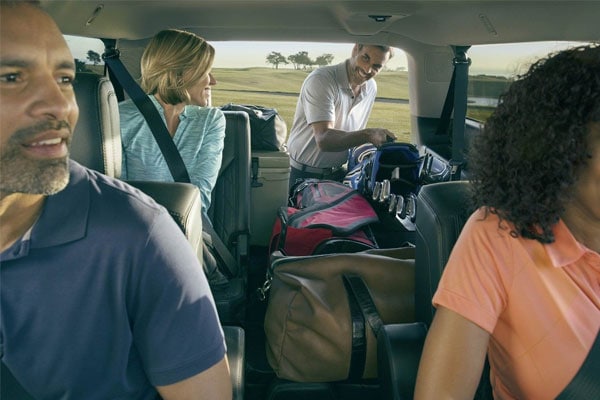 Interior
The vehicle comes handy with a generous passenger space. You can obtain over 172 cubic feet of passenger space, all thanks to the cavernous cabin. Regardless of the short or long wheelbase, the company has managed to offer over 9.1 inches of space amidst the interior axles. You would be fascinated to know that if you fold those rear seats, you can get access to over 121.5 cubic feet of space. In the short-wheelbase trim, the cargo space rests at 104.6 cubic feet. There are three rows of spacious seats.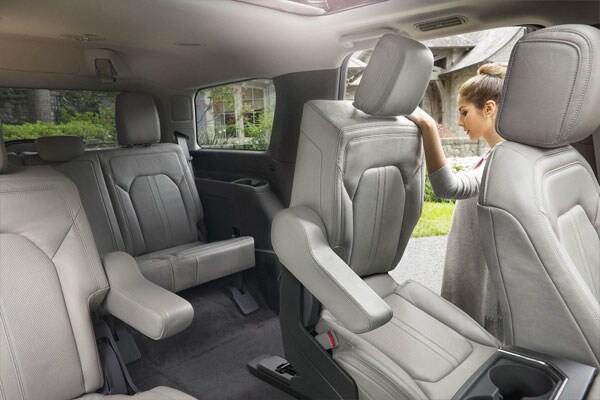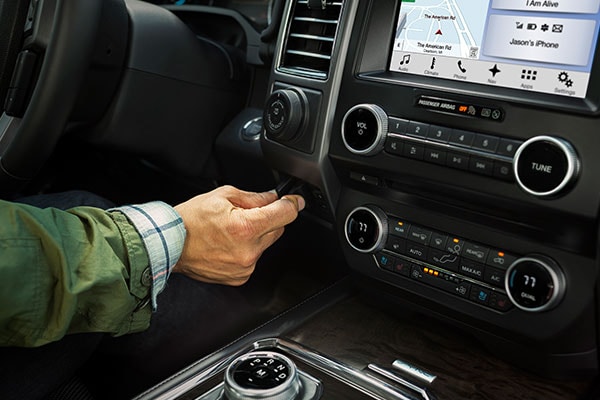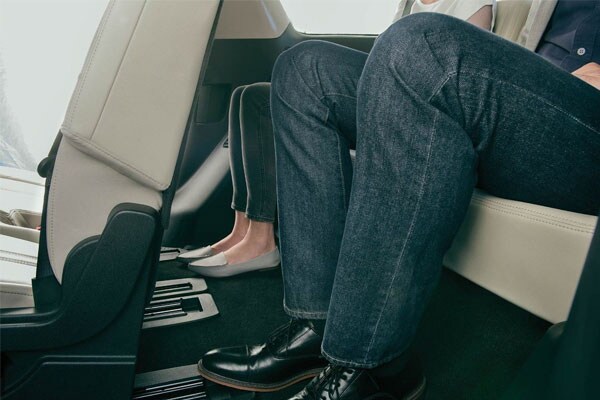 Under the Hood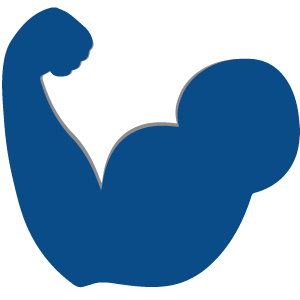 375 Horsepower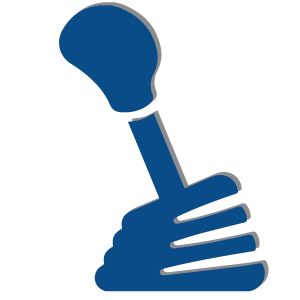 10 Speed Automatic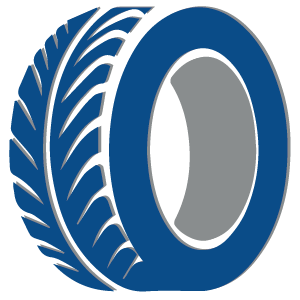 470 Pound-Feet
You would be delighted to know that Ford Expedition has been powered with a 3.5-L turbocharged V-6 engine. The motor is capable of producing over 375 horsepower. When it comes to torque, the same can produce over 470 pound-feet. Talking about the gearbox, it is a 10-speed automatic type developed by General Motors and Ford in a collaborative effort.
What you are Paying For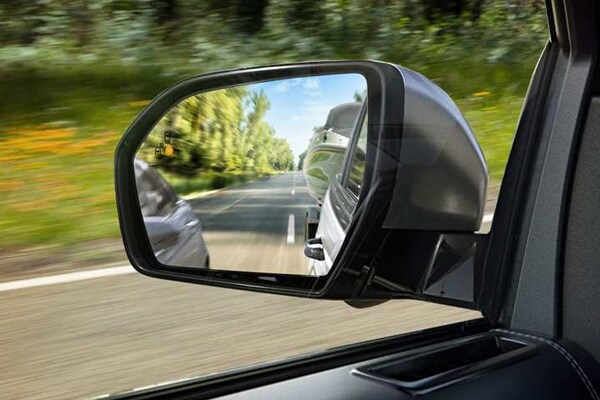 Vivid blind-spot monitors give you an extra set of eyes on the road, whether you are by yourself or bringing the family along.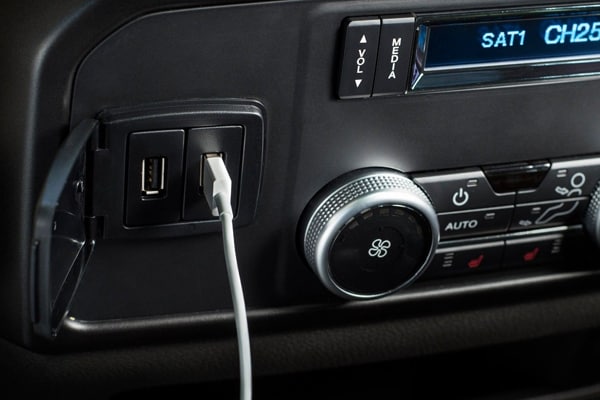 With six USB ports you have enough power to keep all of the family's devices full charged, and then some.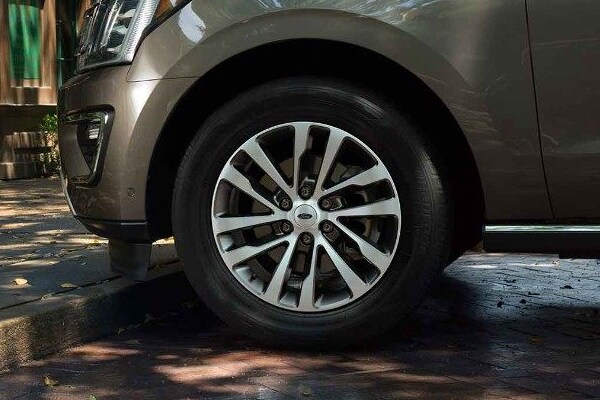 Fully dedicated, high-speed auto emergency braking keeps everyone safe in any driving conditions.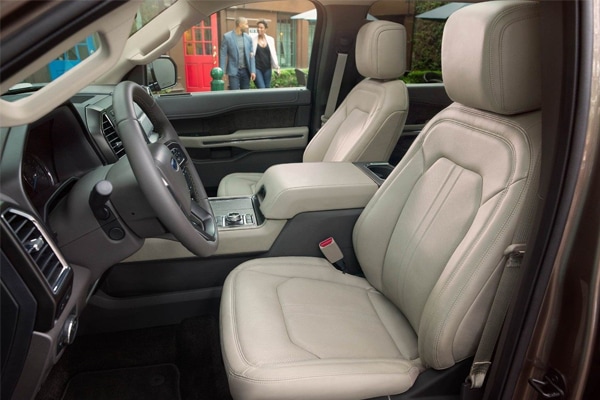 Stay comfortable year-round with dual climate control and leather seats with heating and ventilation capabilities.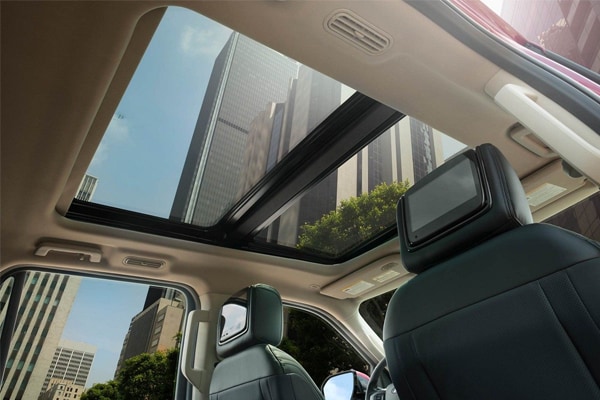 When you don't need the climate control because its the perfect weather, open up the sunroof to get some sun and fresh air!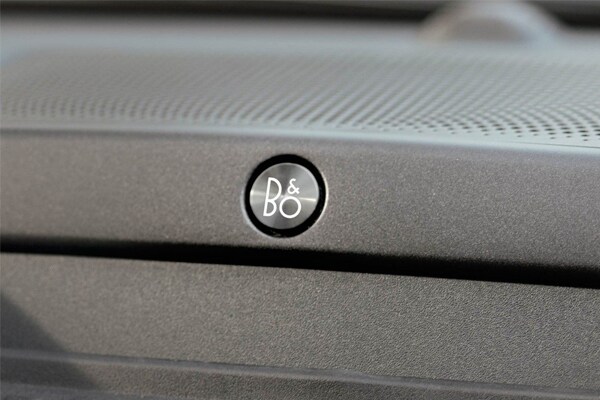 For the music lovers, the new Expedition is equipped with a 12-speaker B & O stereo system to jam out to your favorite songs.
Technical Specifications
Tank 23.3Gallons
Fuel Economy 17MPG
City
Fuel Economy 24MPG
Highway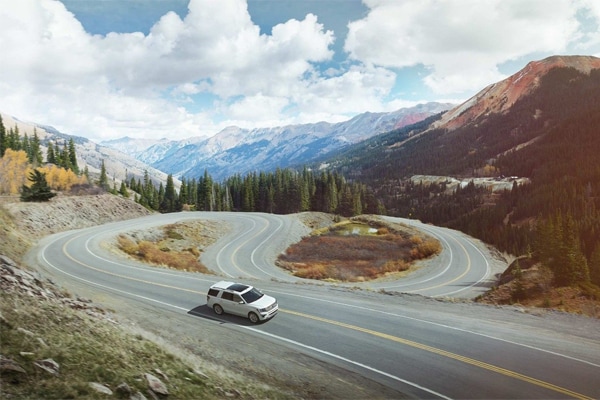 Speaking of the fuel economy, the mileage of the all-new Ford Expedition 2018, the vehicle provides a mileage of 17 mpg in cities and around 24 mpg on highways. The body style is a 'sport utility' type. Talking about the weight of the car, the gross weight is 7200 lbs. The capacity of the fuel tank is 23.3 gallons, and the tank is located amidst the midship. The car is also equipped with ABS as a standard security resort for all the Four Wheels. Apart from that, a driver assists mode has also been given by the manufacturer. For added security, pedestrian detection technology has also been installed by Ford Motors. One must stress upon the turning diameter of this vehicle, the value rests at 41 ft. Ford has generously invested in providing passenger security with this vehicle. There is a numerous number of airbags installed in the SUV. Maintain a safe distance from the vehicles ahead by leveraging adaptive cruise control.