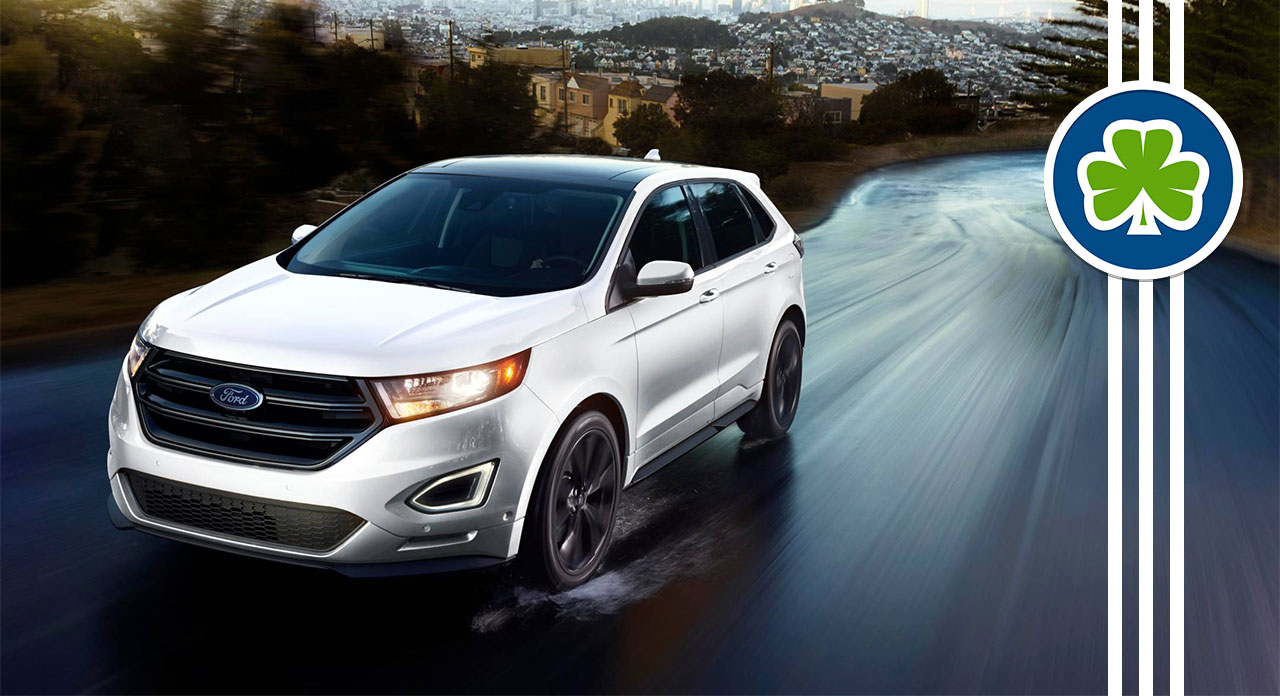 The Ford Edge perfectly falls in line with Ford's reputation for delivering a lineup of SUVs that perfectly blend sleekness and functionality, which have been among the alluring features that made the automobile brand one of the biggest suppliers of family vehicles globally.
The American manufacturer's drive to continuously deliver state-of-the-art automobiles has birthed yet another model in its much popular Edge SUV series. The 2018 Ford Edge, just like all previous models, is tailor-built to be a trusted family automobile while still retaining the visual aesthetics of its exterior.
Since opening McGrath Fordtown in 2017 the Ford Edge has become one of the more popular SUVs in Cedar Rapids, Iowa City and Eastern Iowa.
Trim Levels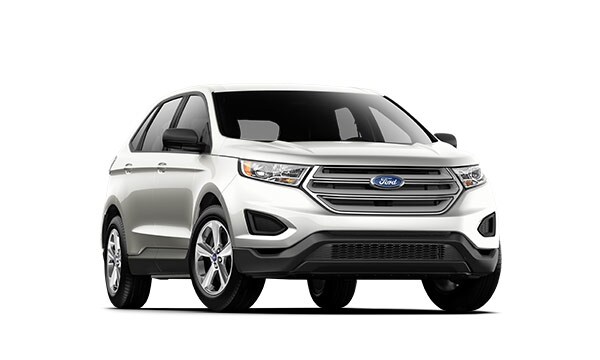 SE Model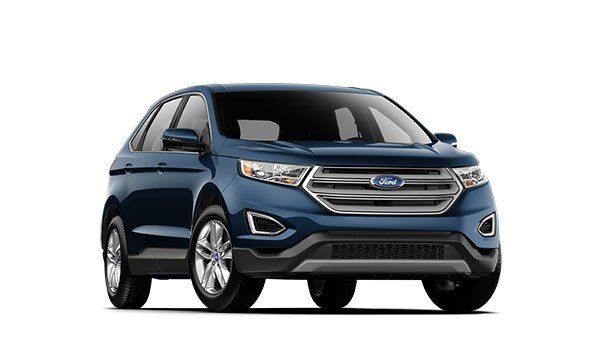 SEL Model
Sport Model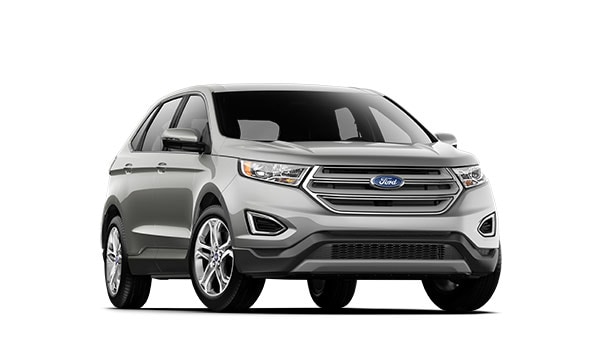 Titanium Model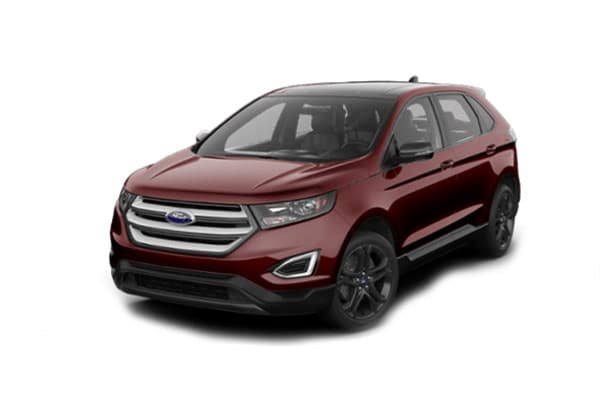 Notable Changes
New Option of the SEL Sport Appearance (Pictured Right)
Black and Accented Headlamps
Black Window Molding
Dark Cloth Wrapped Seats
Two New Paint Colors: Lightning Blue and Blue Metallic
Ready to Take the Next Step?
McGrath Auto offers the widest selection of Ford trucks & SUVs, including the popular Ford Edge! With competitive pricing and incomparable service, out team creates a family atmosphere that will ensure a relaxed buying process. Something we know is welcome when you're considering such a large purchase! Let us help you find your new Ford Edge today! Click below to start shopping!
Shop Edge Inventory!
Engine Comparison
The Ford Edge has always been a vehicle revered for its efficient performance during long-distance journeys and when traveling over various terrain. While the new SEL Sport Appearance package has modified the aesthetics of the latest SUV release, the functionality of the vehicle remains the same with very minimal changes observed.
Variants of the crossover SUV with the 315hp engine are able to attain an acceleration of 60mph in just 5.6 seconds, affirming the belief that the vehicle can be both gentle as well as rugged.
An enjoyable vehicle to drive, the handling and steering of the 2018 Ford Edge are characteristically stress-free like previous models of the brand even when it is maneuvering corners.
| | Engine Package 1 | Engine Package 2 | Sport Package (Sport Model Only) |
| --- | --- | --- | --- |
| Displacement | 2.0L 4-Cylinder | 3.5L V6 | 2.7L V6 |
| Turbocharged | Yes | No | No |
| Horsepower | 245hp | 280hp | 315hp |
| Torque | 275lb-ft | 250lb-ft | 350lb-ft |
| Transmission | 6-Speed Automatic | 6-Speed Automatic | 6-Speed Automatic |
| Drivetrain | FWD(AWD Optional) | FWD(AWD Optional) | AWD |
Interior
The 2018 Ford Edge delivers a driving experience that can only be rivaled by few competing vehicles in its segment. The blend of practicality and surreal comfort exhibited by the vehicle is sure to guarantee pleasurable trips that are mostly experienced in car buyers' fantasies.
While the Ford Edge is among the more compact set of SUVs being released for sale in the automotive market, its sleek frame, highly optimized engine, and reinforced build makes it an ideal fit for families and groups that engage in road-trips on a frequent basis. The interior of the 2018 Ford Edge gives a comfy feel that is peculiar to all mid-sized SUV crossovers in its segment. Though it is composed of only two rows, it allows for comfortable sitting when occupied by a family of four while also leaving quite an ample space for luggage and other bulky items. The finely threaded leather seats don't only provide soothing sedentary relief to the vehicle's occupants, they also add value to the décor of the vehicle's interior.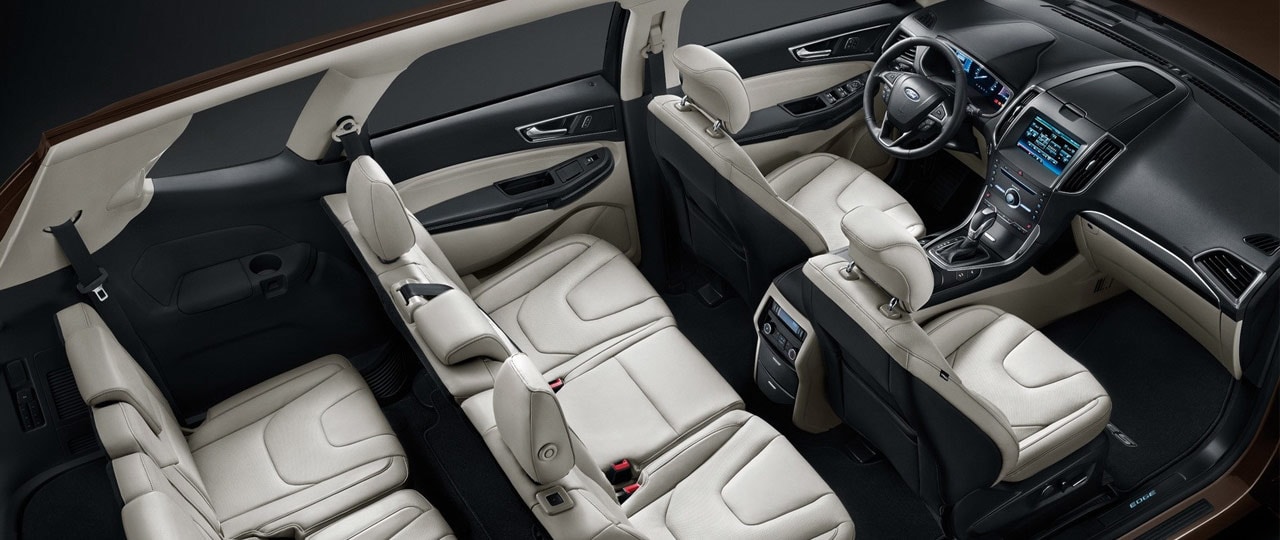 What Our Customers Say
This dealership was a great experience they did everything they could to try to get us out of our escape and into and edge. We just didn't want the payments that we would be stuck with. They took care of everything we asked them about! We will return and buy from them for sure!
I have purchased and leased a number of vehicles from McGrath and it's predecessor Zimmerman and have always found the experience to be excellent and the people completely professional.
James Moriarty
Cedar Rapids, IA