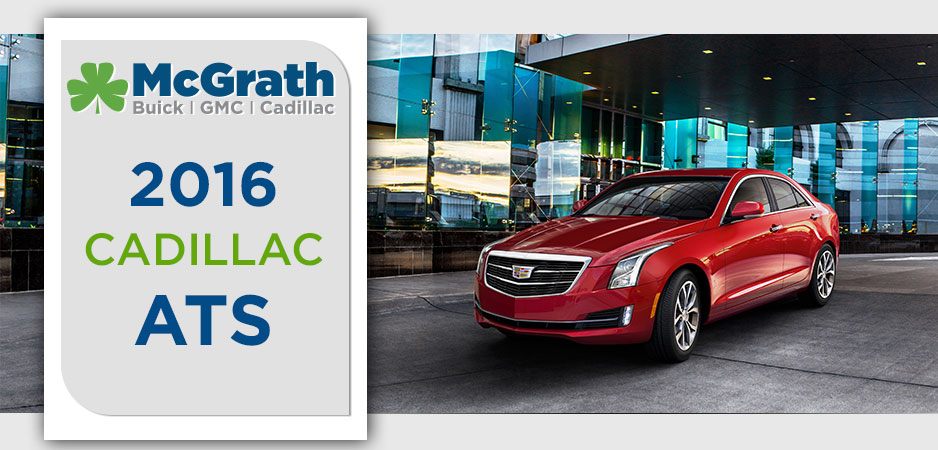 The 2016 Cadillac ATS is the perfect harmony of performance and stability. With the Cadilac ATS you get the reliability of a family sedan with power you get from a racecar. Once inside, no detail was skipped over with soft-touch leather surfaces, exotic wood trim, you will see that every luxury is custom crafted.
LEARN ALL ABOUT CADILLAC'S ATS HERE!
Take an inside look at the beauty of the 'cut-and-sewn' hand-crafted process that Cadillac uses in each vehicle's design. Nothing quite explains luxury like seeing how the delicate process of the creation of the interior of the 2016 Cadillac ATS.
View Inventory
2016 ATS Design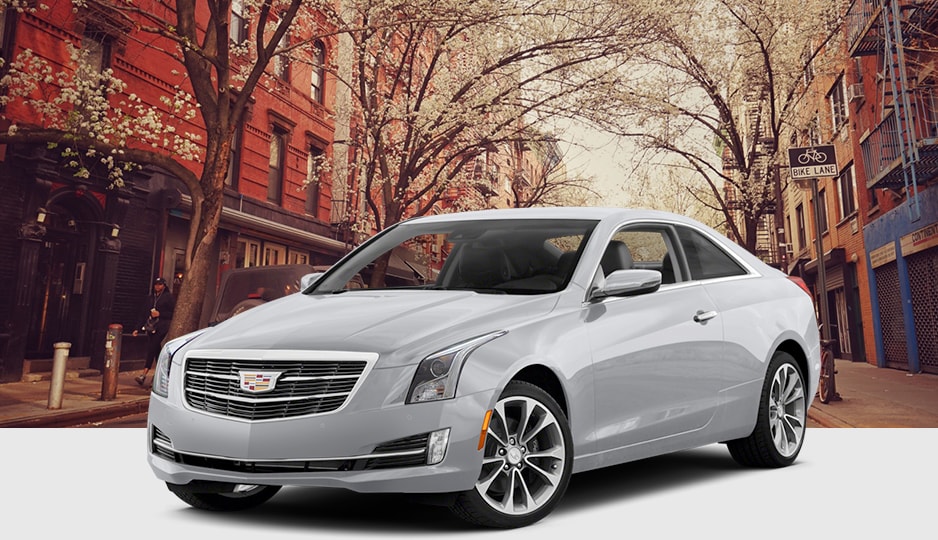 This stunning machine has excellence at every angle. The 2016 Cadillac ATS is designed to decrease air resistance during your drive, with features like the beveled headlamps and integrated rear spoiler tail lamp. Additional available features like the active aero grille shutters and the underbody aero shield, these features direct airflow away from the vehicle and increase efficiency.
Interior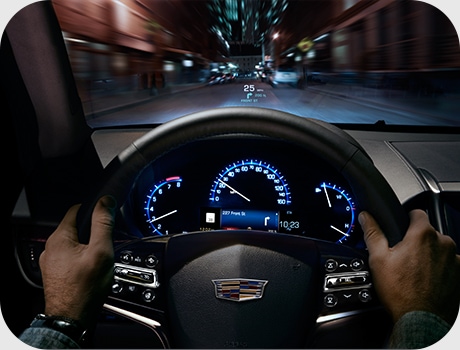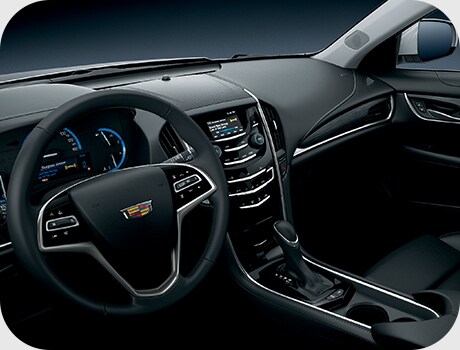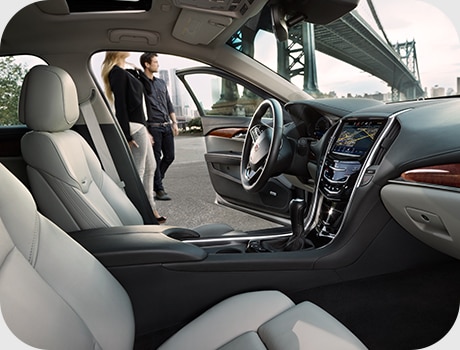 Nothing about the Cadillac ATS is ordinary. From great audio sound systems to 'cut-and-sewn' interior design, you will be surrounded with luxuries at every turn. Features on the 2016 ATS include the driver's 'Head-Up Display' that projects a speedometer and GPS screen onto your windshield that keeps you control of your route without losing sight of the road. Also available is the Safety Alert Seat that pulsates the appropriate side to which an oncoming hazard is approaching.
Technology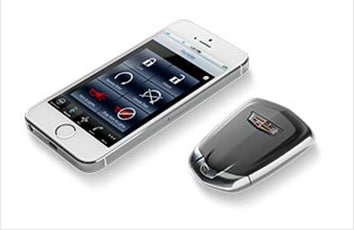 The goregous Cadillac Cue system lets you access your smart device information along with your music and just with a touch, flick or swipe of the screen you have quick access to the information you need. Apple CarPlay & Android Auto will be available later in 2016, and with the Cadillac Cue system you will be able to mirror your smart device on to the Cue Screen.
Available features include Push-Button Start and Keyless access when your keyfob is within the sensory of the ATS. Also available is the Keyfob app that you can use with your smart device.
ATS Models & Packages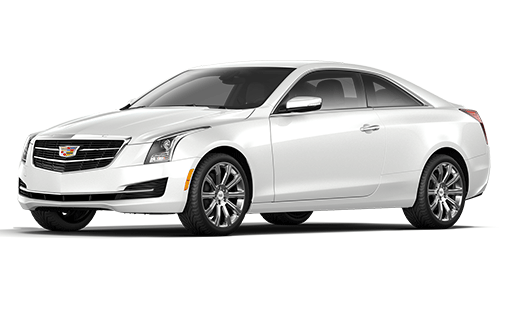 ATS COUPE
This 2 door Coupe comes equipped with the 2.0 Turbo Engine that reaches up to 272 HP! Also available under the hood is the 3.6L V6 engine that gives you 335 Horses!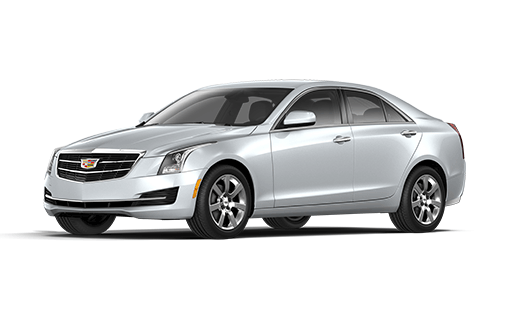 ATS SEDAN
If 4 doors fits your lifestyle better, don't worry about losing out on performance. The ATS Sedan comes standard with the efficent 202 HP 2.5L Turbo Engine, also available is the 3.6L V6 Engine with up to 335 Horses.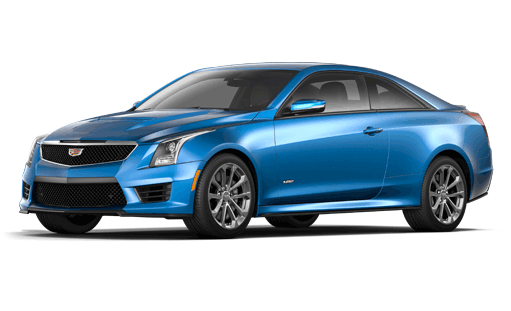 ATS-V COUPE
Now if you are looking for a Coupe that has racing in it's veins, this is the model for you. The 3.6L Twin Turbo Engines come standard in the ATS-V Coupe. The ATV-S Coupe & Sedan both offer an exclusive color coming this fall: the matte-finished, Crystal White Frost Edition.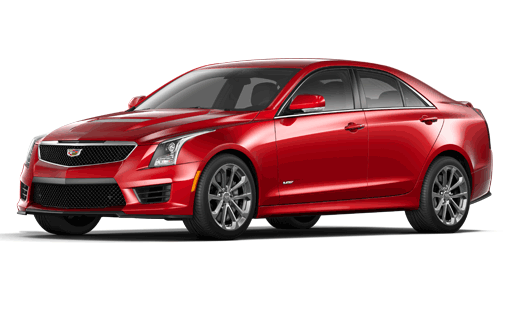 ATS-V SEDAN
The ATS-V Sedan is not your typical 4 door family car, this sedan has the performance of a race car that has been tailored for the road ahead. The ATS-V Sedan comes equipped with the 3.6L Twin Turbo Engines giving you the performance you deserve from a premium sedan.
Safety & Protection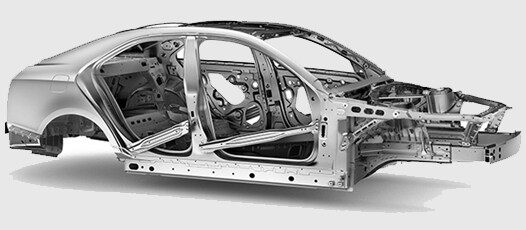 Safety
Available safety features are vast in the 2016 Cadillac ATS with 8 ultrasonic sensors, 6 radars, & 2 cameras. Together you get one excellent safety package that helps you see in places you cannot. In addition, an available safety alert seat gives you vibrating alerts to oncoming hazards to the corresponding side.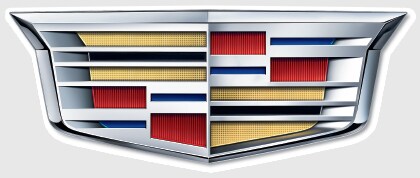 Warranty
Cadillac 4-year/50,000-mile Bumper-to-Bumper Limited Warranty with no deductible.
Cadillac 6-year/70,000-mile Transferable Powertrain Limited Warranty with no deductible.
Cadillac 6-year/70,000-mile Roadside Assistance.
Cadillac 6-year/70,000-mile Courtesy Transportation.
2016 Cadillac ATS Inventory
Learn More About McGrath Family Of Dealerships!
For over 60 years now, the McGrath Family of Dealerships has been proudly providing the Cedar Rapids Corridor region a friendly place to buy a new or used vehicle from people who care.
If you are looking for a rewarding career that will make you feel like family, look no further! Click below to Join the Family!
Join the Family!
Want more information about the McGrath Certified program? Shopping with a specific Certified vehicle model in mind? Contact our dedicated team of sales professionals waiting to assist you now through the contact form below!