2016 Chevy Silverado 1500: Let's Talk Upgrades
Exterior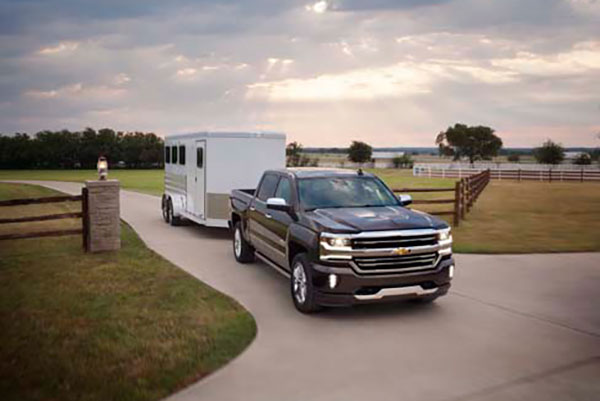 2016 Chevrolet Silverado 1500 has pumped up the exterior in ways that will definitely catch your eye. The new hood, with agressive cuts and shaping, gives this truck a muscular edge not seen before.In addition, there's multiple choices for grilles that can either match the body color or chrome. The most talked about upgrade exteriorly is the new headlamps lined with double LED lighting.
Technology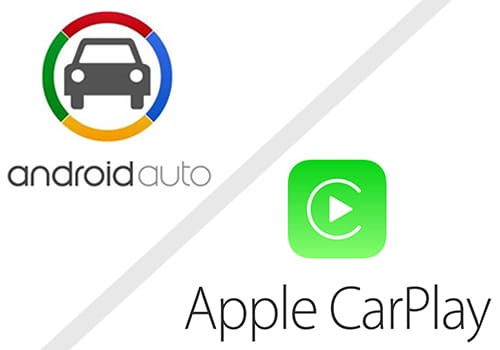 The 2016 Chevy Silverado 1500 really brings technology into the spotlight over last years model. The upgrades take the already heavy-duty strength and add on great technology features.Your Silverado comes with the Chevrolet MyLink touch-screen radio system. Also your pick up is equiped with a USB port to connect your mobile device to the MyLink radio system.Any mobile device that runs either Andriod OS or iOS will connect and reflect the menu on your phone onto your MyLink touch-screen radio.

We love what we do and we really listen to your needs and questions. Our family of consultants will never push you to make a decision you will. We understand this is a life-changing purchase and we want you to take all the time you need to decide, we are here to help answer every single question or concern you may have. Contact us today to have us answer your questions, or set up a time to come in a see what we are about. At McGrath, we love seeing our customers drive off with a smile!