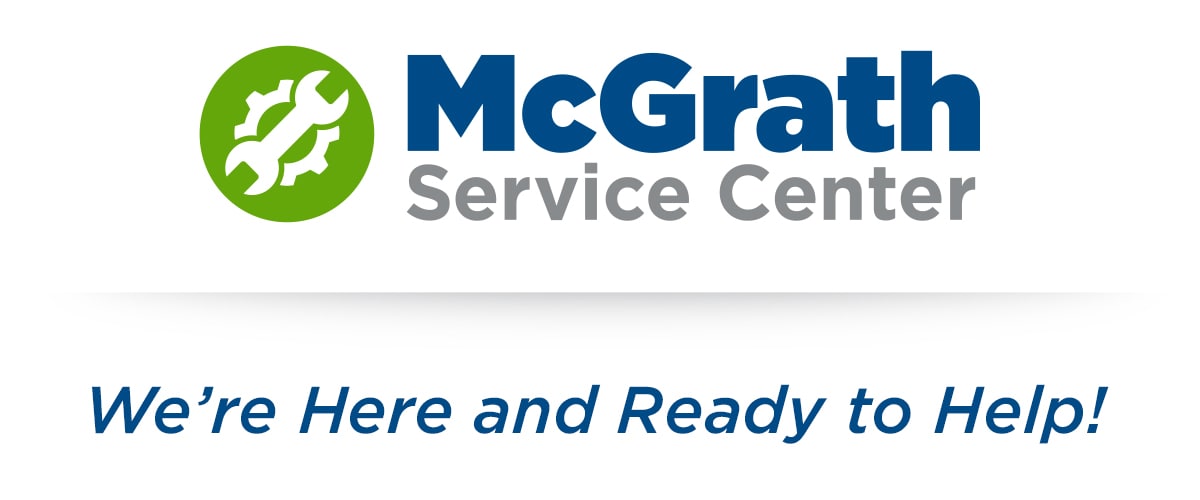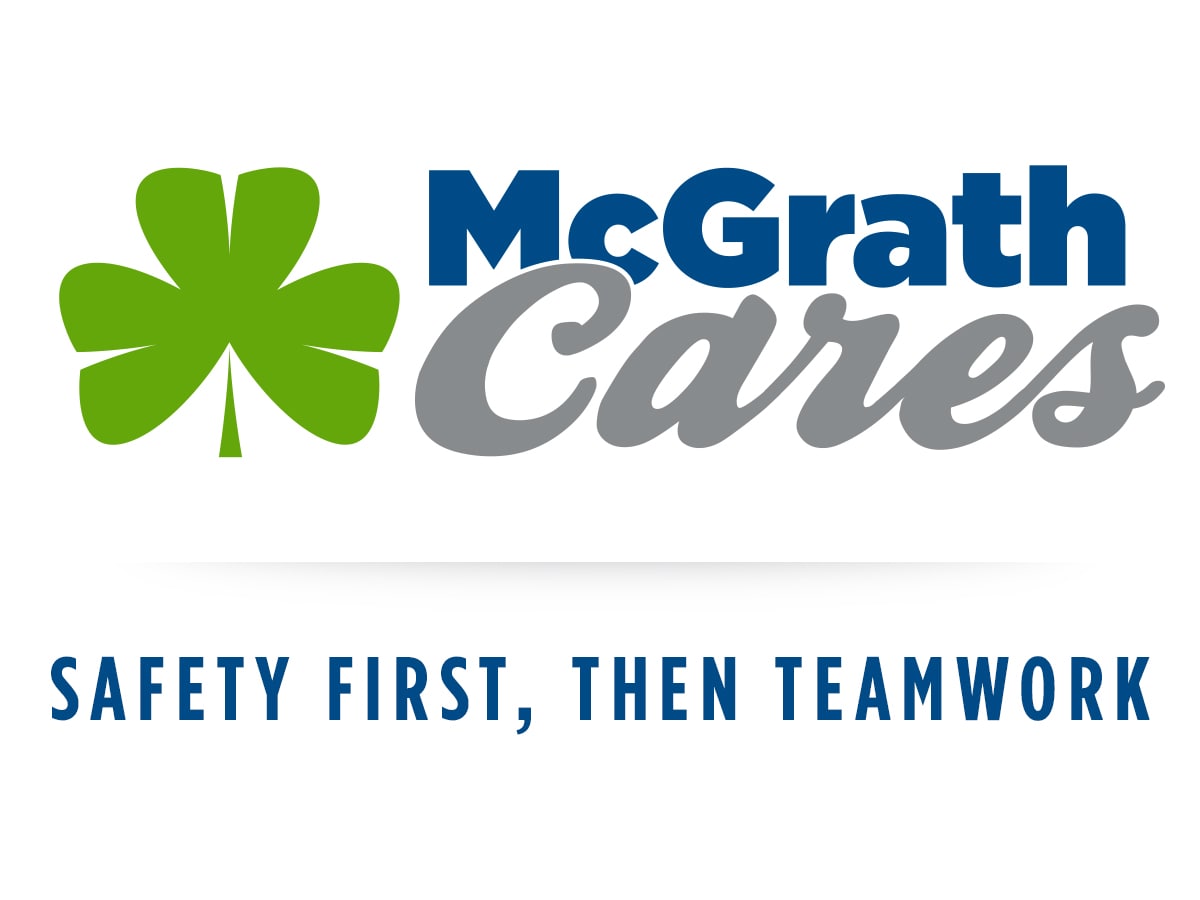 Doing Our Part
People across the globe are banding together to help one another. It's inspiring stuff, and all of us at McGrath Family of Dealerships are anxious to pitch in and help our friends and neighbors of this community.
Life doesn't start and stop at our convenience and we know, even now, most need to keep moving forward. That's why our team is committed to doing everything necessary to provide the flexibility and service you need on your terms. We're here, we're open and we're ready to help!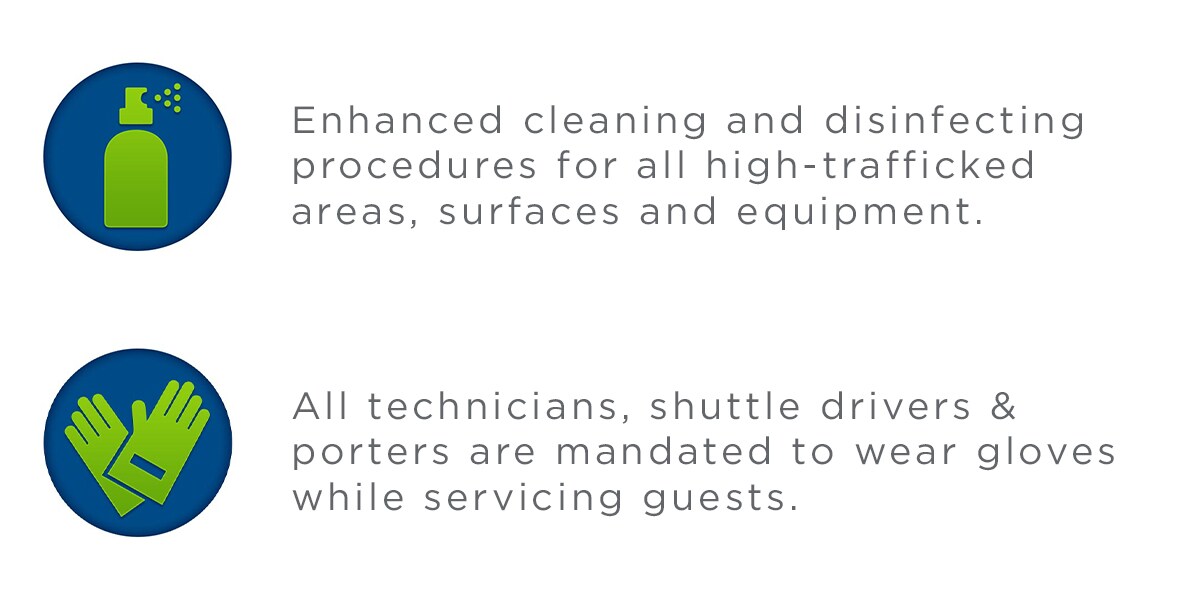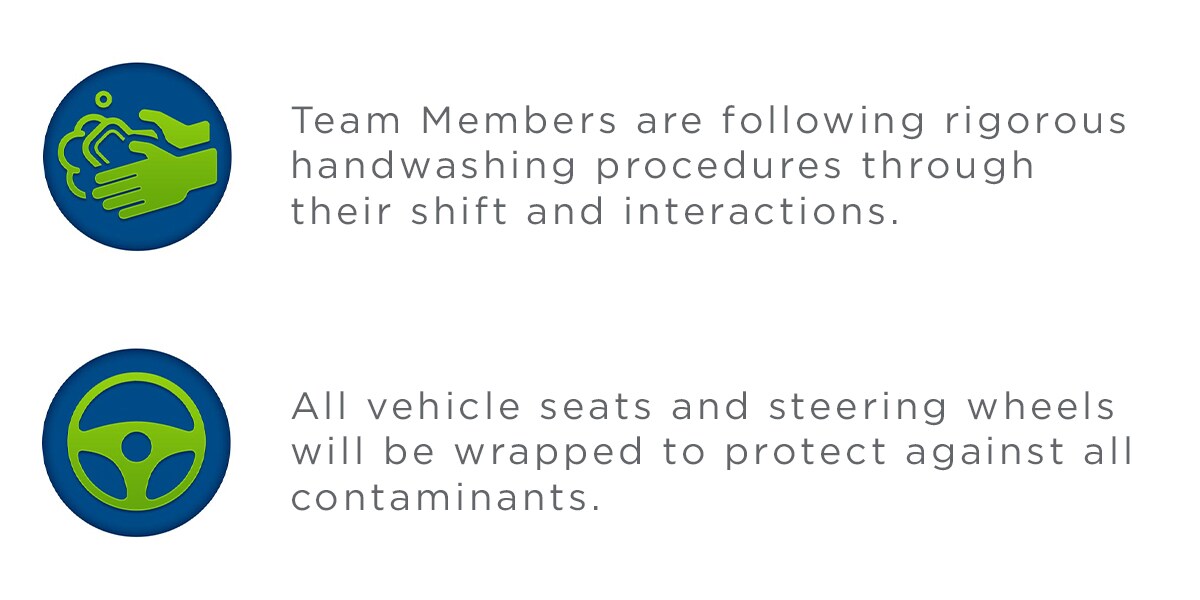 We're Here and Ready to Help
These are weird times, but we're not letting anything get in the way of delivering you the best in the Midwest! Our team will ensure you feel comfortable scheduling and maintaining your appointments, and we encourage you to take advantage of our available night-drop options if that makes things even easier.
If you have any questions or would like additional information, please feel free to text us at (319) 774-4127. Let us know how we can help!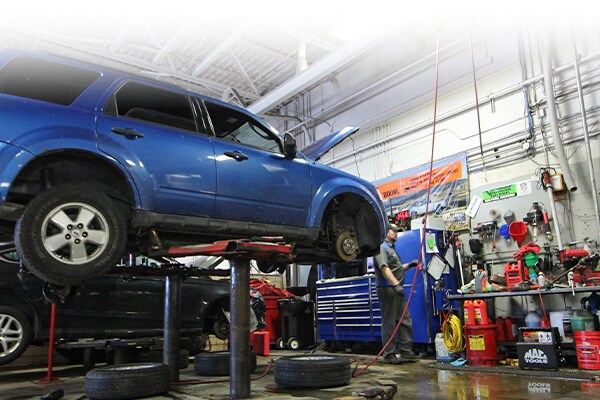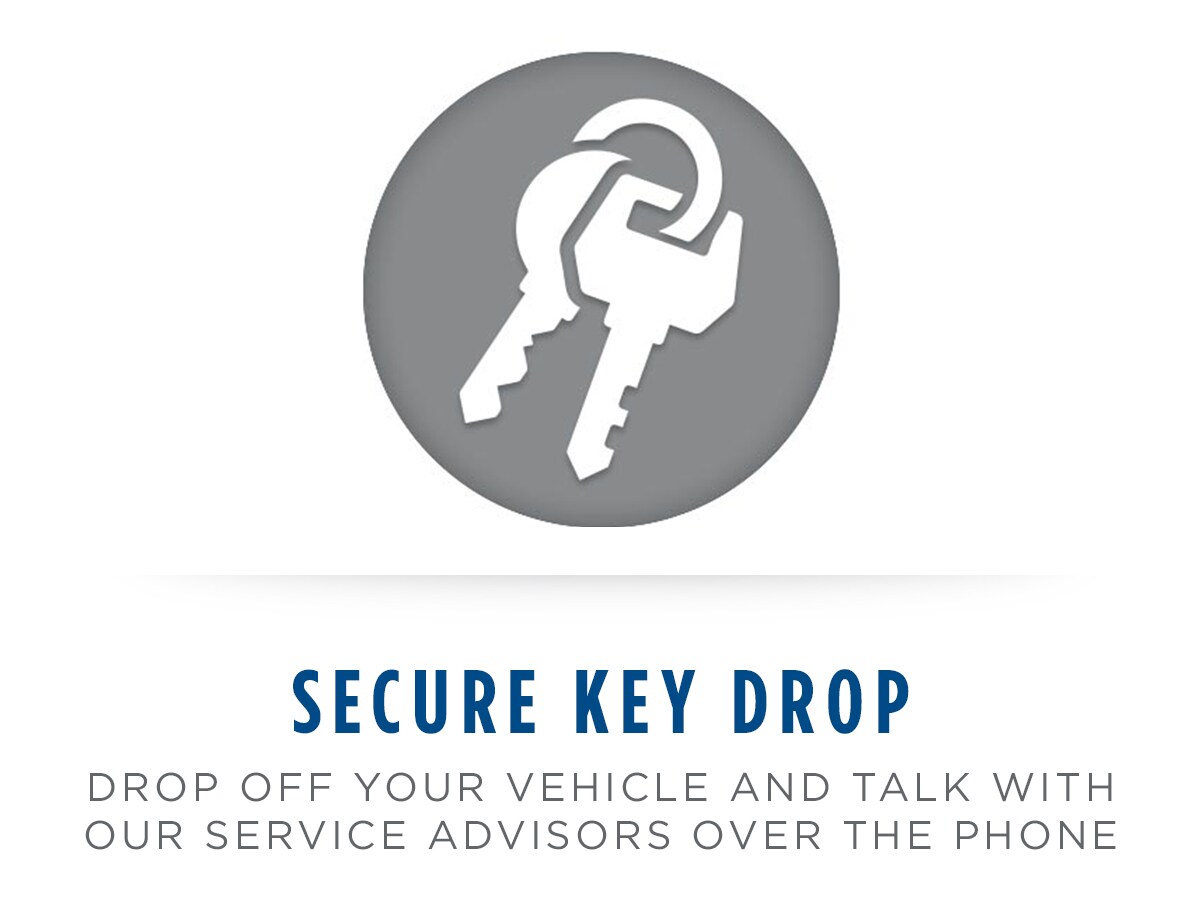 Convenience in 3 Easy Steps
Fill out the key drop envelope with your contact information.
Seal your keys inside the envelope.
Drop the envelope in the box near the service entrance.
Schedule Service Today!
For all your service needs we are focused on helping our customers any way we can. Please feel free to contact us to ask for help and we will do everything in our power to get you back on the road.
Schedule Service
Need Help? Contact Us