We Will Get You Pre-Approved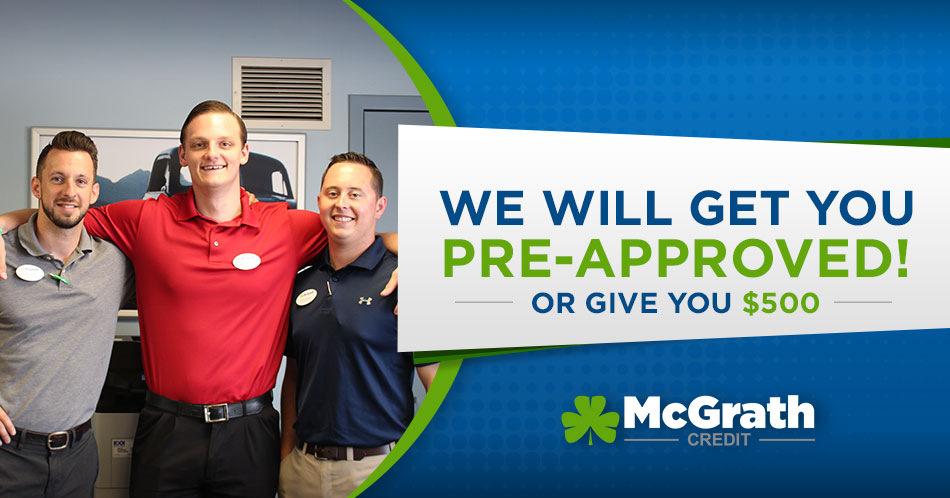 Whether you have good credit, bad credit, or no credit, the McGrath family of dealerships wants to work with you. We are so confident in our ability to get you approved, that we offer car loan financing, and if we can't get you approved, we'll give you $500!* We can get you approved quickly and make sure you find the right car with the right payment plan, so give us a call and let us get started today!
Get Started Now! It's Easy!
Text Message Us!
To make it even easier, you can get started with just a quick text! Our team will take care of the details of your approval and have them sent directly to you!
(319) 383-7863
Apply Now Online!
In just a few short minutes, you can fill out our secure online pre-approval form! Our finance team will review your situation take care of the rest!
Apply Now!
A Passion for Helping You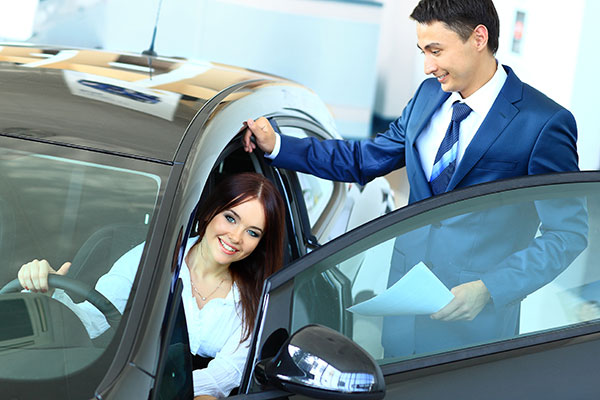 At McGrath Credit, we care! We understand that good people can experience credit issues, that's why we are dedicated to providing the best service to everyone who comes through our doors and making sure they find an auto loan the works well for them. We care about giving you a large vehicle selection. With over 2,000 new and used vehicles to choose from, you'll have plenty of flexible options to help you find a great car.
Vehicles as Low as $99/Month*
We Care About Giving You More on a Budget!
With more finance options, we care about giving you the best options! Let us help you get approved today by filling out a Pre-Approval Form and if we can't get you approved, you will receive $500. We have multiple locations in Cedar Rapids, Iowa City, Marion, Hiawatha and Dubuque! So no matter where you live in Eastern Iowa, we have a dealership near you.

Why We Can Get You Approved!
Our highly trained staff, which is in constant communication with our network of lenders, specializes in finding lenders who want to work with you. We have relationships with lenders that others don't, giving you the best chance for a great loan. *Must have minimum monthly income of $800. Cash down and vehicle selection may vary.
McGrath Credit Related Pages