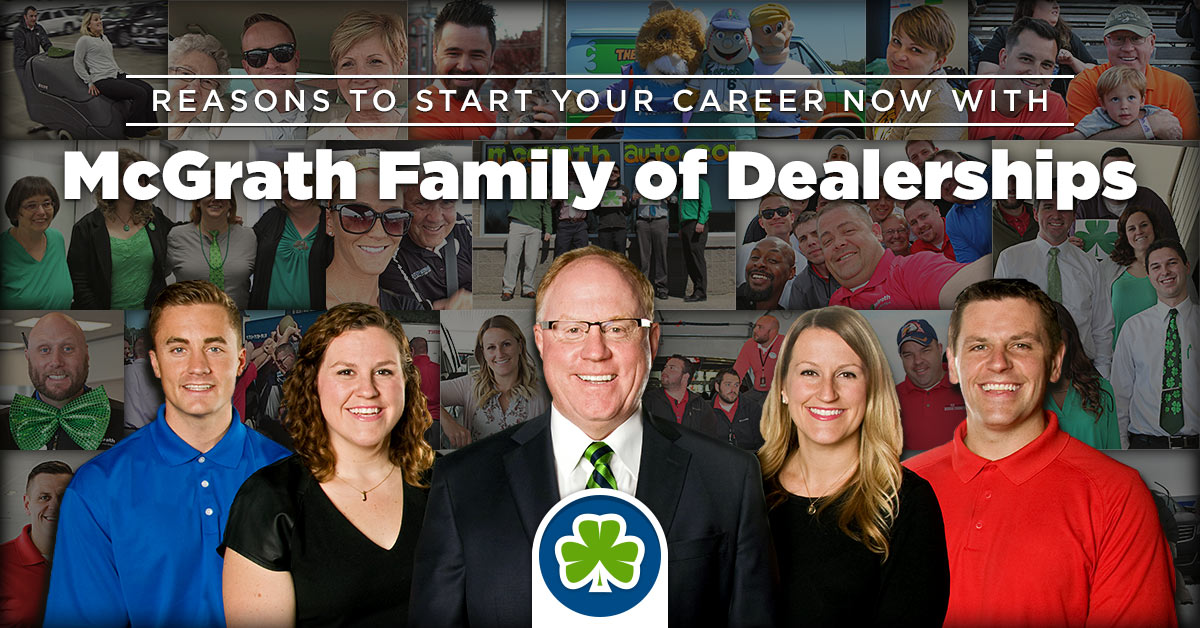 Why start your career with the McGrath Auto Family? By joining our team, you'll have the advantage of working and learning alongside the absolute best in the industry. Motivated and determined people that have collectively established our organization as the most reputable auto dealer group in Eastern Iowa and have propelled McGrath to success both in customer service and enrichment of our community since 1952. With continued prosperity on the horizon, opportunities and abundant and we need amazing people like you to keep pushing us forward!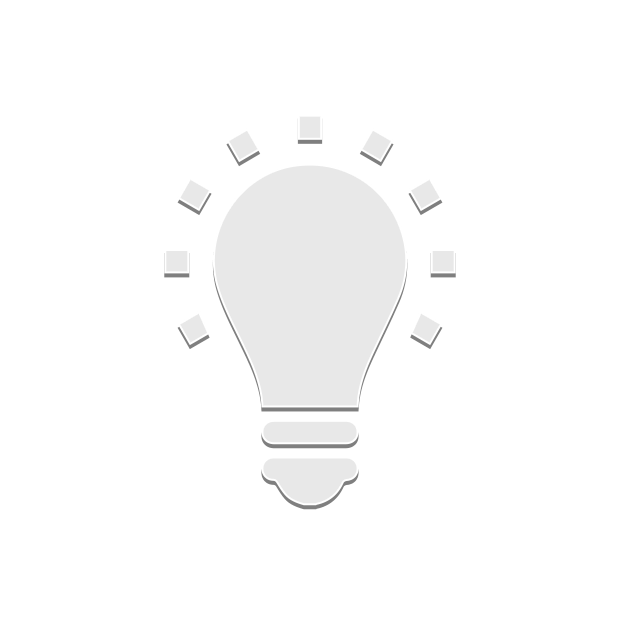 Training
We provide you the tools, information and training necessary to guide you down your own path to success!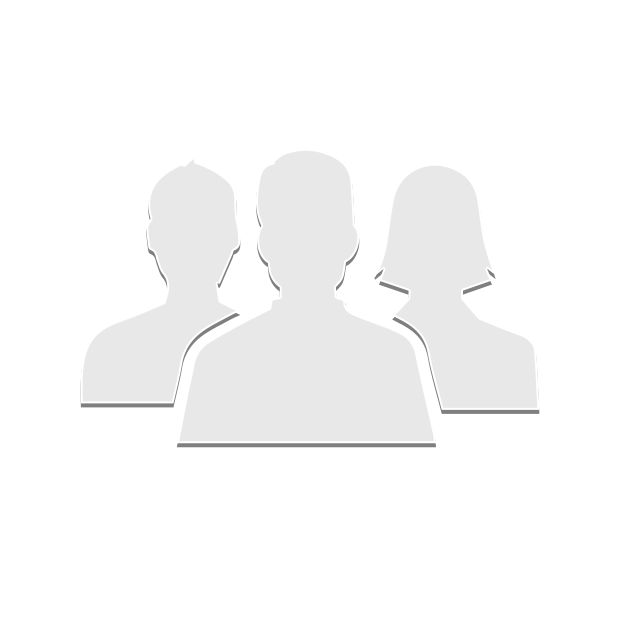 Culture
Being a part of the McGrath family isn't just about supporting the business, it's about supporting each other!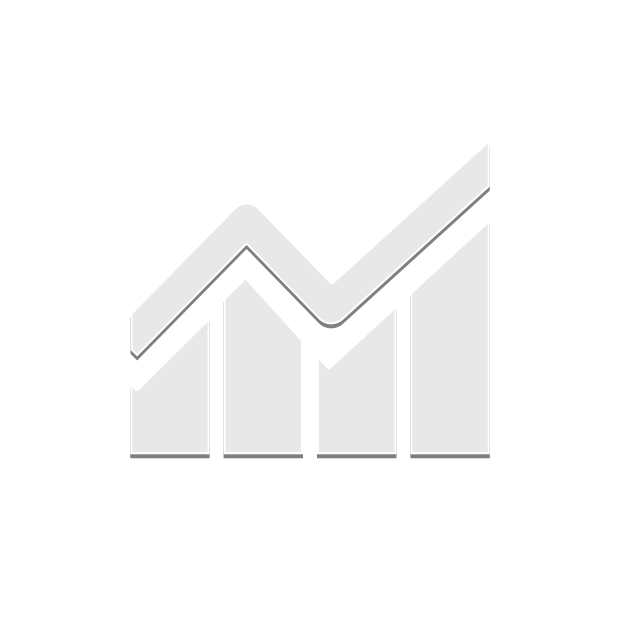 Benefits
Highly competitive minimum income, aggressive commission and bonus packages, incredible benefits and much more!
Your Future Starts Today!
If you're looking for a mission driven career, opportunities for personal and professional growth, and want to be part of an expanding and winning team, we invite you to learn for yourself why McGrath is the company of choice!
Apply Now
Training and Development
We want every individual who joins our team not only to succeed, but to thrive! In order to give you a head start, our in-house training programs will guide you step-by-step down the path to serving our customers to the McGrath standard and to reach your full potential! Whether you're joining our sales, service or office team, our experienced mentors will share with you invaluable knowledge you're sure to carry with you the rest of your life.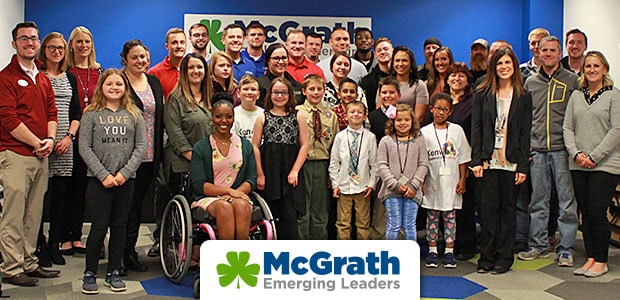 McGrath Emerging Leaders
Emerging Leaders is a development program designed to allow participants to gain leadership insight, skills and experiences that they can apply personally and professionally.
We are committed to the development and well-being of our people and we do this by creating a culture where the right people come to work, stay and achieve their potential. The Emerging Leaders program is designed to help our internal talent grow and develop toward their potential and their career dreams.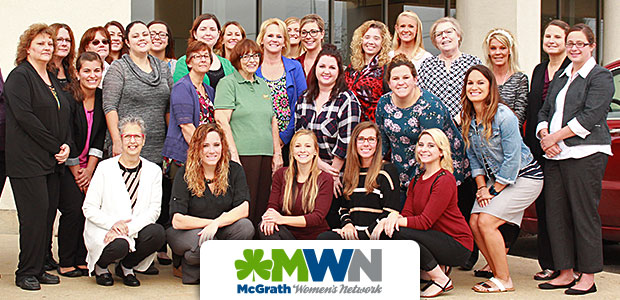 McGrath Women's Network
"I fundamentally believe that people want to be connected and have a purpose … People want to enjoy their work and the people they are working with on a daily basis." - Kathleen Caldwell.
Our goal is to create a safe workplace environment. We want you to not only feel, but to trust, we have your back as working professionals. We want to see you excel, personally and professionally. When there is an overwhelming sense of connection, purpose, teamwork and trust, we will not only produce more results, we will be more invested in one another.
McGrath is Your Place to Grow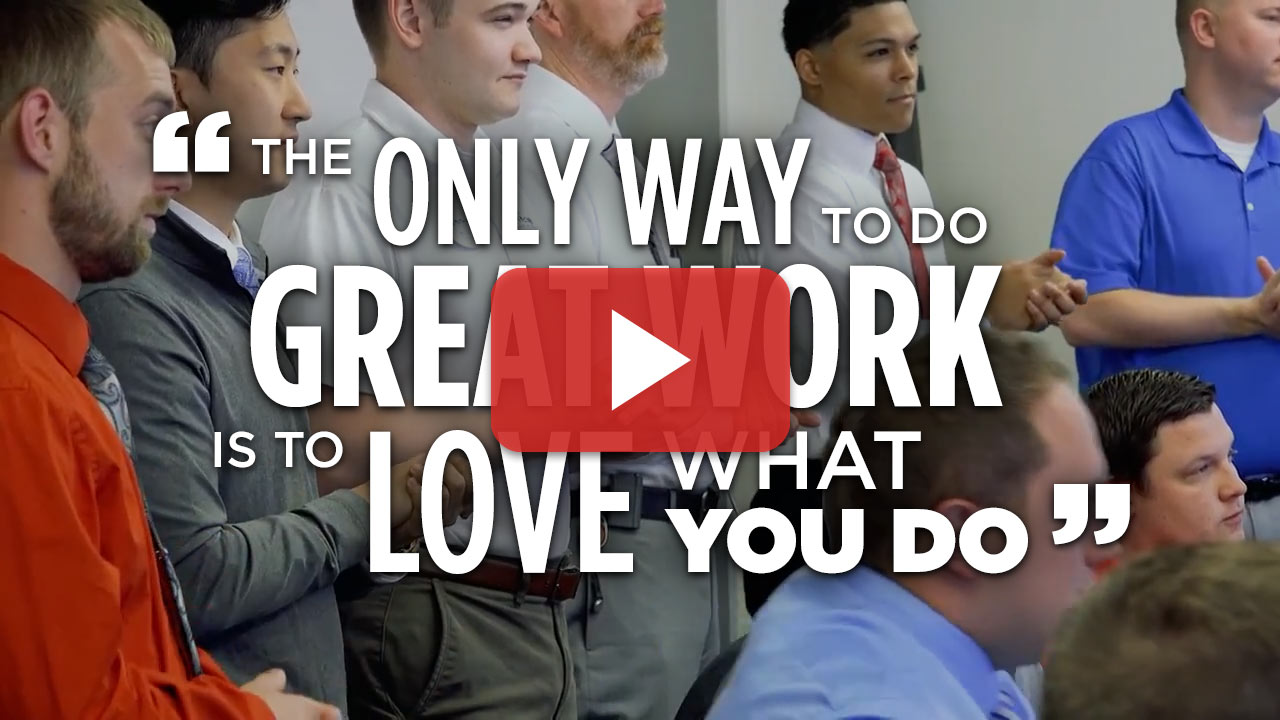 Our mission is simple: deliver an unforgettable experience to every guest who walks through our doors. Without our incredible people, this goal simply isn't possible. Learn more about the McGrath Family of Dealerships and what drives us to improve every single day.
About Us
Workplace Culture
There's one clear advantage McGrath has over our competition and it is the backbone of the organization: our people! Consumers have a lot of choices when it comes to sales and service, but people choose us for the experience we offer and the enthusiasm our staff has for helping others, as well as each other. A chain is only as strong as its weakest link. Through building the character and confidence of every individual on our team while providing a fun, family atmosphere in which to contribute, the strength of the whole is forged, and it shows in everything we do.
"They want to help people grow, to stay here, to be involved, and they have programs that allow you to do that. The company keeps growing, so why not grow with it?"
Life is much bigger than what happens within the four walls of our dealerships, as is the McGrath culture. Leading by example, the McGrath family modestly demonstrate great compassion for their staff and their community. Whether it be through small events benefiting our own fallen on hard times, or through support, participation or sponsorship of essential programs and causes affecting our community as a whole, making a difference is a pillar of the McGrath mission.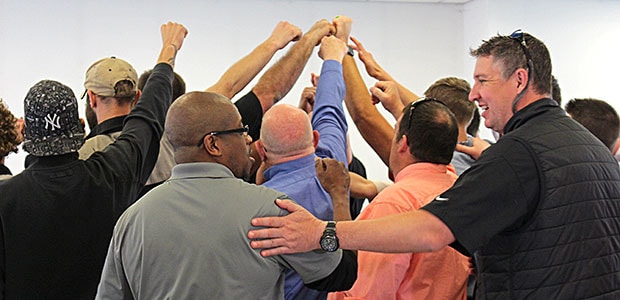 Recognizing Your Success
Our people are invaluable, and it's incredibly important to us to express our sincere gratitude for the effort put forth every single day. From top to bottom, we strive to recognize and encourage those working hard to deliver on our mission of doing the right thing, exceeding expectations and making a difference.
In addition to honors presented based on peer acknowledgment of a job-well-done, McGrath also hosts an annual holiday awards banquet, offering a night of fun and a chance to celebrate our best and brightest.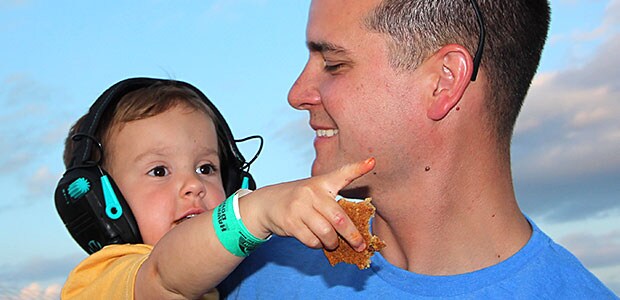 Family Fun & Events
The car business is competitive and striving to be the best is why we get out of bed in the morning, but why not have a little fun along the way?
In addition to great company events and cookouts full of shenanigans that build relationships you'll always cherish, with McGrath, you'll have the opportunity to participate in a number of enriching programs and incredible community events that give you a chance to give back to our friends and neighbors in Eastern Iowa.
Available Benefits
401k Retirement Savings
Health Insurance
Dental Insurance
Vision Insurance
Paid Time Off
Paid Vacation
Paid Training
5 Day Work Week
Flexible Schedule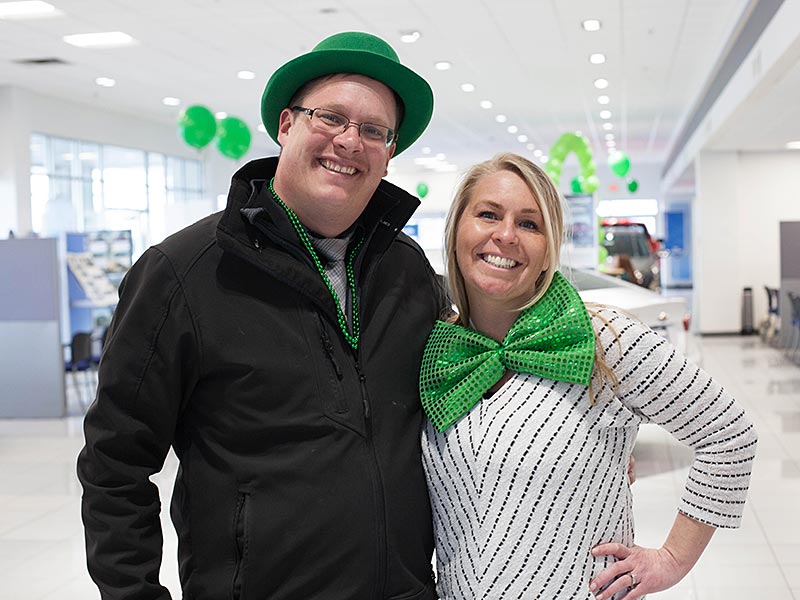 Come Join Our Family!
Top-level training programs. A culture of fun and commitment to taking care of our customers and each other. The best benefits in the business! Why wait? Check out the positions available right now and come join the family Cedar Rapids has been choosing for their automotive needs since 1952!
Positions Available